Brunotti
Gobi JR Boys Snowpants
Product code: 1823053760-0138
Color: Orange [Fluo Orange]
Fabric: 100% Polyester
€ 89.99
€ 71.99
What is my size at Brunotti?
Return within 100 days
All items on stock
8K Waterproof
Fabric is waterproof upto 8.000mm/H2O. The number of waterproofness indicates the amount of water pressure that a fabric can withstand without any water penetrating the fabric.
5K Breathable
Fabric is breathable upto 5.000g/m2/24hr. The number of permeability indicates the amount of water vapor that can pass through a 1m2 fabric section in 24 hours. This will keep you dry longer from the inside. It can also be indicated as MVP or breathability.
This article goes best with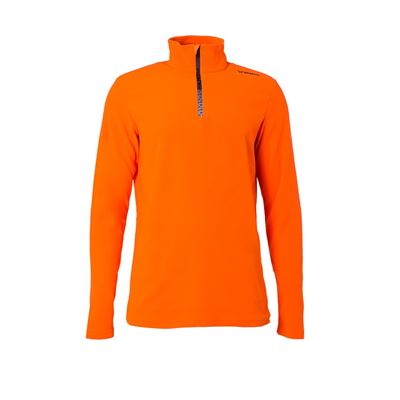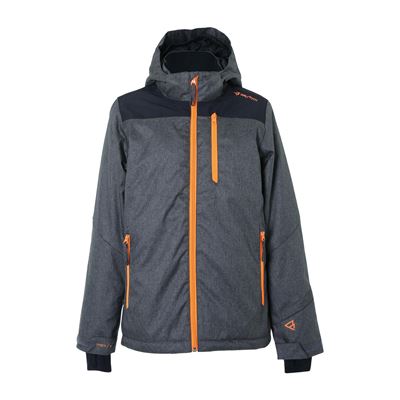 -20%
We score an average of 8.9
independant customer review in collaboration with
Vast delivery and goed quality.
Snelle levering en goede kwaliteit van de producten
Snelle levering, retourprocedure snel afgehandeld