Brunotti
Gobi JR Boys Snowpants
Product code: 1823053760-0138
Color: Orange [Fluo Orange]
Fabric: 96% Polyester, 4% Elastane
€ 89.99
What is my size at Brunotti?
Return within 100 days
All items on stock
8K Waterproof
Fabric is waterproof upto 8.000mm/H2O. The number of waterproofness indicates the amount of water pressure that a fabric can withstand without any water penetrating the fabric.
5K Breathable
Fabric is breathable upto 5.000g/m2/24hr. The number of permeability indicates the amount of water vapor that can pass through a 1m2 fabric section in 24 hours. This will keep you dry longer from the inside. It can also be indicated as MVP or breathability.
This article goes best with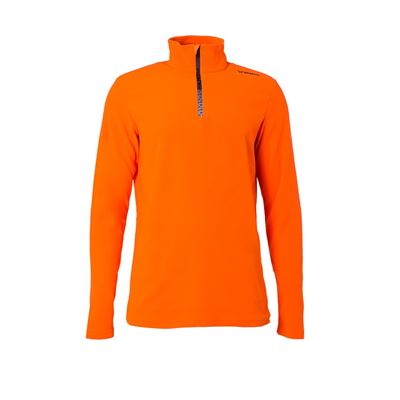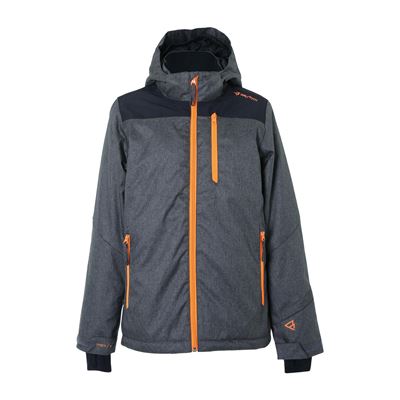 We score an average of 8.9
independant customer review in collaboration with
Snelle levering van een zwembroek die erg goed en fijn zit, kleur is zoals het plaatje aangeeft.
Een zoektocht naar een nieuwe zwembroek bracht me bij Brunotti. Prijs, kleur en model stond mij aan. Besteld en de volgende dag al in huis. Thuis bleek alles naar wens en als beschreven.
Fantastisch! Snel, goede kwaliteit en ook als bedrijf bewust van hun maatschappelijke verantwoordelijkheid! I like it :)