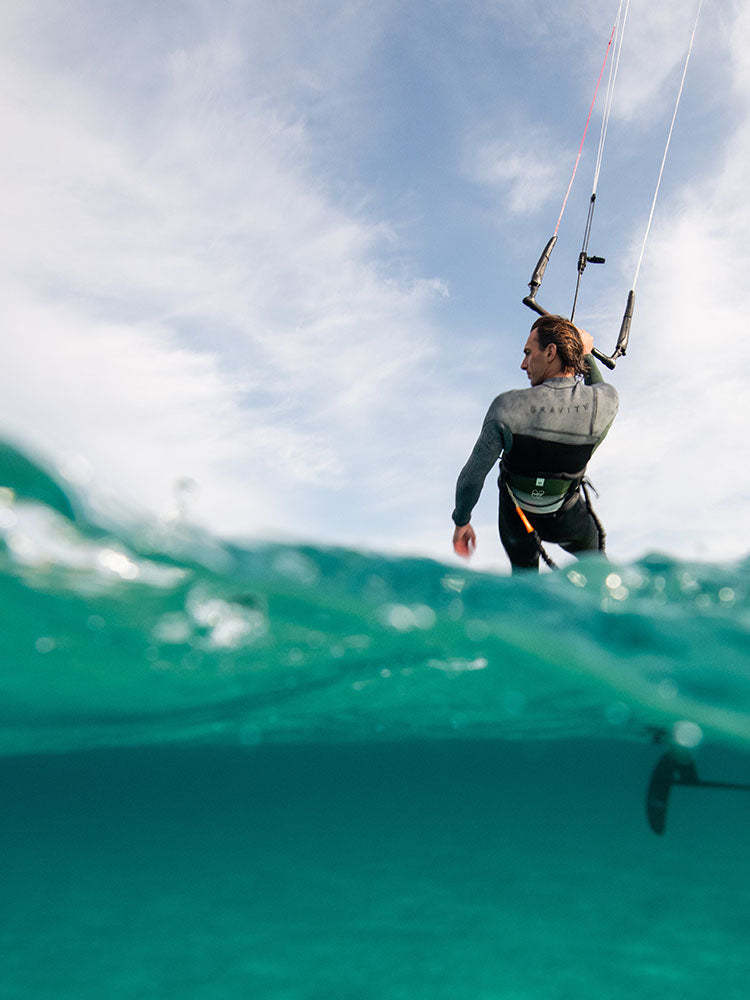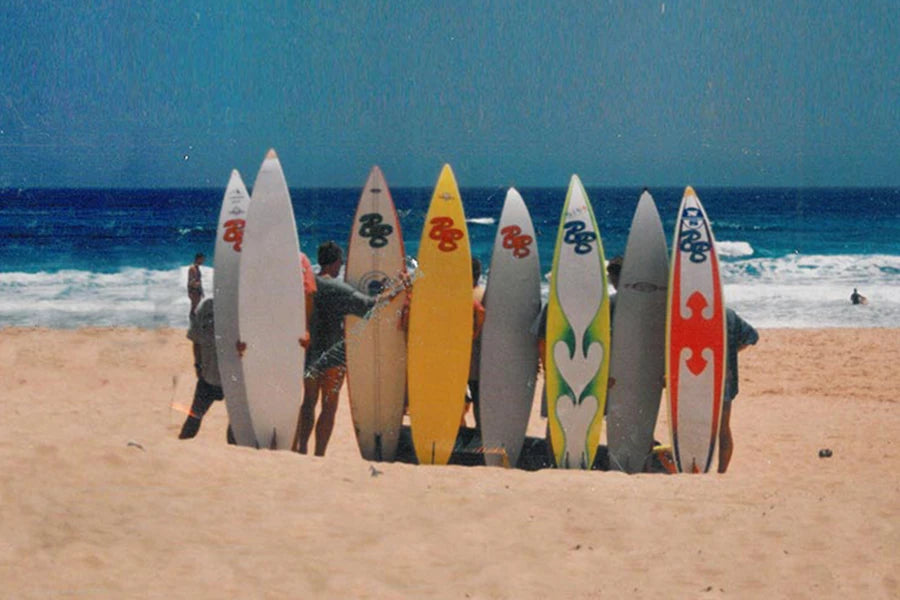 REAL PASSION SINCE '79
BRUNOTTI BOARDS
In 1979 the 23-year-old Italian Claudio Brunotti travelled to the Netherlands and settled in Scheveningen, a village on the Dutch coast. The region is not well know because of its beautiful blue ocean, but for its perfect conditions for windsurfing with its fierce wind and waves. Back in the days it was a very popular activity among families and water sports in the days it was a very popular activity among families and water sports addicts.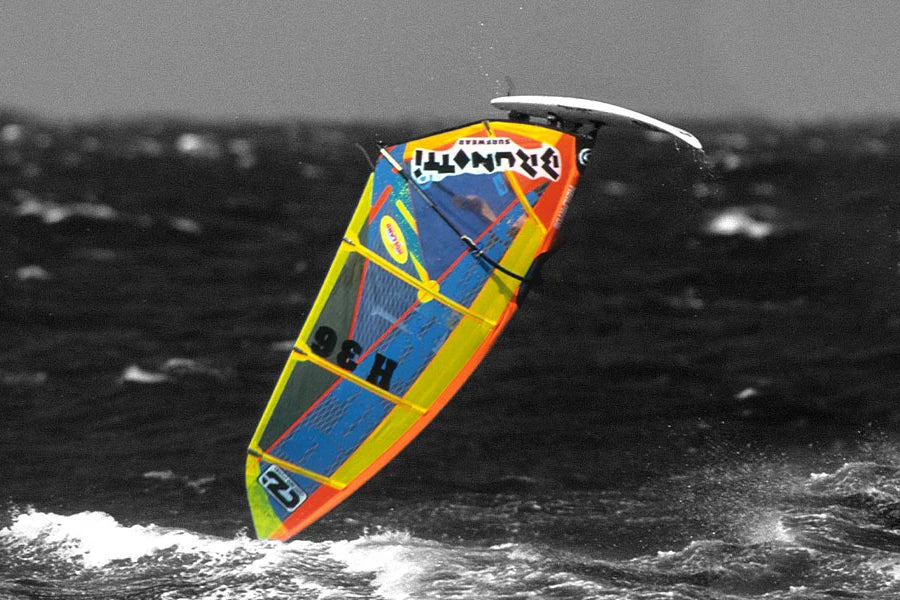 SCHEVENINGEN 
CUSTOM BOARDS
Brunotti Boards gained popularity. Claudio started selling his custom made boards. Before long, he had established a good reputation and his promotional T-shirts became collectors items. The contemporary clothing collection with a surfy look and Italian touch took the market by storm.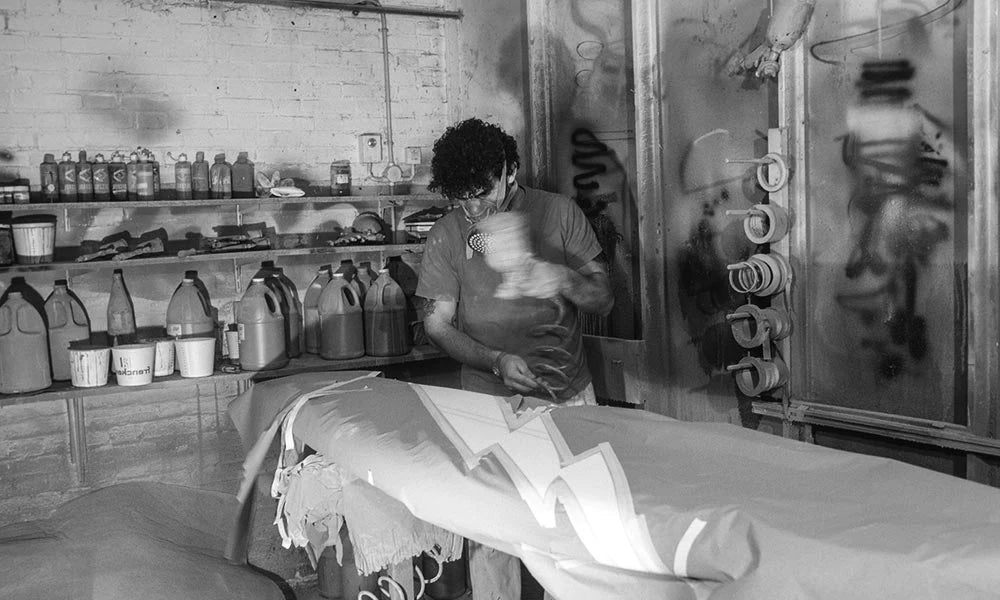 Scheveningen
LEARN THE TRADE
In 1988, the then 17-year old surfer Jinne Sietsma started working in the Brunotti shape room in Scheveningen. Claudio taught him all his tips and tricks. Claudio was a perfectionist, so Jinne was not allowed to do much more than watch and sweep the floor. Eventually he started shaping the bottom of the board, because the top is the trickiest part. 

But Claudio soon found out that Jinne was a quick learner and had a knack for the art. So very soon he passionately started shaping boards from top to bottom. Jinne made himself indispensable thanks to his competence.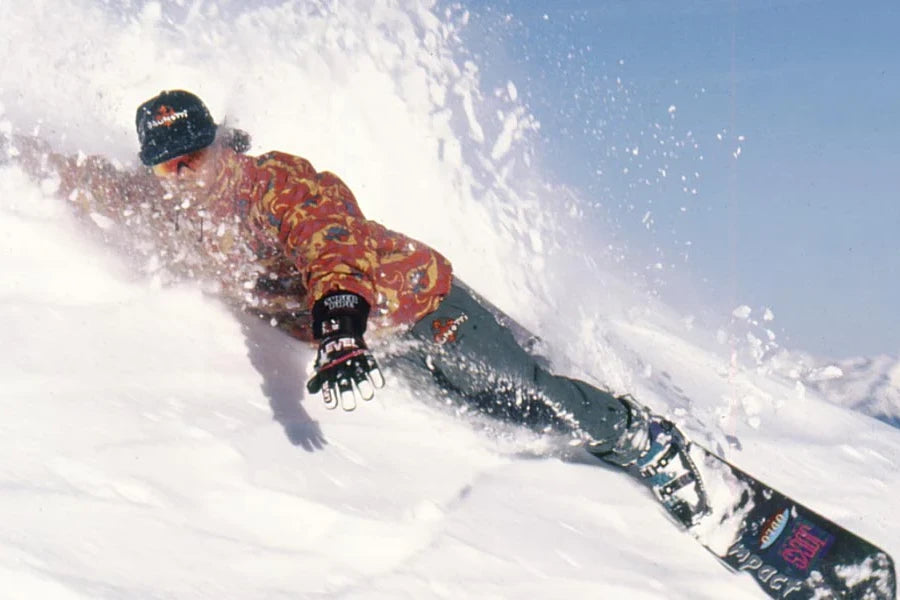 CERVINIA, ITALY 
WINTER APPAREL
Claudio effortlessly turned from surfboards and beachwear to developing functional and technical snowboarding outfits. These were based on his personal experiences and those of other snowboard riders, and consequently meeting the needs of extreme riders.
Claudio's favourite spot was the freeride paradise Cervinia, the Italian side of the Matterhorn. The collections gained popularity and the brand grew steadily in the eighties and early nineties.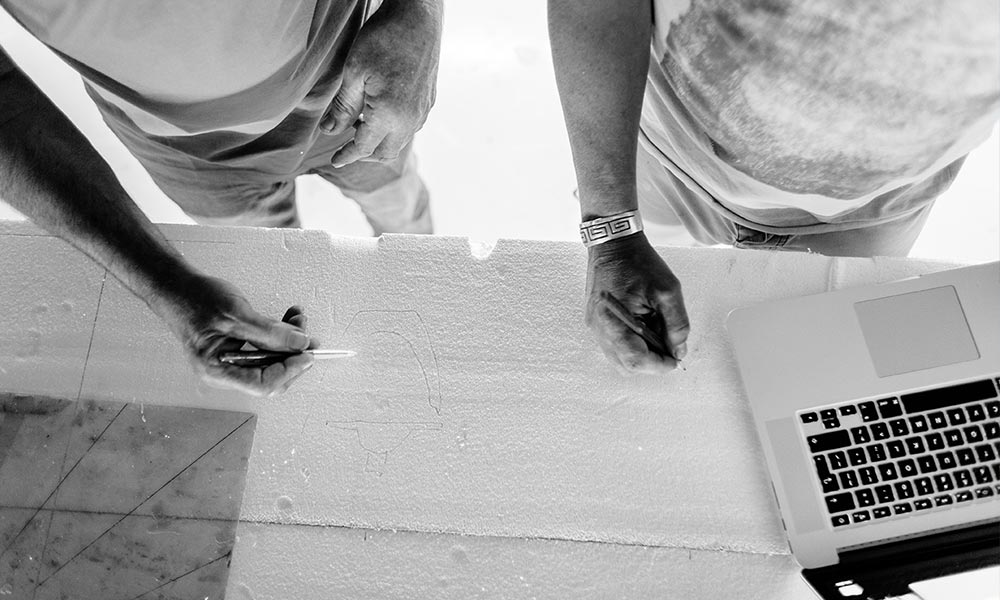 SCHEVENINGEN
WORLD CHAMPION OF SHAPES
Jinne Sietsma only selects real masters to join his team. Brunotti collaborates with Peter Thommen, also called the World Champion of Shapes. He has shaped more than a thousand boards and a great many windsurf professionals have won medals with his shapes. But Peter does not only shape for top athletes: he is an all-round shaper and makes boards for beginners to diehard board athletes.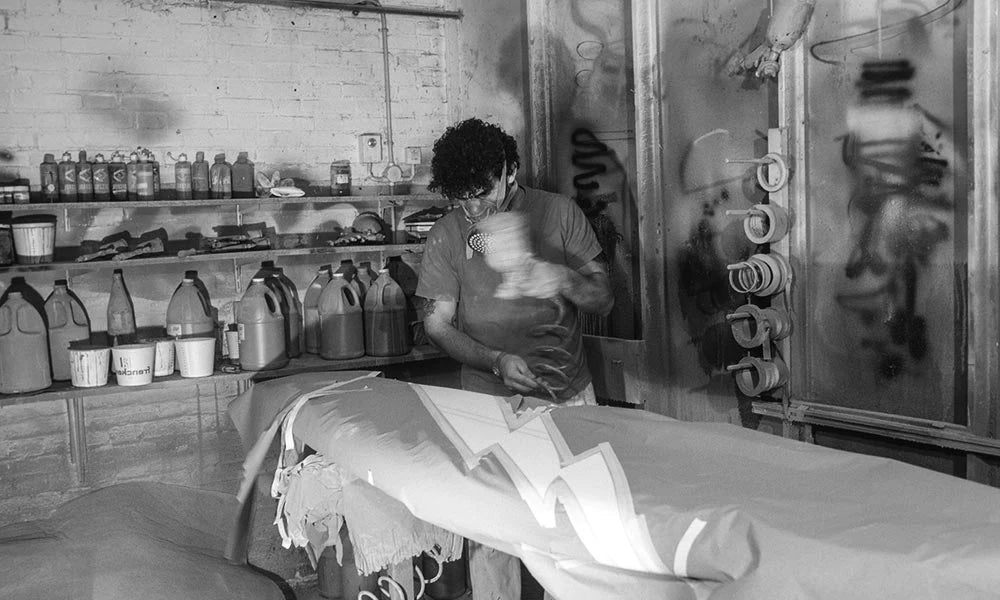 SCHEVENINGEN
BACK TO ITALY
In 1995, Claudio longed to be in Italy again and put Jinne Sietsma in charge of the shaping. Our boards are still shaped in Scheveningen, where the roots of Brunotti lie. "We are proud that we have been able to call Jinne Sietsma our head surfboard shaper for more than 20 years already and that we can call Scheveningen our home town", says Brunotti CEO Henk Bergsma.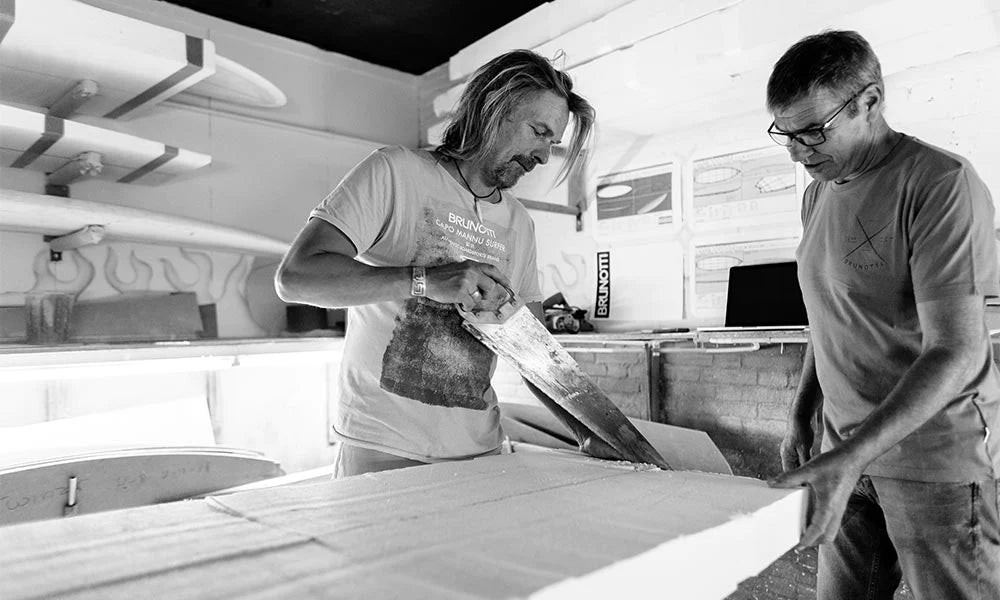 RIDER DEVELOPED PRODUCT
NEW SHAPE MASTER
Claudio eventually passed on the ins and outs of board shaping to Jinne Sietsma, a real Scheveningen surfer. Claudio's tips enabled him to refine shaping techniques and carry on the strong tradition of Brunotti Boards. Meanwhile, Claudio moved back to Italy.
Kiteboarding was getting more popular and Jinne Sietsma is starting with shaping new boards. Together with new teamriders Jinne developed boards for the best kiteboarders in the world.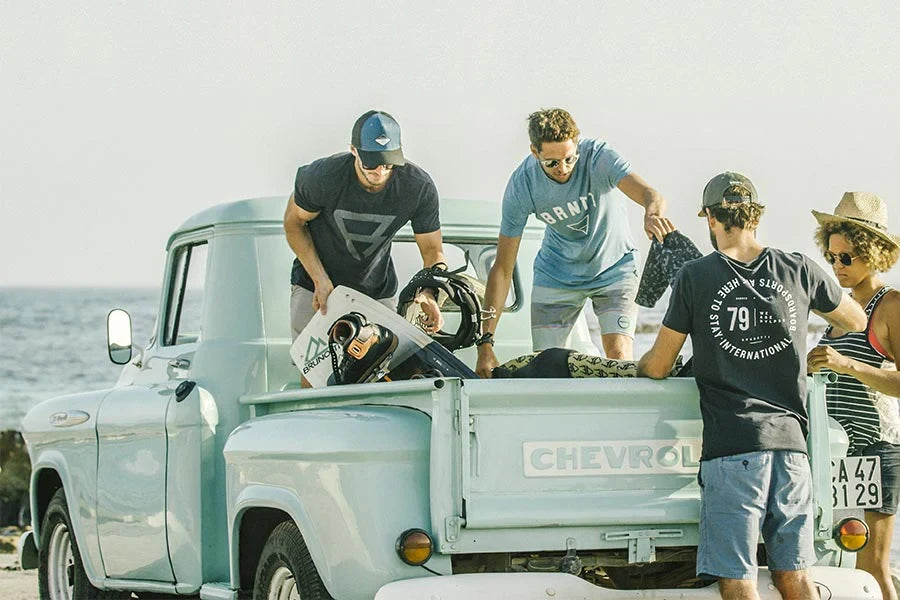 GROWN TO
The RDP collection was introduced to increase the technical development of the Brunotti Sportswear collection. RDP is short for Rider Developed Product. The collection contained a full range of products with technical features for active surfers and boarders.
Brunotti introduced the NMTC collection. The ever-changing weather conditions ask for practical, technical and easy gear to wear. This new collection is a total fashion collection which stands for No Matter The Conditions.
To express our passion for boardsports the Rider Developed Product (RDP) collection has been re-launched. Introducing a new range with hardware, waterwear and boards for all boardsports disciplines.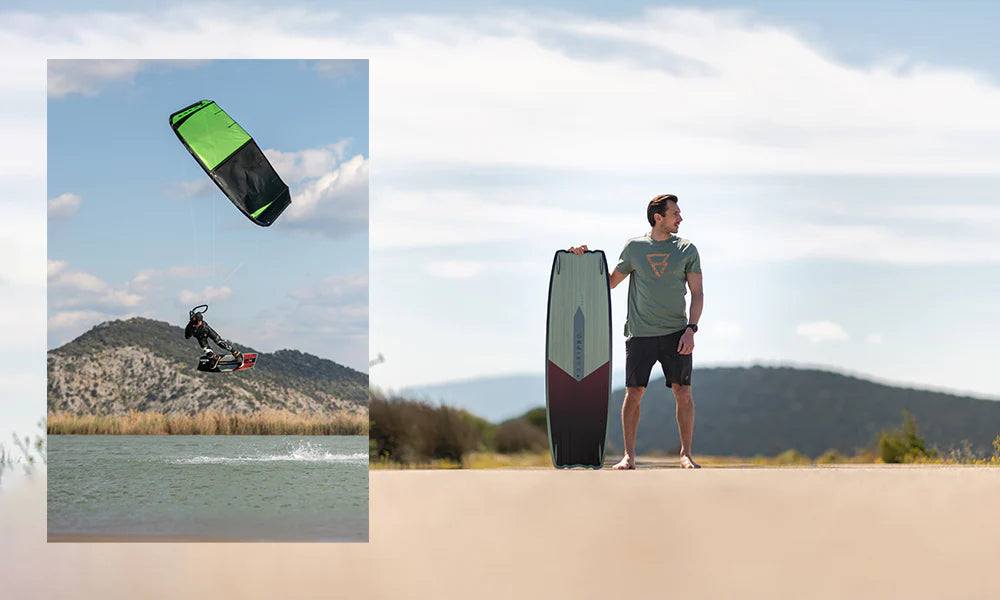 Team Riders
Brunotti heeft verschillende team riders met verschillende disciplines. Lees hier meer over deze super talenten.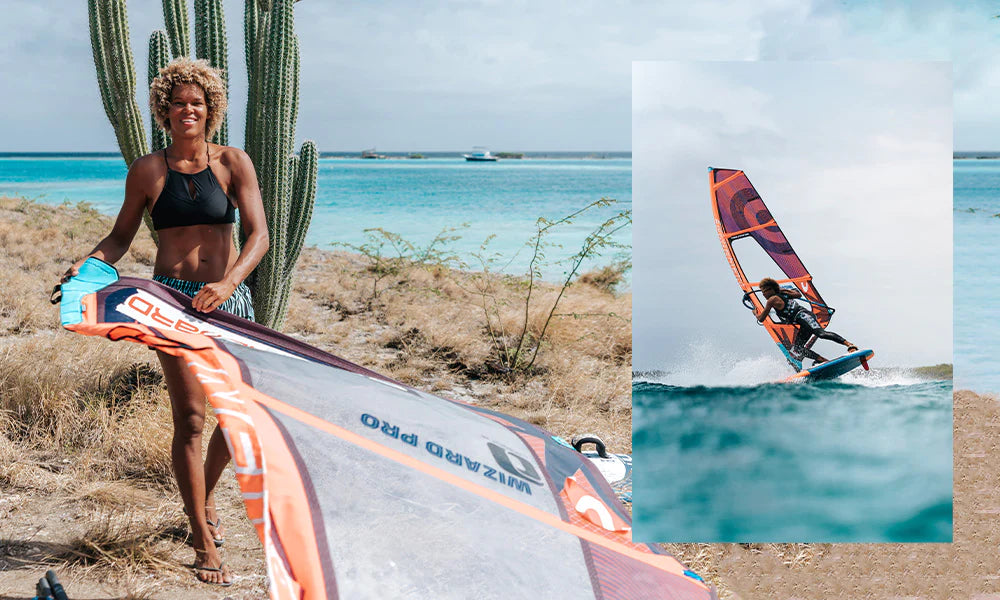 Young Stars
Nieuwe talenten moet je de kans geven en daarom heeft Brunotti een selectie aanstormend talent onder de hoede genomen.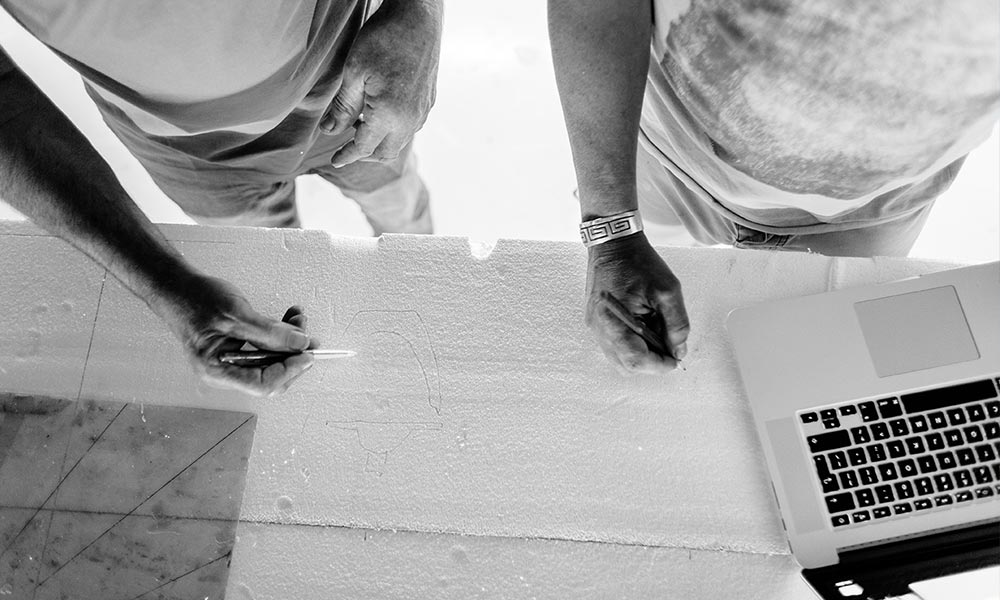 Board Builders
Brunotti maakt tot op de dag van vandaag nog custom-made boards in Scheveningen. Daar waar het allemaal begonnen is.