WETSUIT FEATURES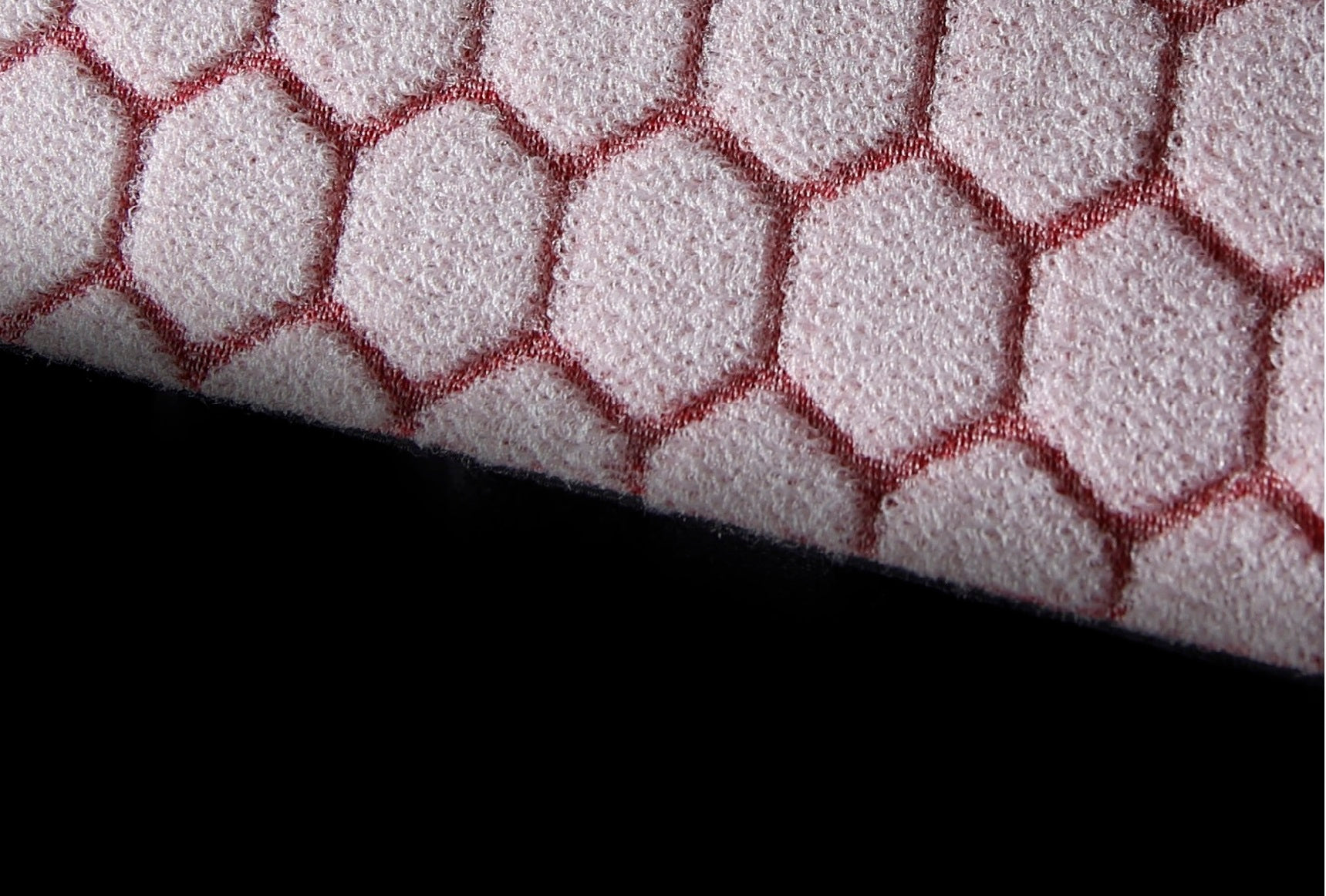 HEXAGONQUICK DRY
Hexagon Quick dry lining insulates
heat and dries fast. Is it our latest
and most advanced inner lining. It
Is ideal for multiple surf sessions
throughout the day.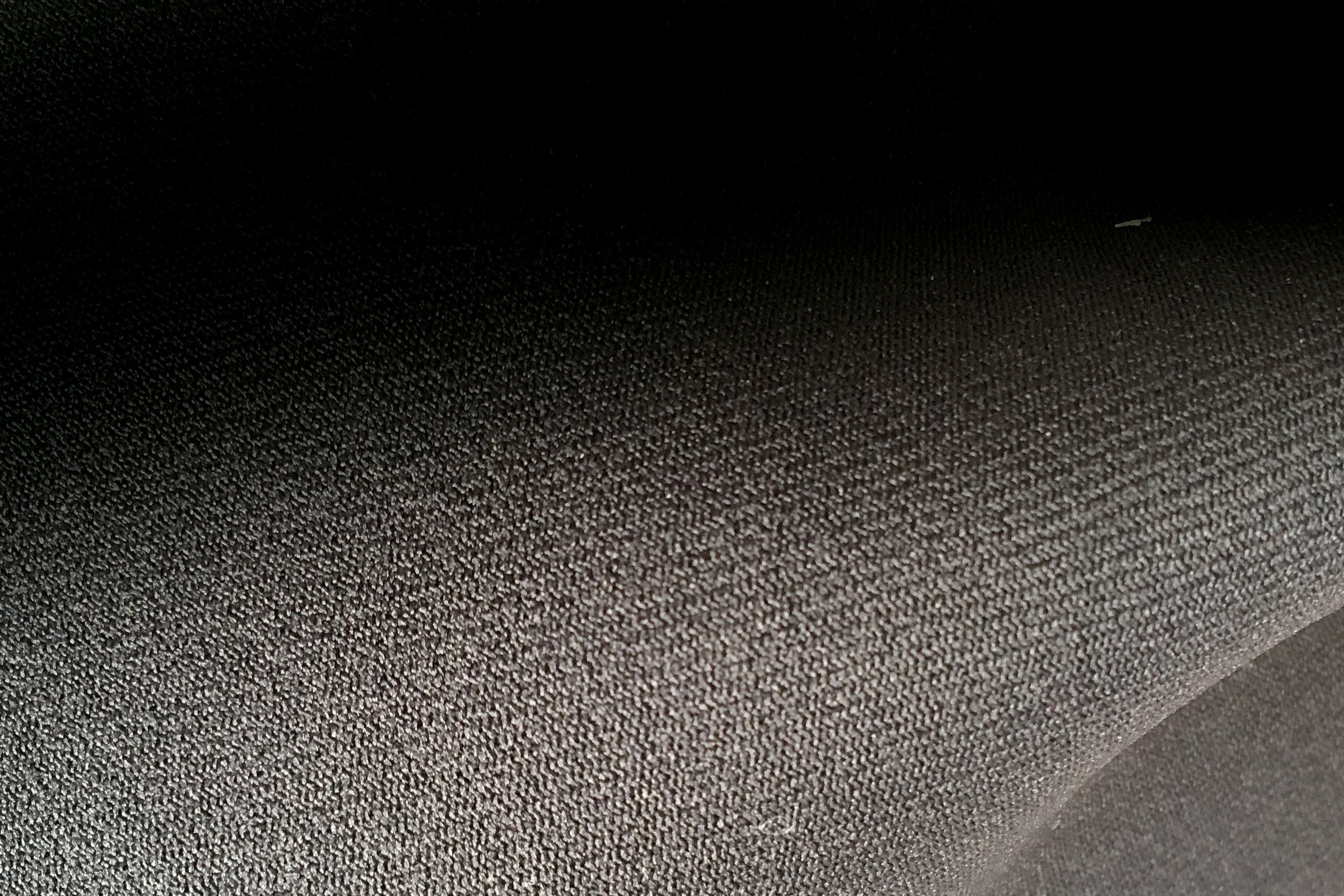 MOTION XNEOPRENE
A flexible and soft-touch neoprene
for the highest levels of comfort
and movability. This is our midrange
quality neoprene.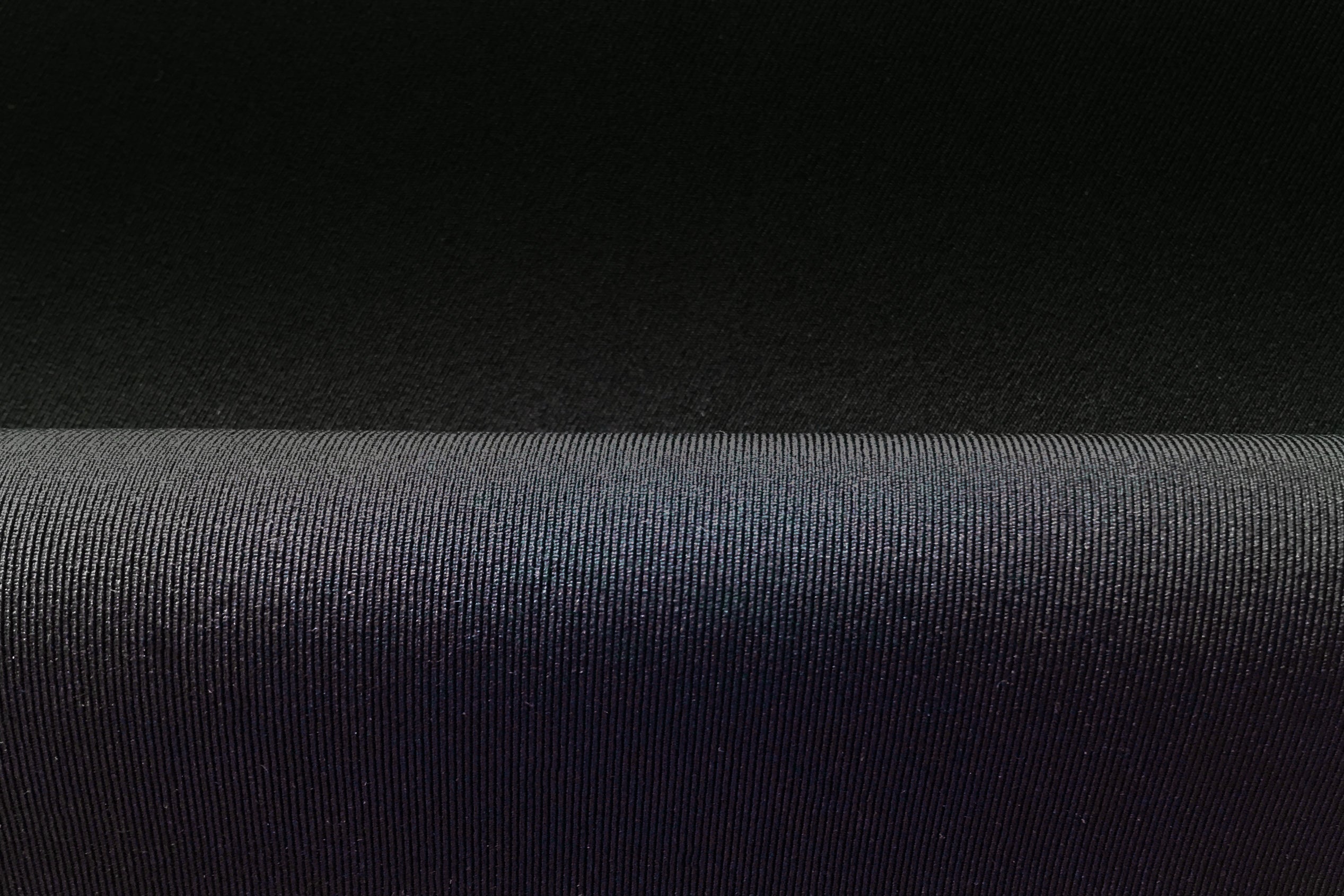 GRAVITYFLEXPRENE
The lightest and warmest neoprene
on the market; lightweight, stretchy
and softer than most other suits,
resulting In an easy to wear wetsuit.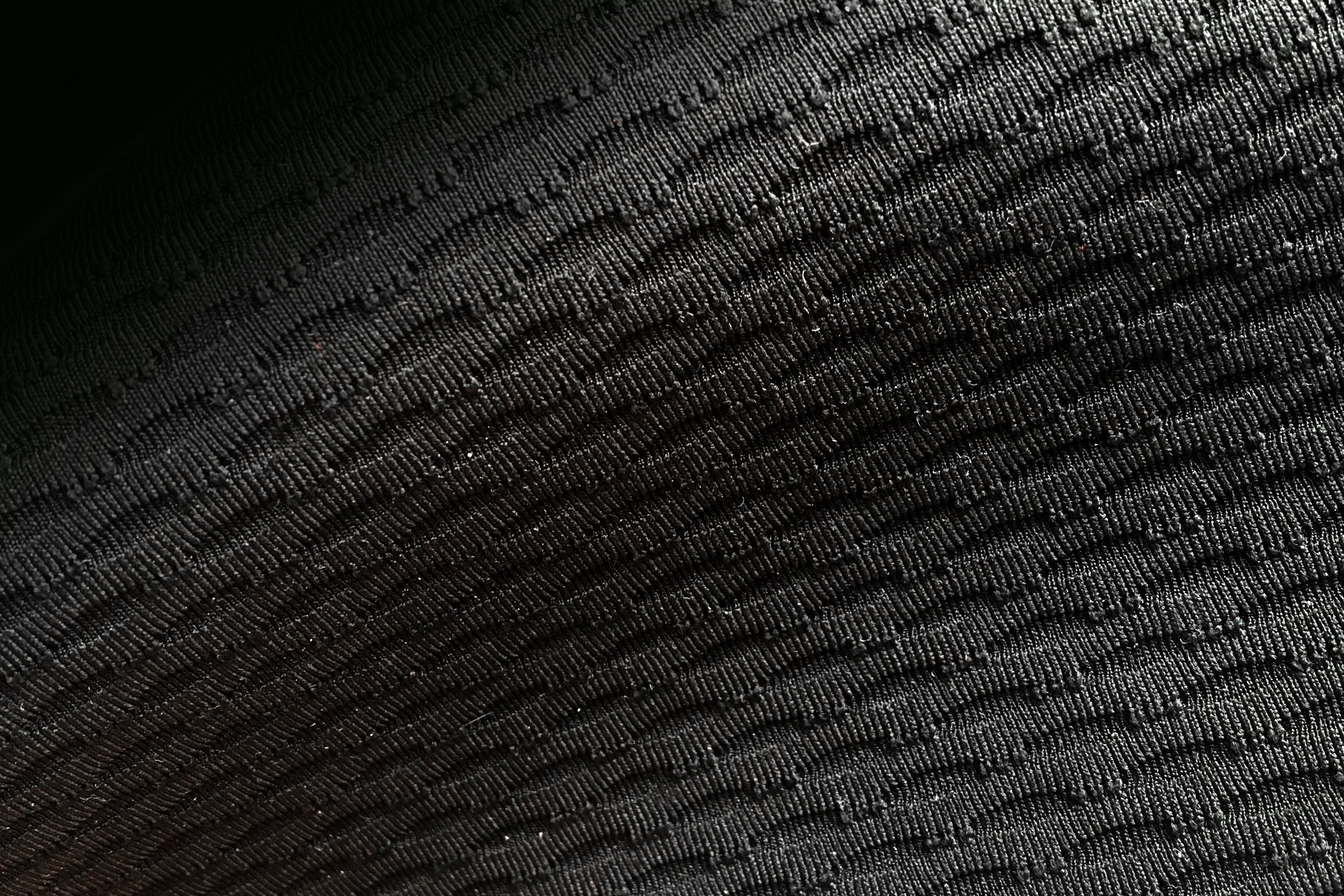 3D FLEXPATTERN
The 3D Flex pattern in designed to
maximize your freedom of movement.
This is to ensure you will be
comfortable while moving.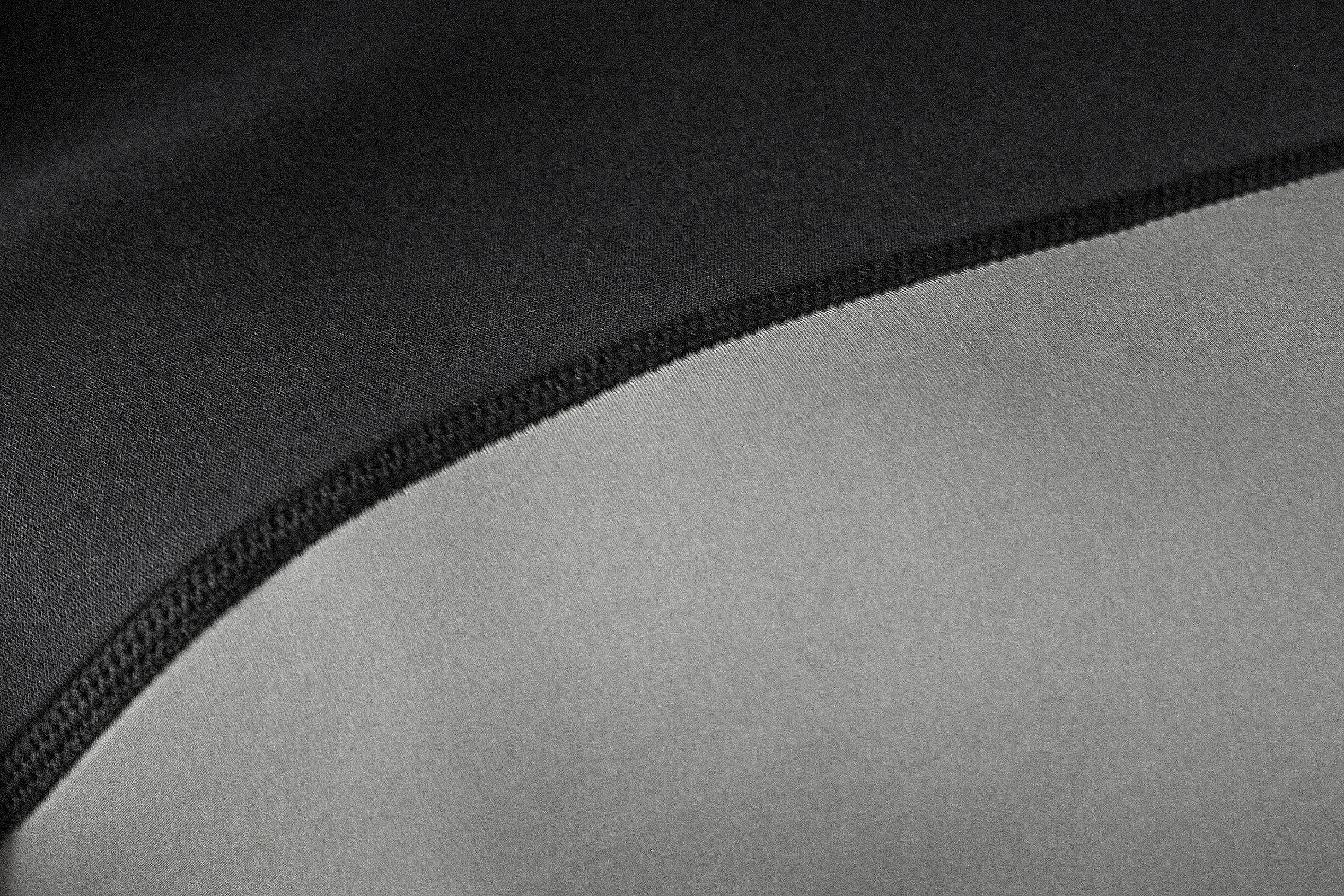 FLAT-LOCK STITCHED
Carbon fibre, simply the best material available for lightweight construction at the highest strength.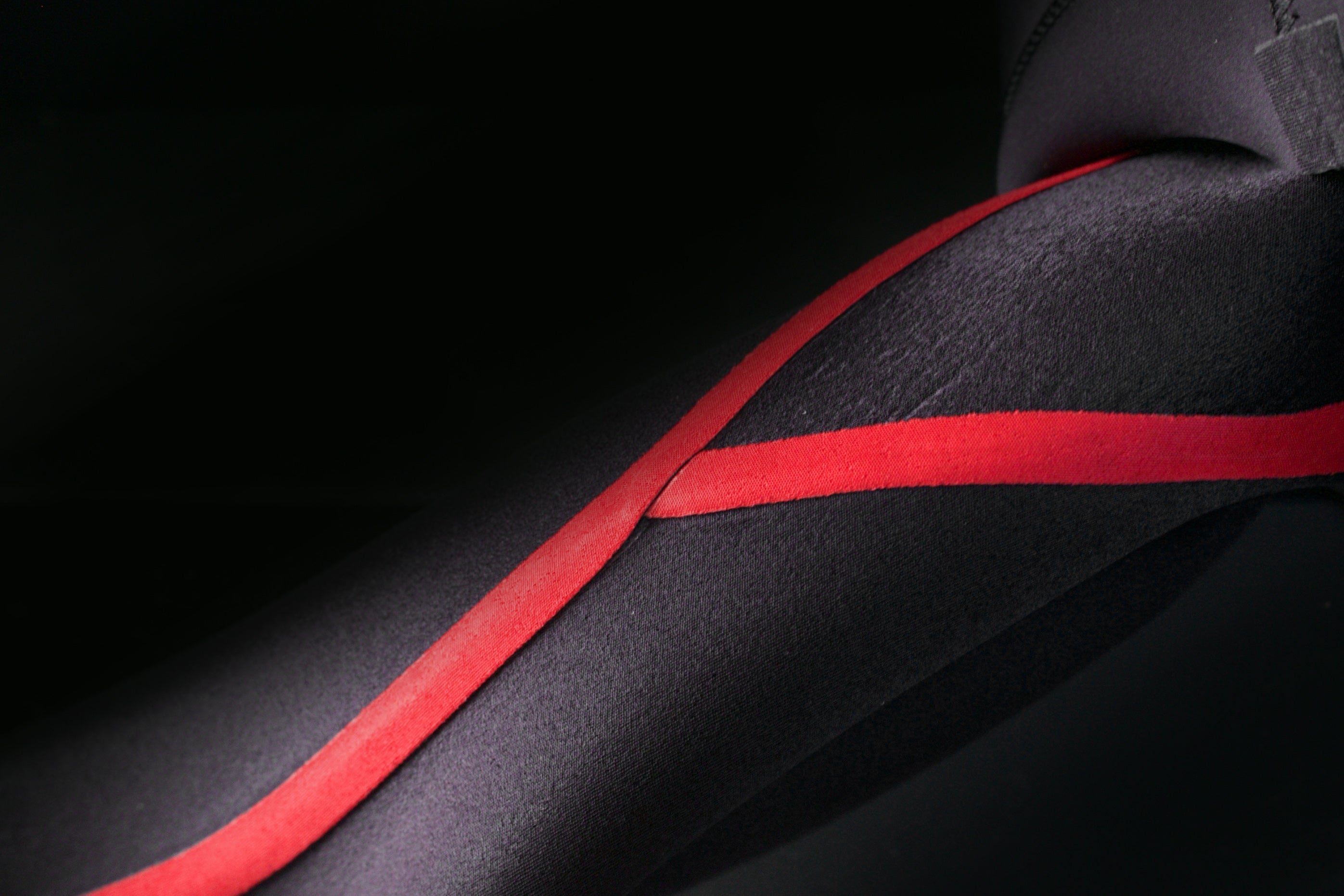 ULTRA THINTAPED SEAMS
The laminate is a biaxial lightweight carbon panel we chose for it's strength and flex control. This way you still have a comfy but powerful board which in combination with the Paulownia core provides a powerful load and pop.