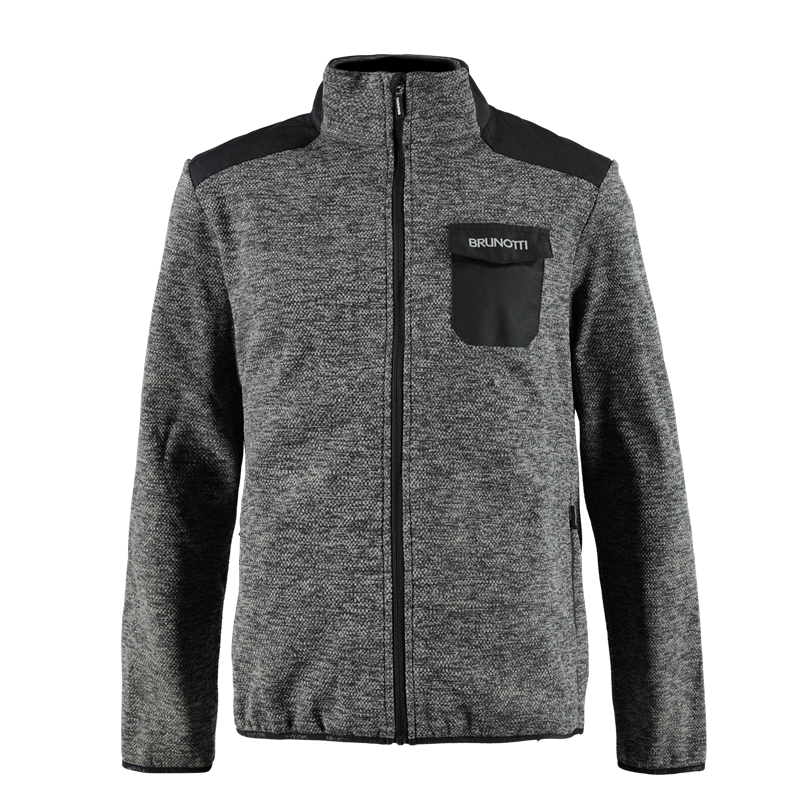 Brunotti
Telletri Men Fleece
€ 99.99
€ 59.99
Size chart
This is a trendy Brunotti fleece vest for men.
This article goes best with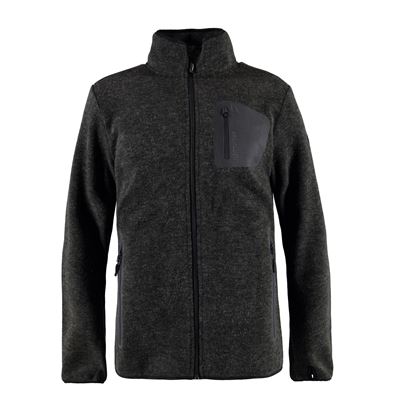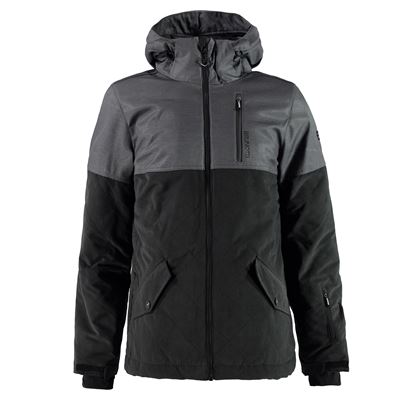 Shop the look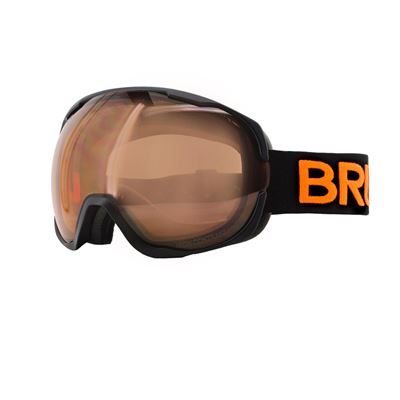 We score an average of 8.9
independant customer review in collaboration with
Free return of goods!
Beautiful brand that shows both sportiness and quality.
Every season has it?s own beautiful and stylish items, both our Riders collection and the Casual collection. Fast delivery.