Brunotti
Telletri Men Fleece
Product code: 162211902-103
Color: Grey [Light Grey Melee]
Fabric: 100% Polyester
€ 99.99
€ 59.99
This is a trendy Brunotti fleece vest for men.
Size chart
This article goes best with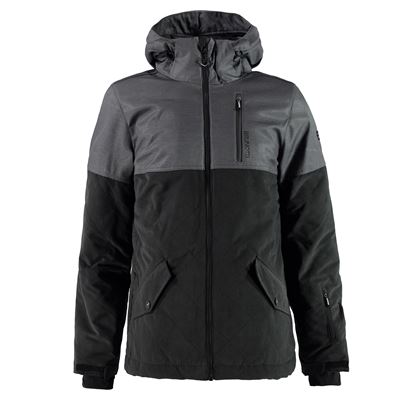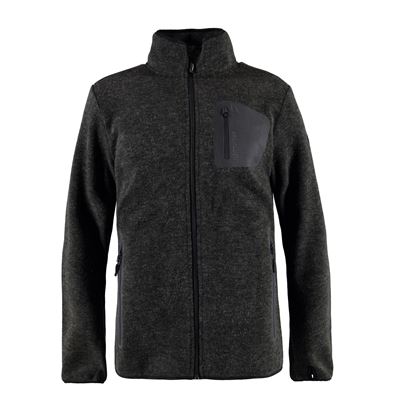 Shop the look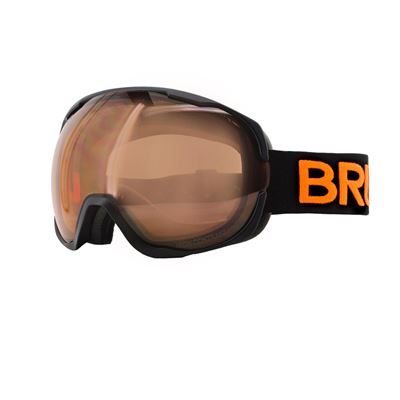 We score an average of 8.7
independant customer review in collaboration with
A good company that is accessible by telephone very quickly.
Clear and fast! And the new Back in stock button is great!
Very good experiences & fast delivery. Safe payment and beautiful quality of products.