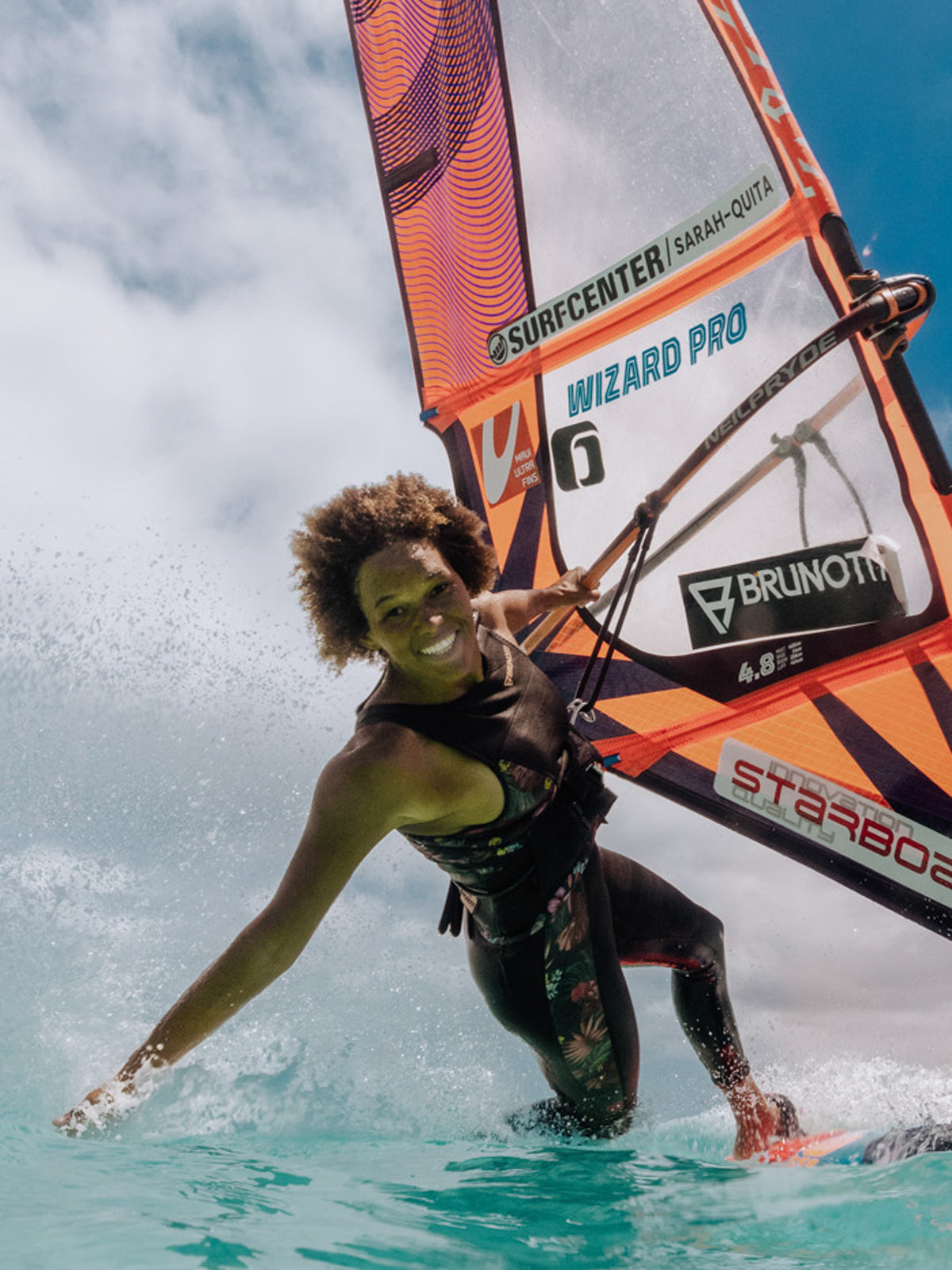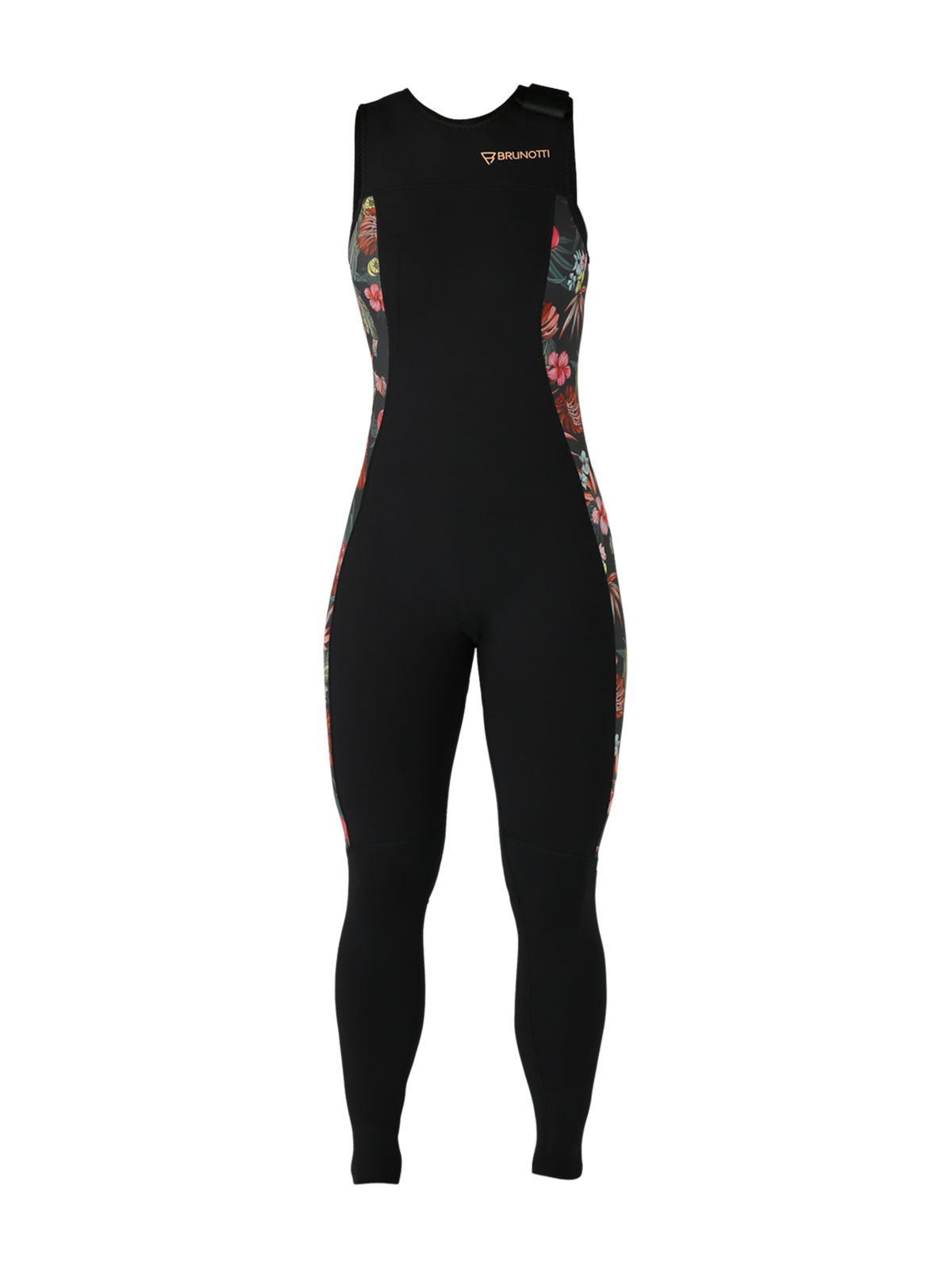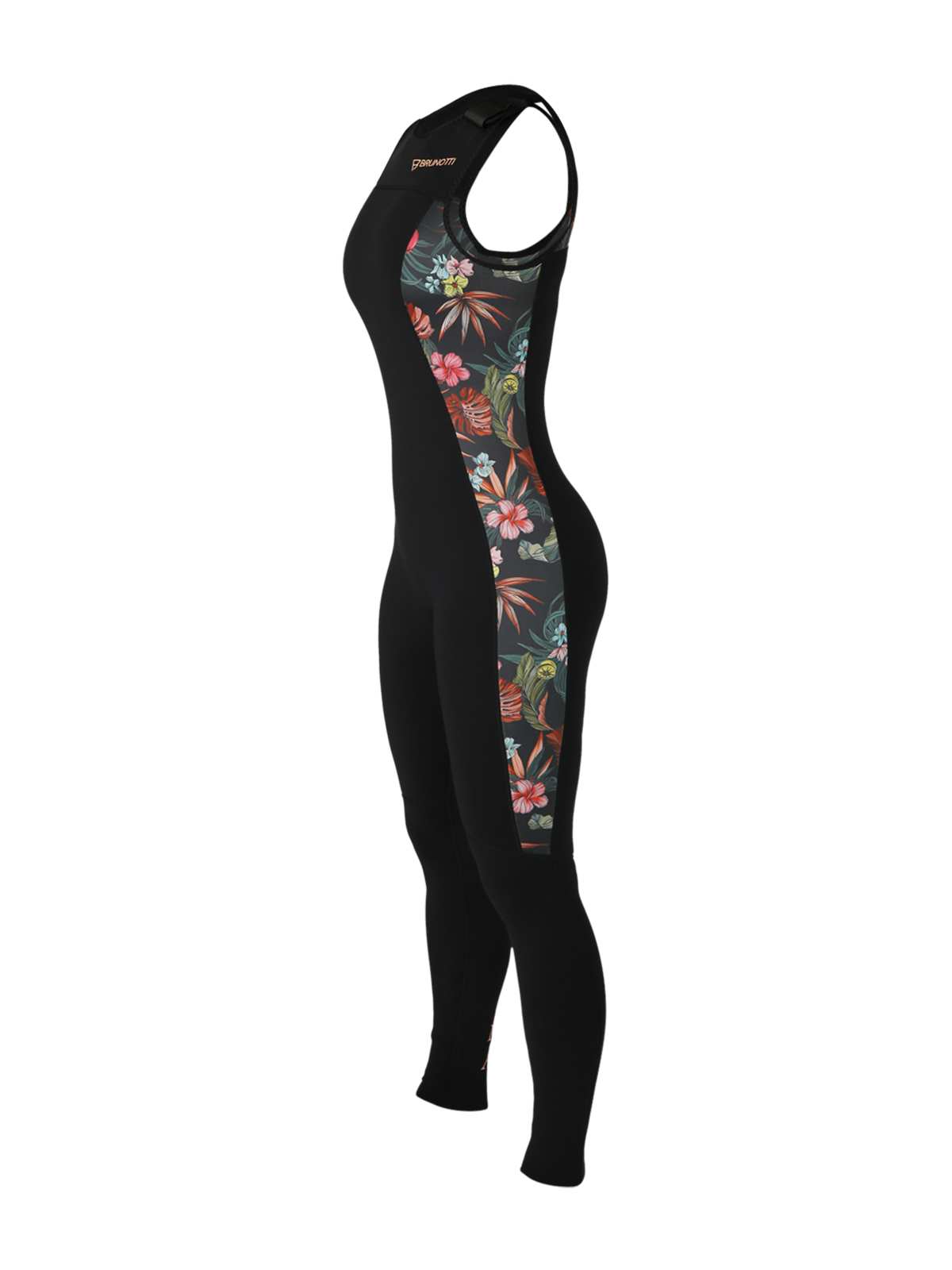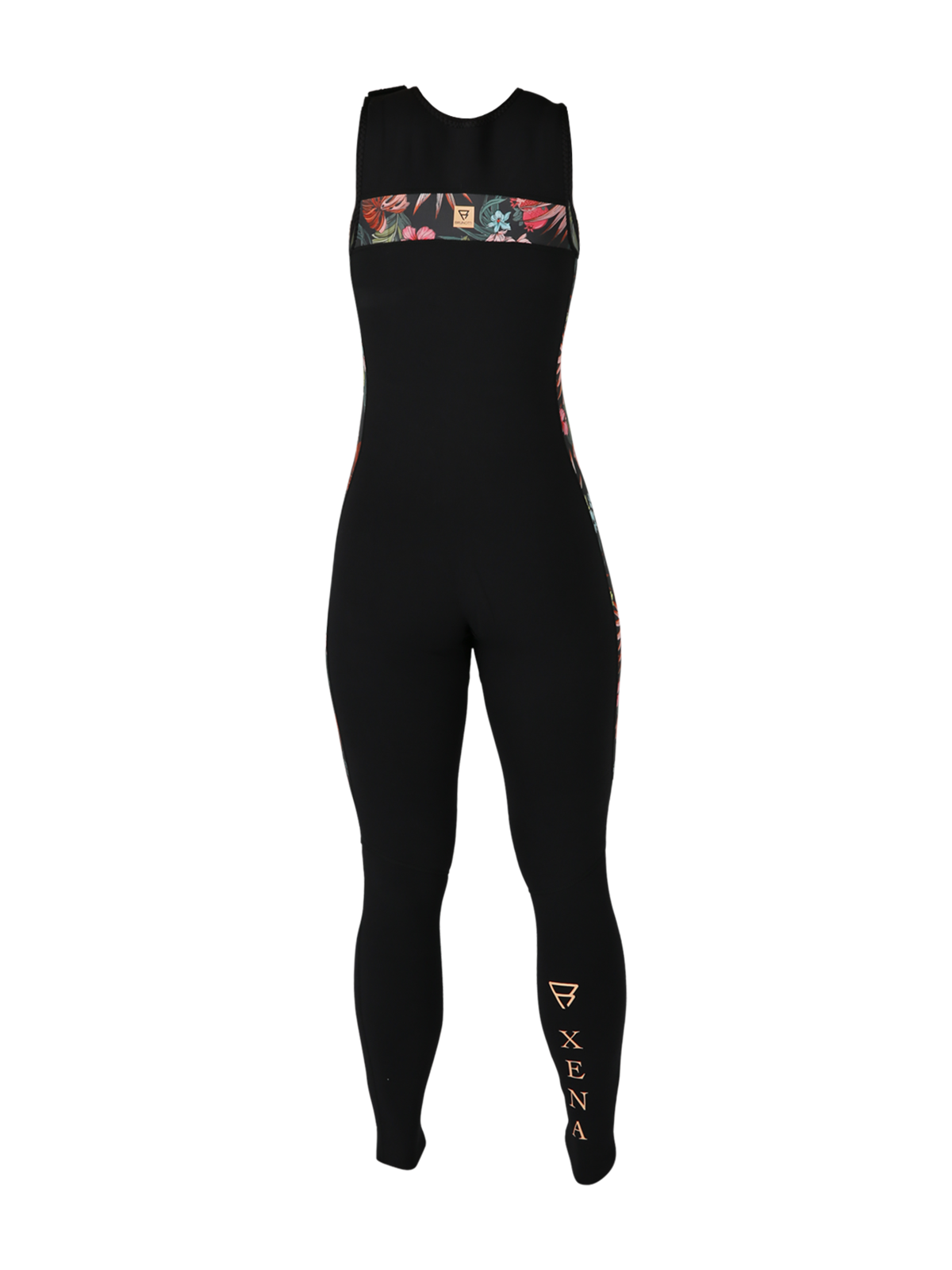 Long Jane 2mm Wetsuit | Black
Check the availability of this Brunotti product at your local water sports store.
The Long Jane – when comfort meets style. The classic full length, single velcro closure and quick dry lining makes this suit a joy to wear. It is glued and blind stitched which gives hidden strength and a longer lifespan. The fused cuffs on the ankles makes it hard for water to get into the suit. The plush inner lining is specially added because women's body temperature are easier to drop in colder conditions. This lining will insulate heat on the most critical parts of your body, your core.
Velcro Closure
3D Flex Pattern
Easy Entry
Glued blind stitched
Plush inner lining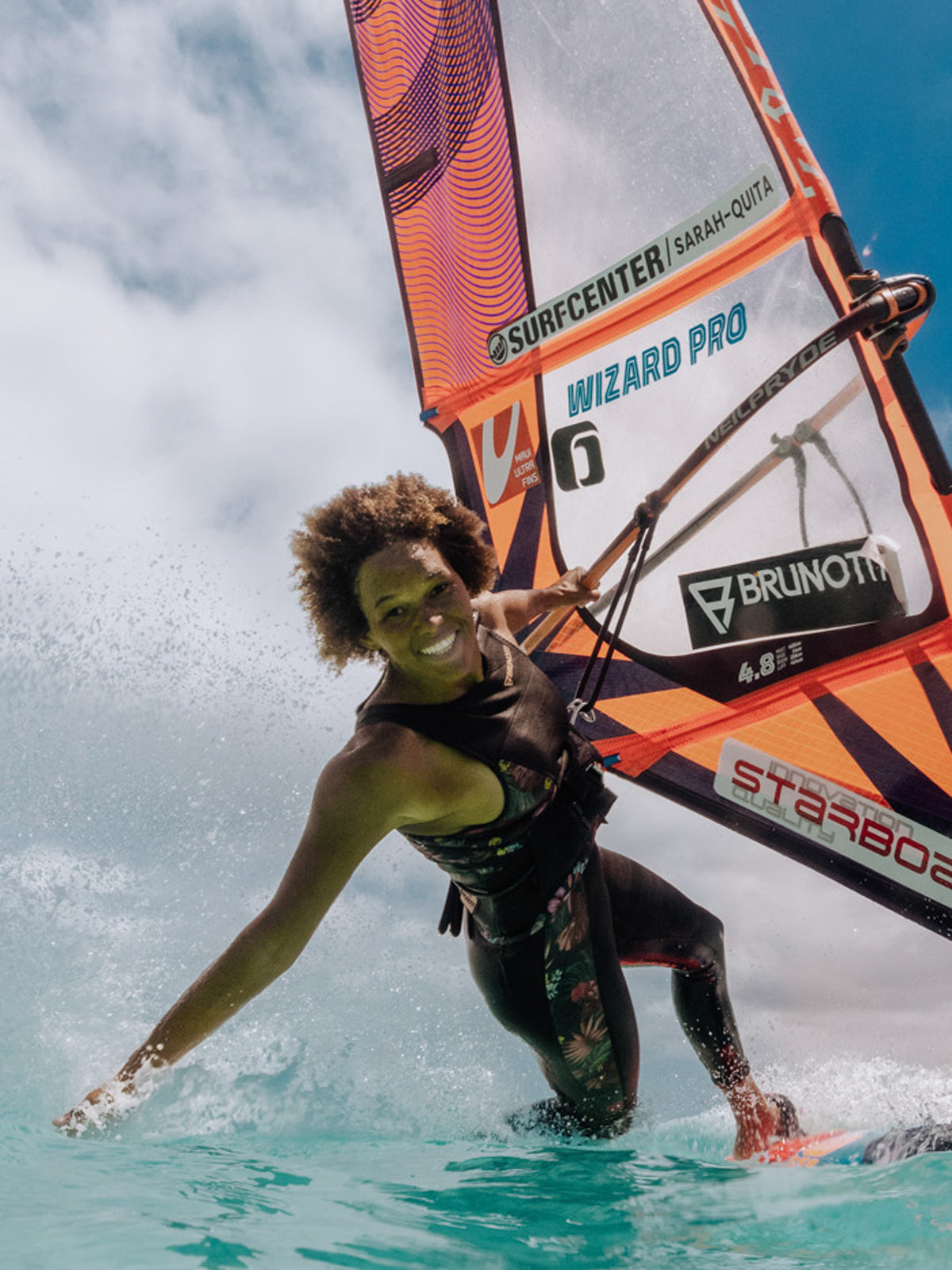 This product has no reviews yet.