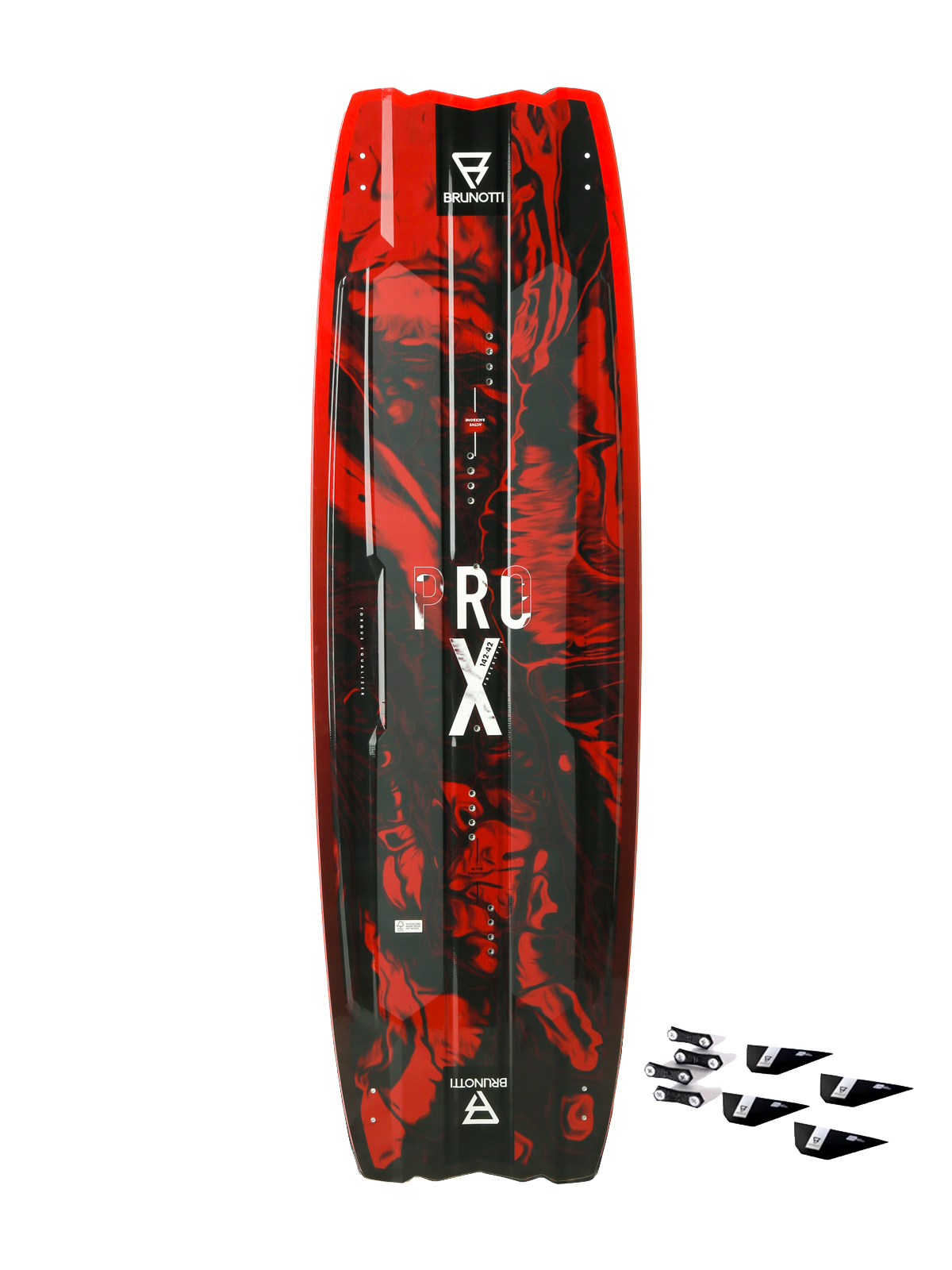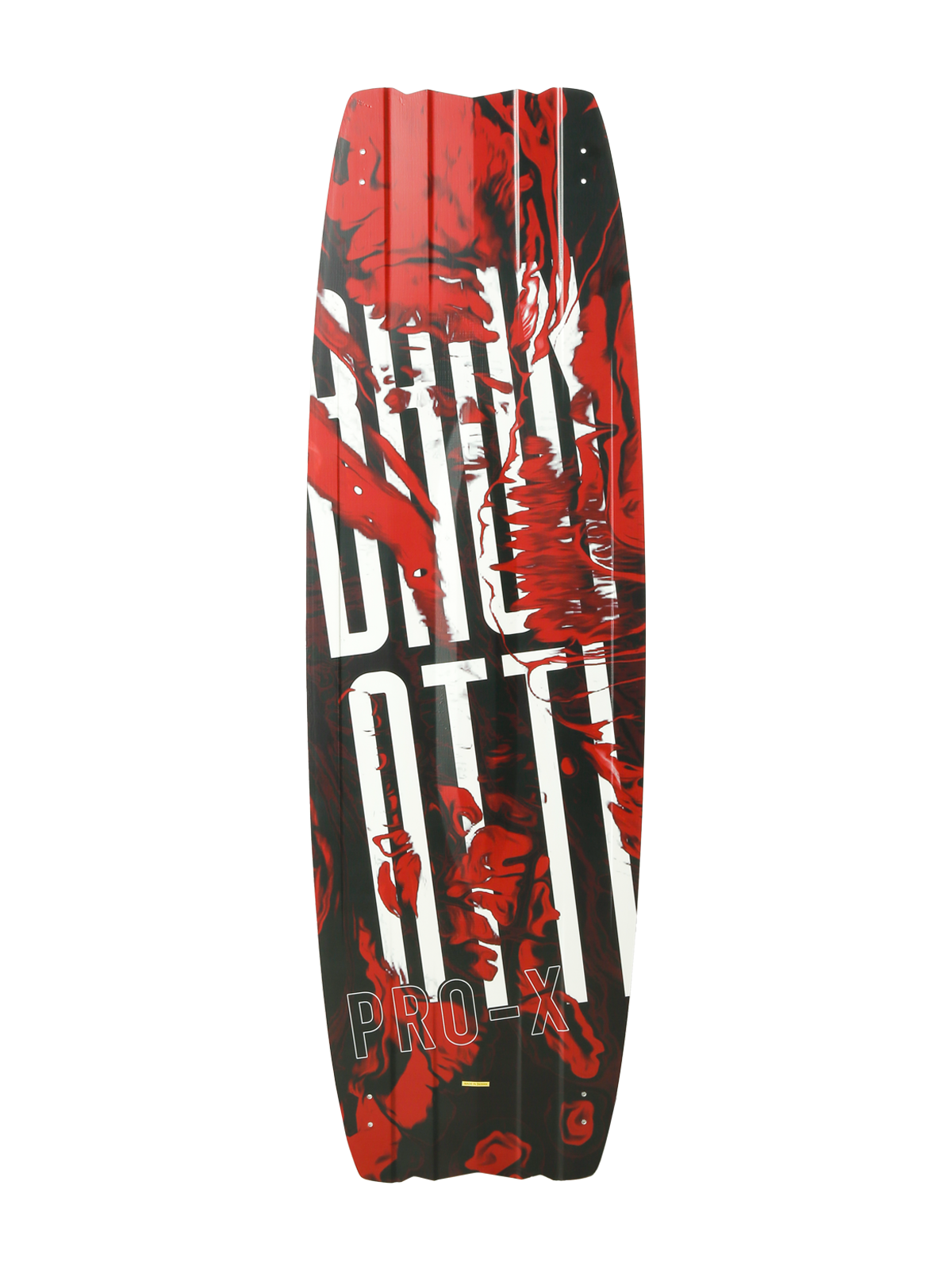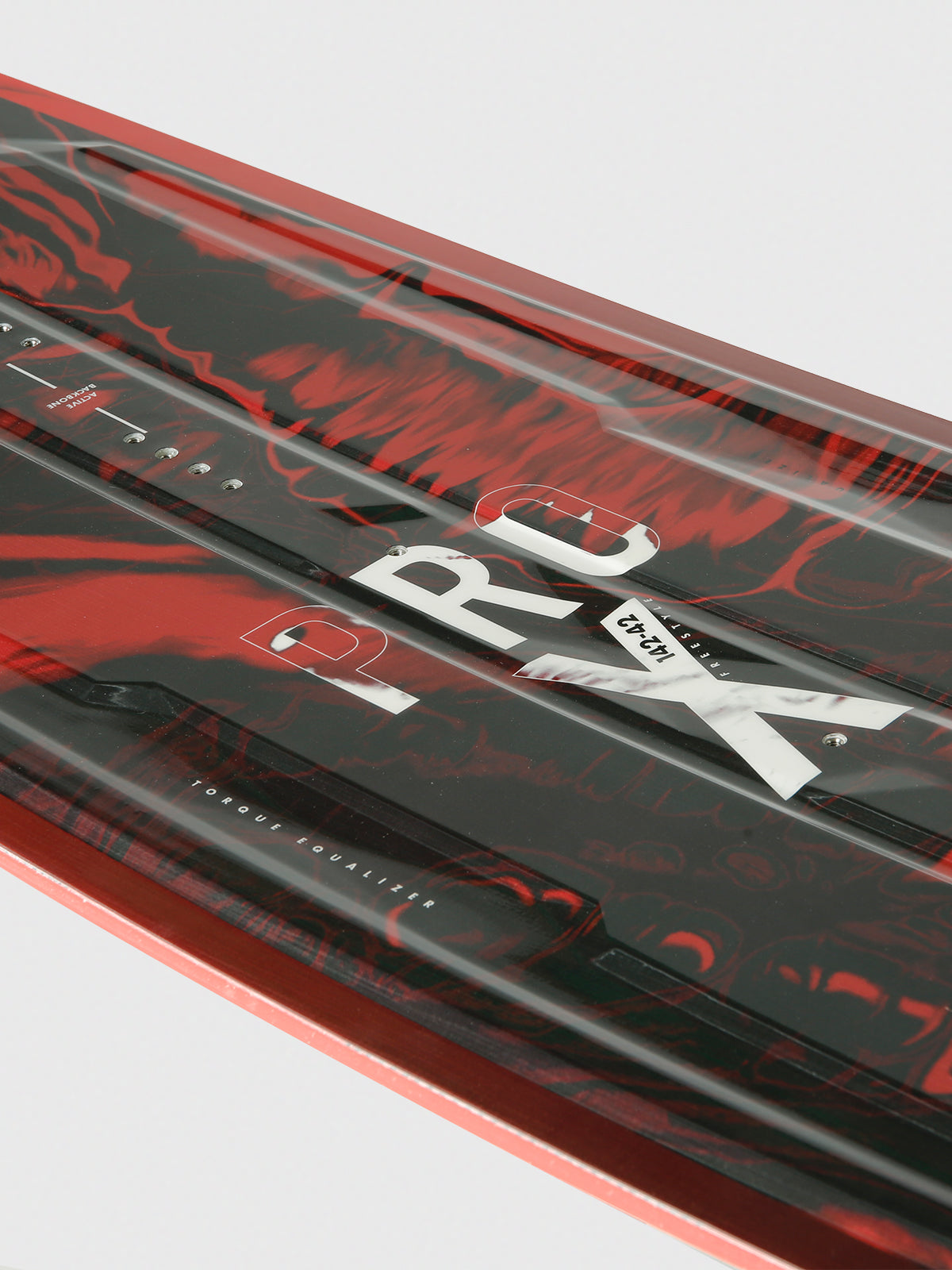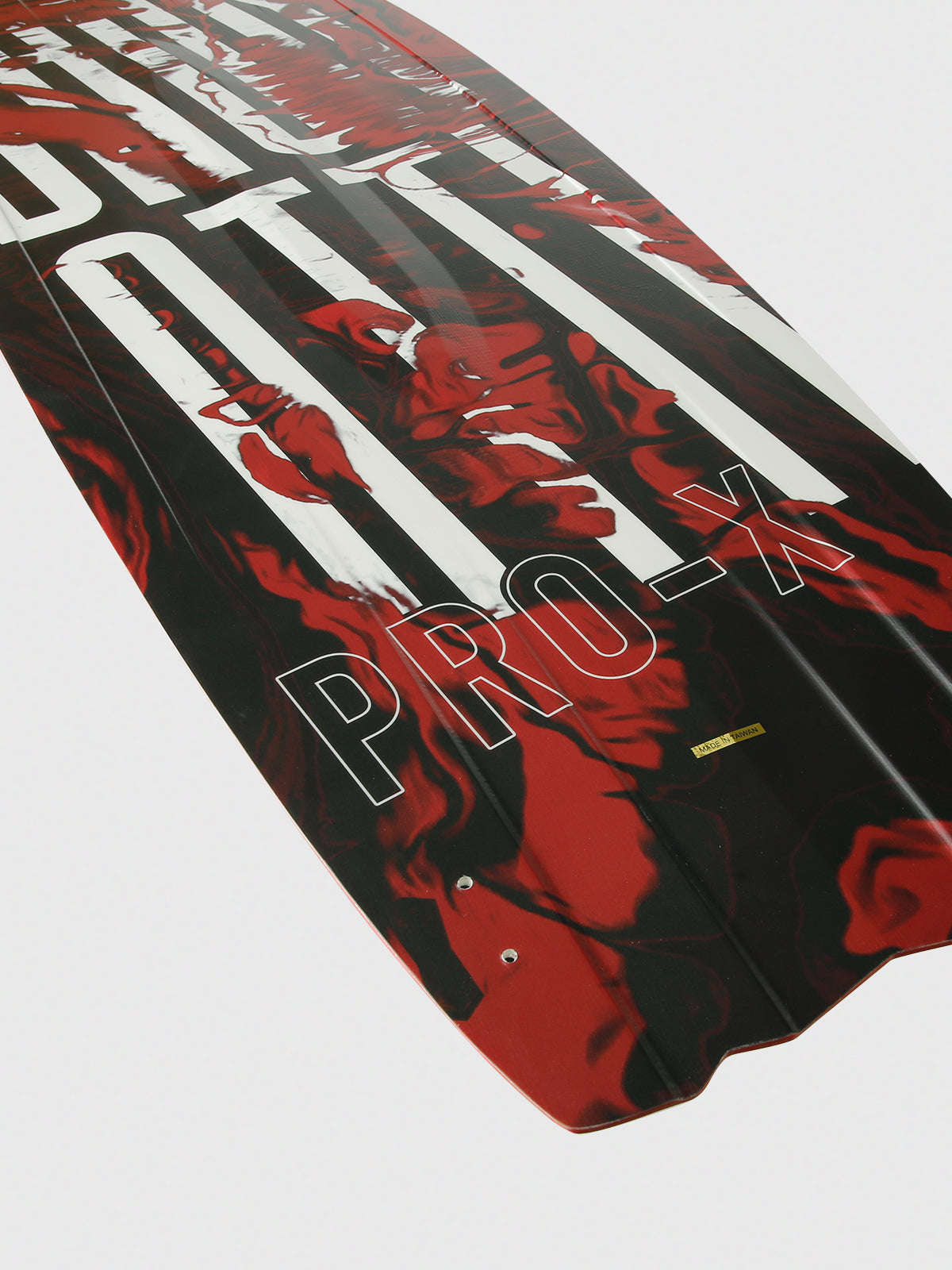 Pro-X+G10Fins Uni Kiteboard
Colour: Black

Check the availability of this Brunotti product at your local water sports store.

The Weapon of choice in the past of many World Champs.


The board has proven itself not just for Pro's but for all Freestyle enthousiasts and now it's BACK! The amazing power and speed it offers has made it one of the most successful boards among pro and advanced riders. In 2021 Brunotti will re-introduce the Pro X legacy with another top performance model. The new Pro X borrows some features from the previous versions, but it is constructed using a new technology and tweaked for even better efficiency and versatility.

Displacement Hull
Hyperbolic Chassis
DRS Tech
Torque Equalizer
Active Backbone
Quad Channel
Double Concave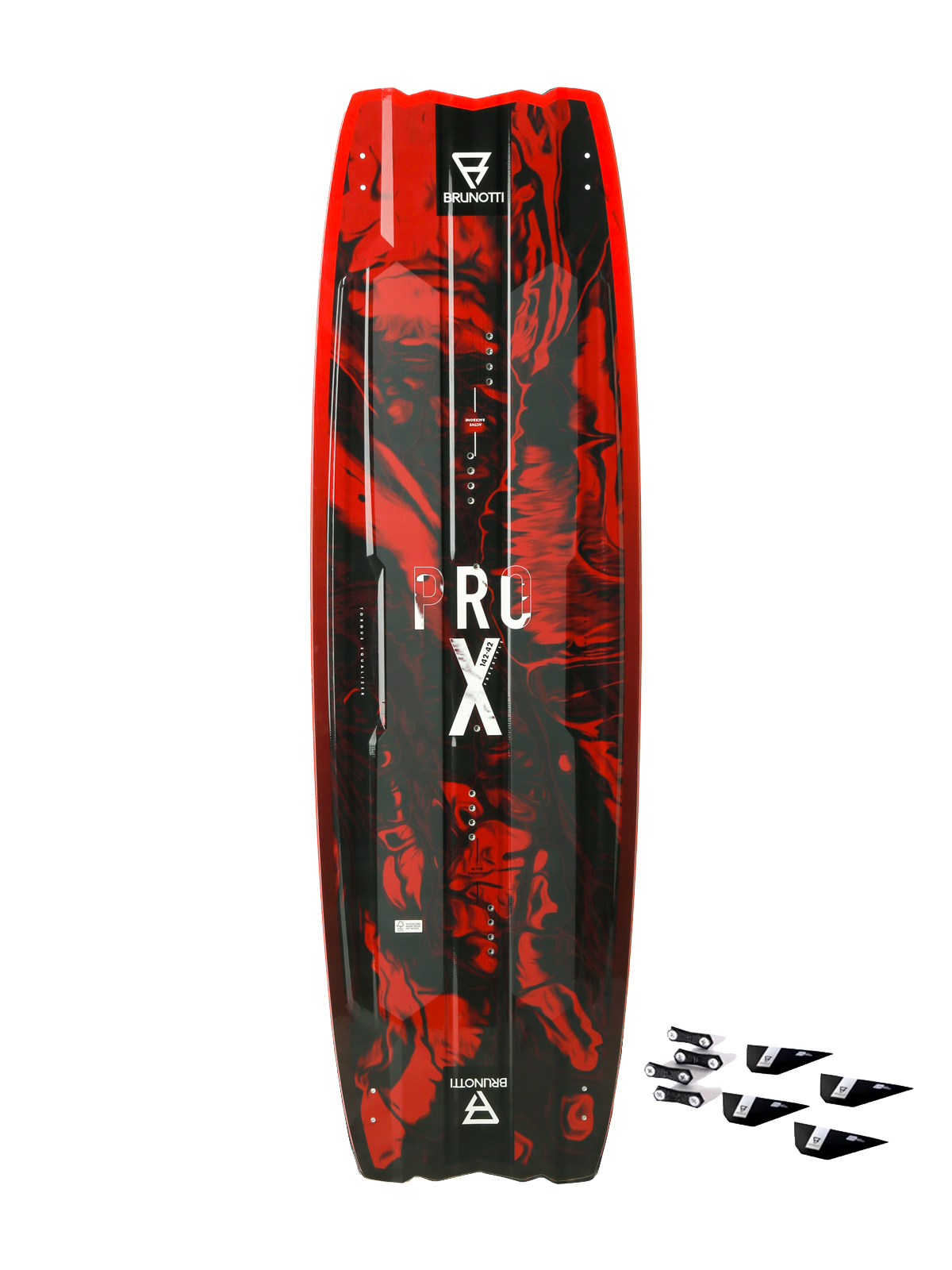 This product has no reviews yet.