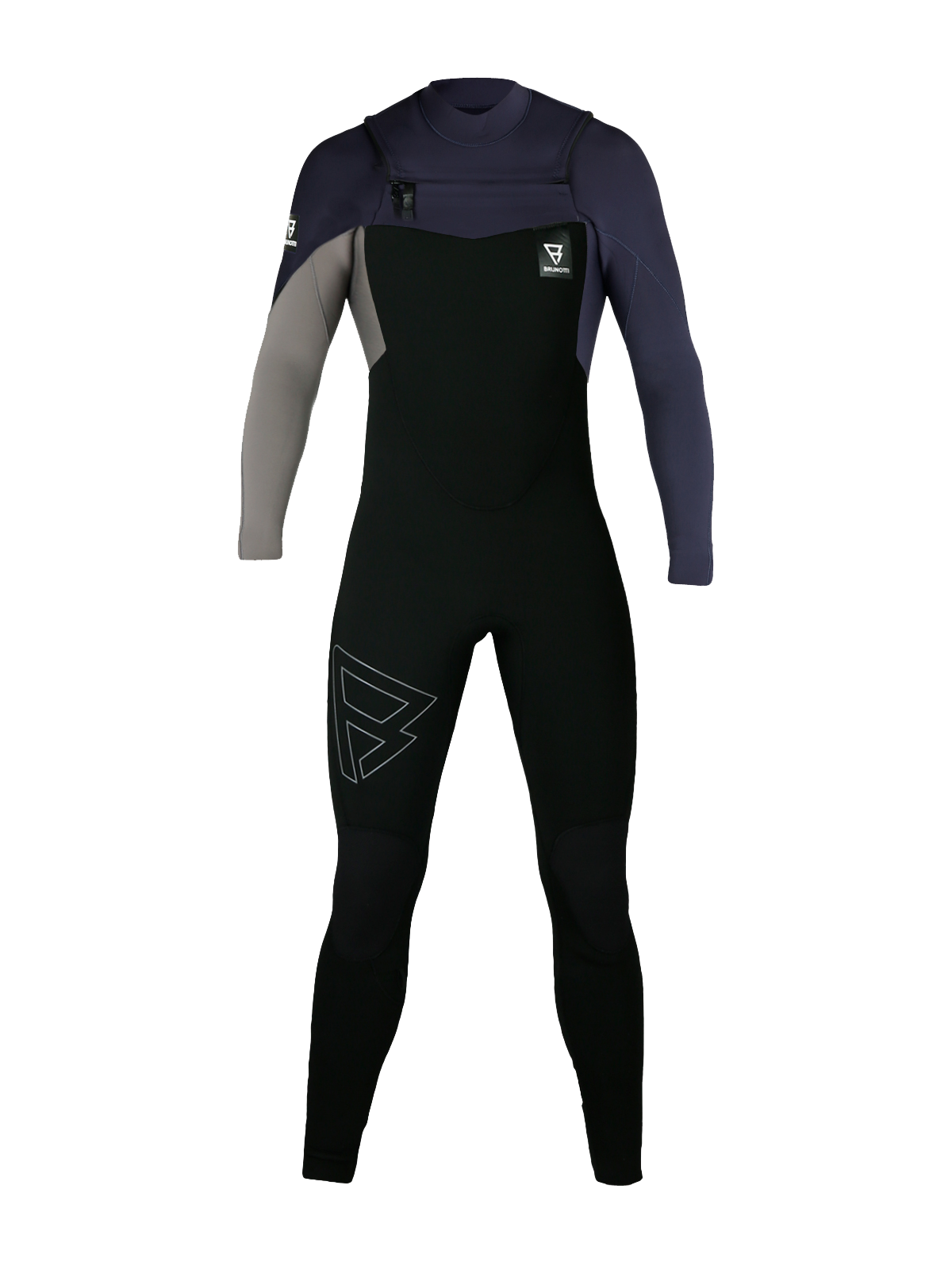 Radiance Fullsuit 3/2 mm Wetsuit | Black
Check the availability of this Brunotti product at your local water sports store.
The Radiance fullsuit will keep your rides toasty! The Gravity flexprene is one of the most premium neoprene available which makes this wetsuit the ultimate high-performance wetsuit in the market. The flexprene in combination with the hexagon quick dry technology provides warmth and unparalleled stretch for uninhibited movement. This suit is made with 3 mm neoprene through the chest and legs, and 2 mm through the arms, for an optimal ratio between flex and warmth. In addition, the blind stich on the seams enhances the waterproofing and longevity of this premium suit.
The front zip provides more isolation, less water flush and more freedom of movement since the back patch is made out of one single pattern.
Glued blind stitched
100% Gravity flexprene
Hexagon quick-dry lining
Double Front-zip with magnet closure
Easy Entry
Key Pocket
Reinforced Kneepads
Fused Cuffs
3D Flex Pattern
Available in multiple colors and thicknesses.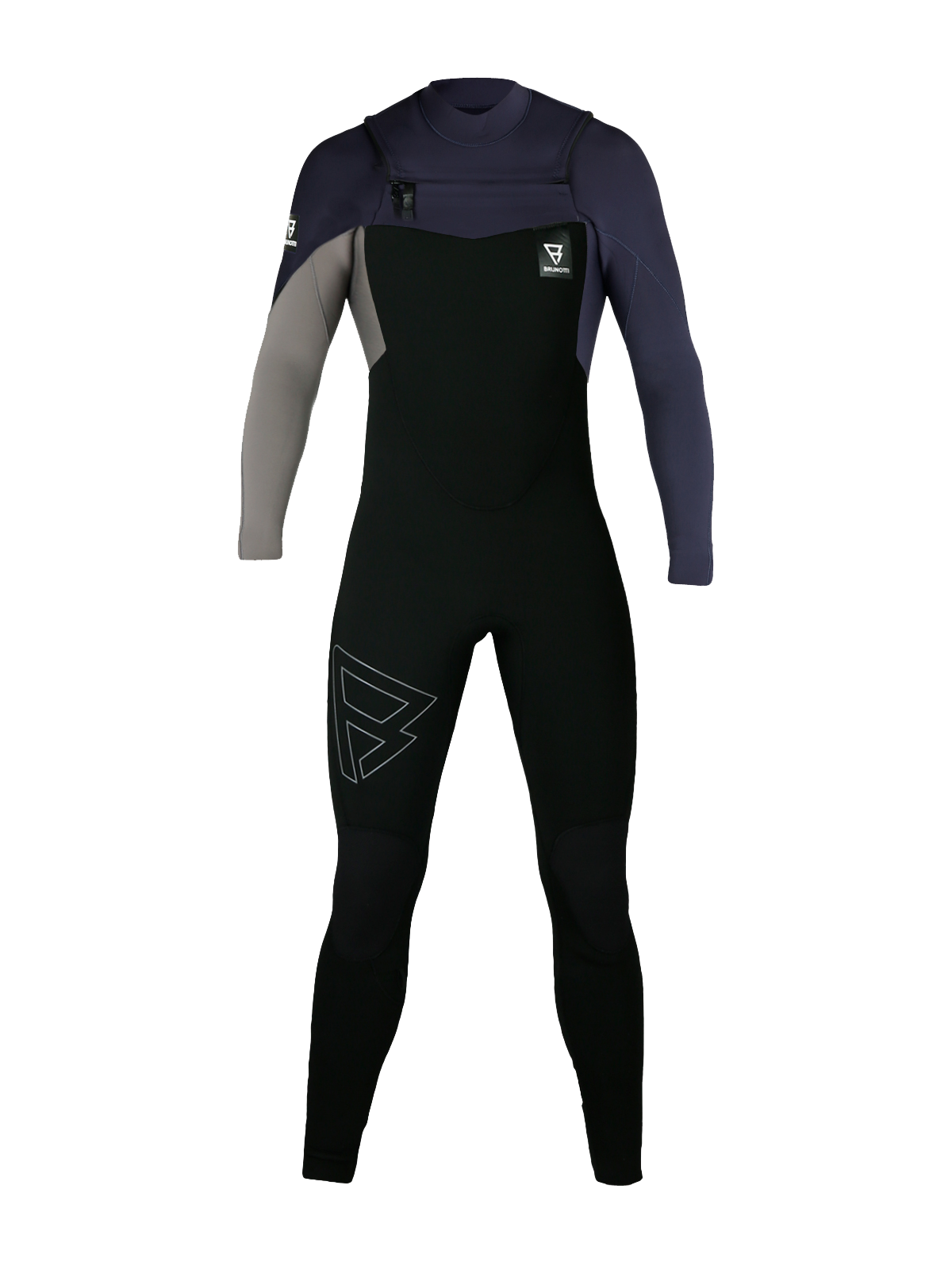 This product has no reviews yet.