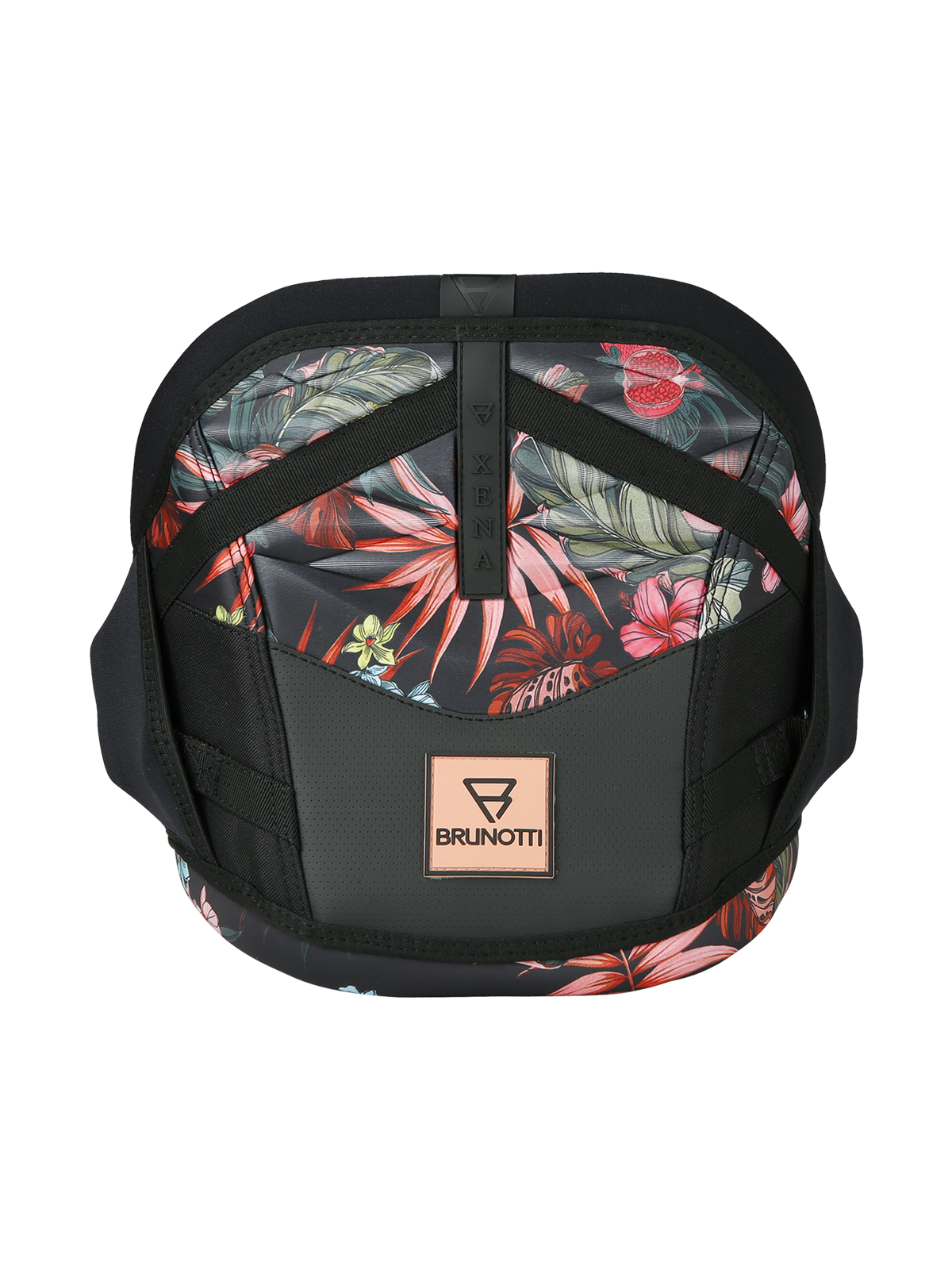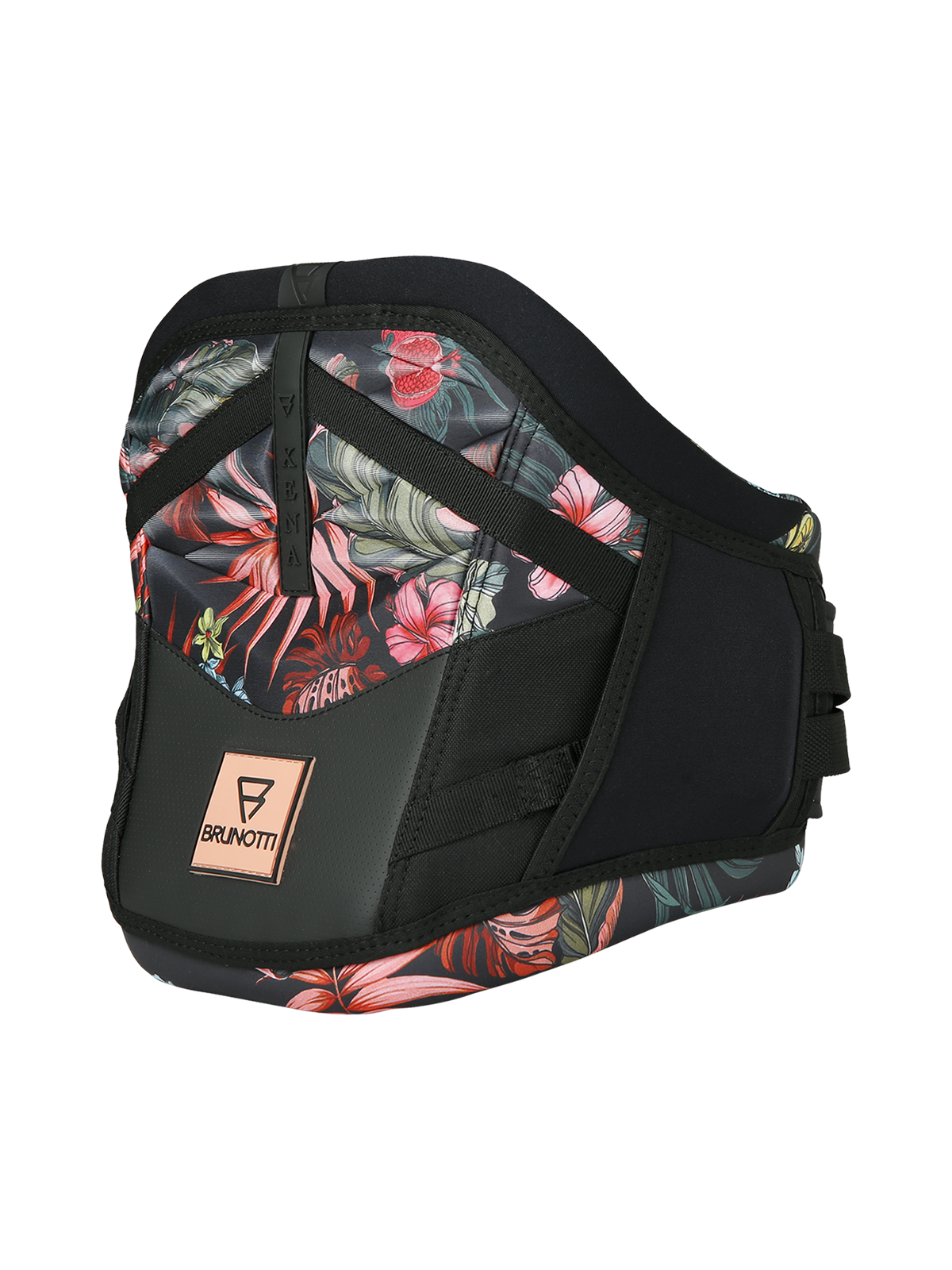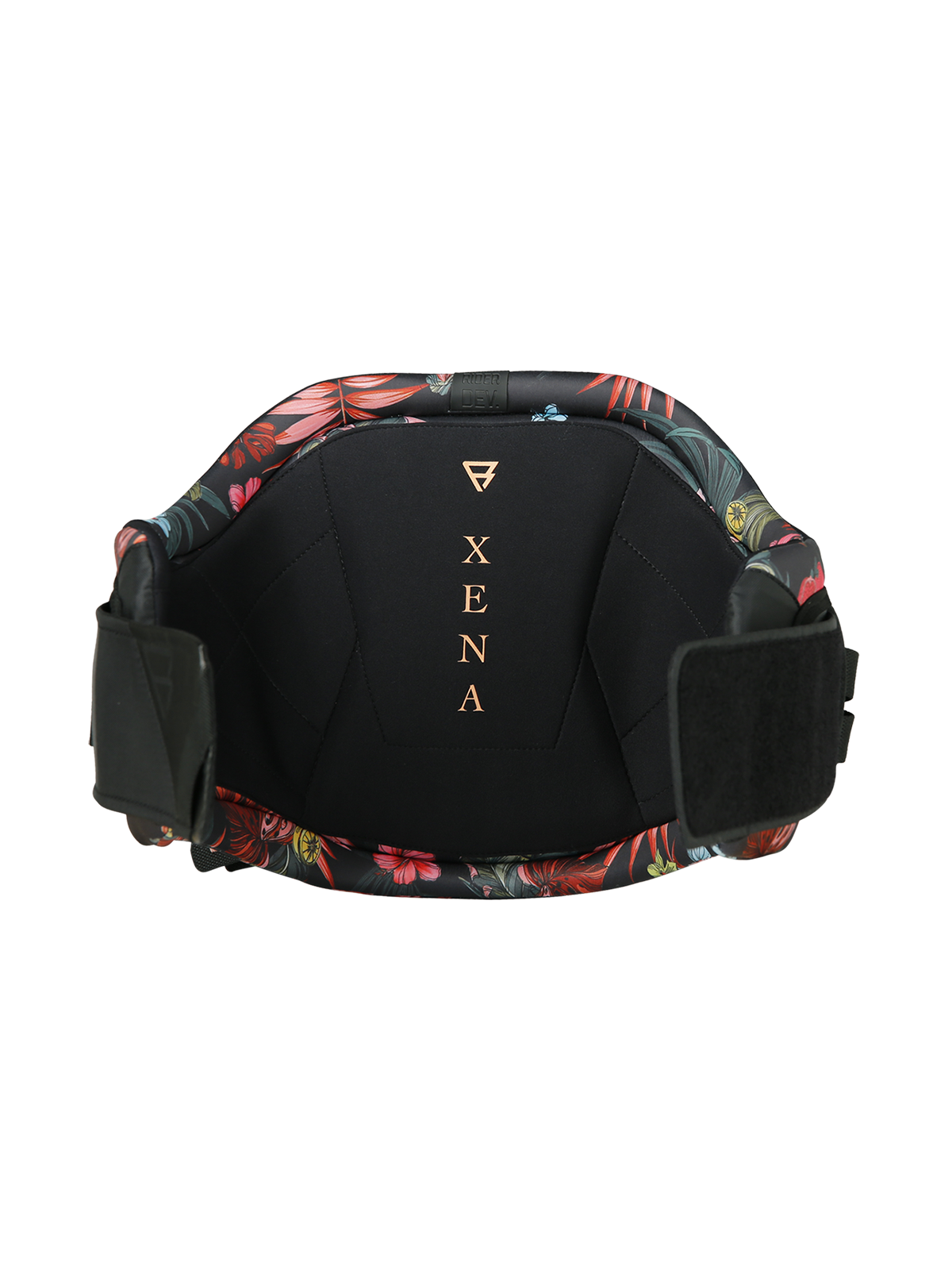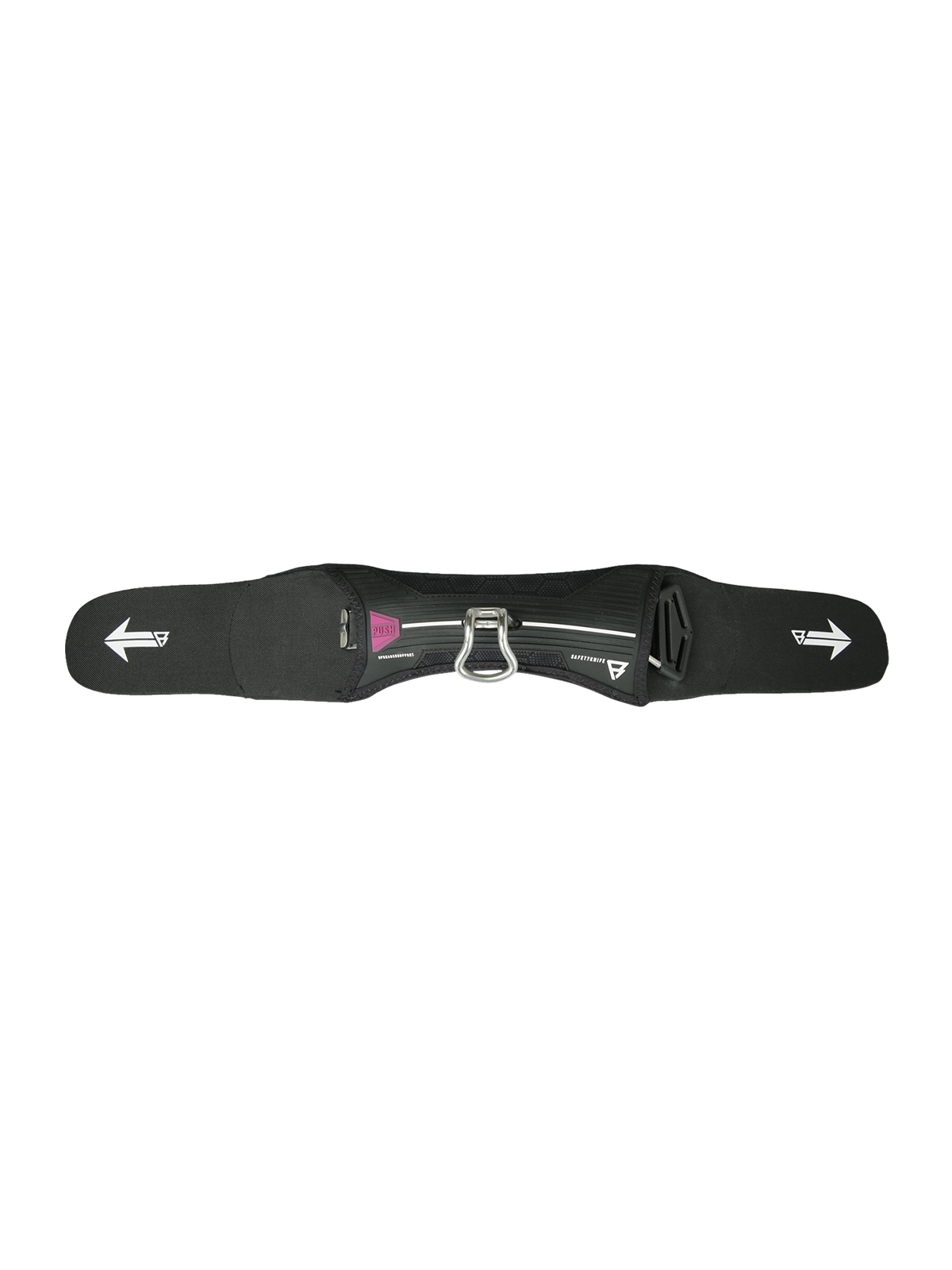 Xena Waist Women Harness | Black
Check the availability of this Brunotti product at your local water sports store.
This harness is specially designed for women. The slimmer side parts in combination with the flex shell mould makes the harness comfortable to wear but still gives a lot of support. The neoprene edges and the padded interior gives a lot of support in the critical parts around the core.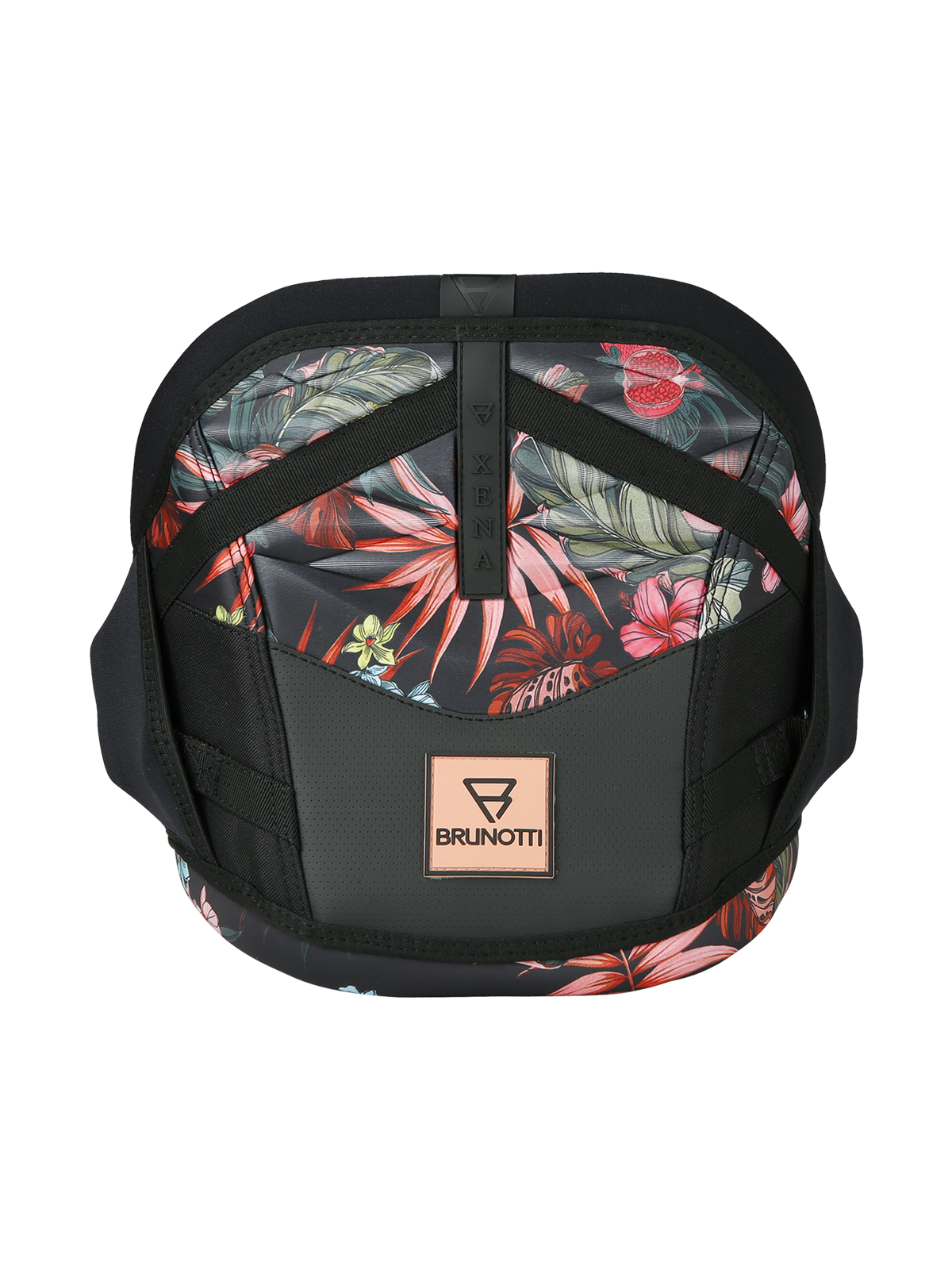 This product has no reviews yet.