Mantello
Boys
Product code
162232535-0923 (zwart)
Additional images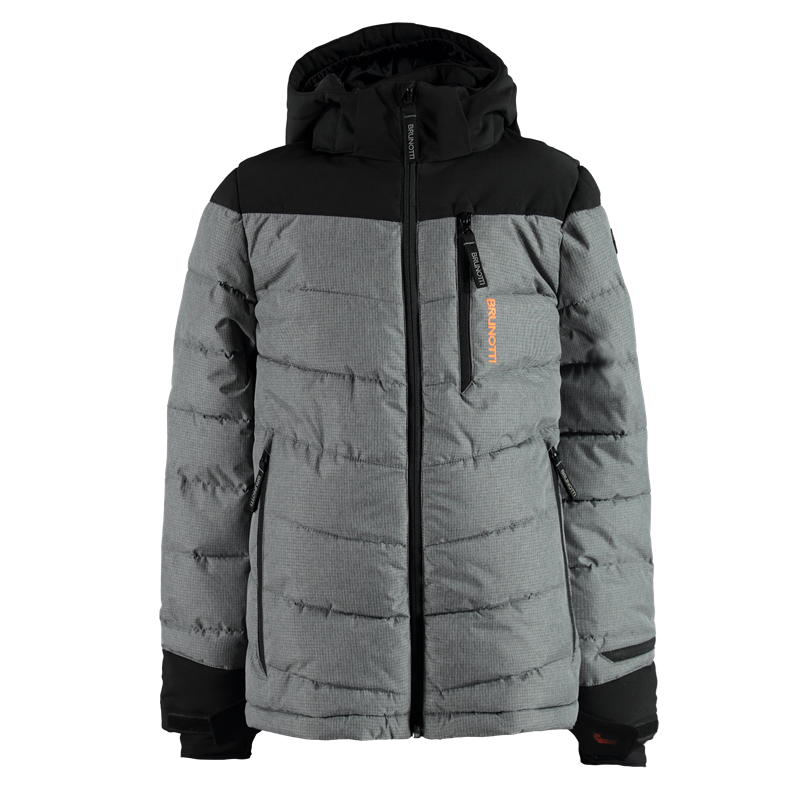 Orders placed before 15:00
are shipped the same working day
Return within 14 days
All items on stock
This article goes best with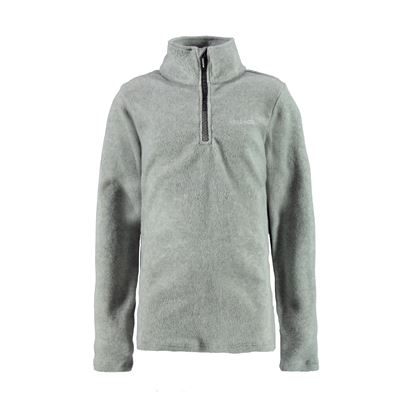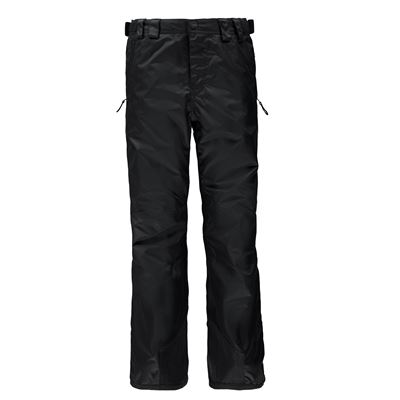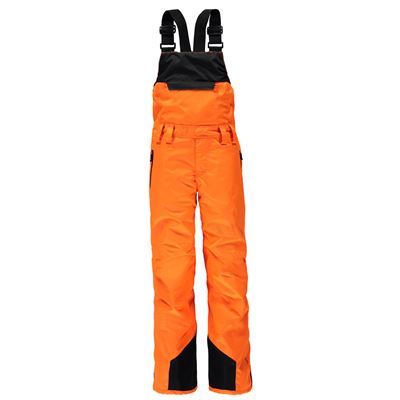 Brunotti Mantello JR Boys Jacket
Product code
162232535-0923
This is a beautiful Brunotti jacket for boys. With this jacket you will definitely look tough on the slopes. The large pockets and adjustable hood make this jacket extra comfortable. The seams of the jacket have been taped, keeping out water and wind. The fabric of this jacket is breathing up to 8,000 g/m2/24hr. This number indicates how many grams of water vapour the fabric can handle per 1 m2 of fabric in 24 hours. Fabric that breathes well keeps you dry from the inside out. The fabric is waterproof on the outside up to 10,000 mm/H2O. This number indicates how much water pressure the fabric can handle before water starts seeping through.
Delivery and returns
You have, for a period of 14 days, the right to return the ordered articles. If you would like the exchange the articles, please make a new order.
We ship internationally with UPS. Delivery to the Netherlands and Germany will reach you in 1, resp. 2-3 working days. Other countries can find the shipping costs and delivery times on the cart-page after putting an item in your shoppingcart.
Customer service
Do you have a question? We have made a list of frequently asked questions for you here.
Is the answer not there? E-mail your question to info@brunottishop.com and we are happy to help you with the answer.
Do you prefer calling? We can be reached by phone on work days between 8.30 am and 5 pm at +31 33 - 451 70 95.