Malachi
Jacket
Product code
1622125118-0923 (zwart)
Additional images
Orders placed before 15:00
are shipped the same working day
Return within 14 days
All items on stock
This article goes best with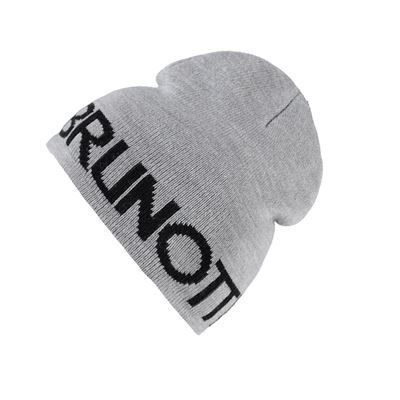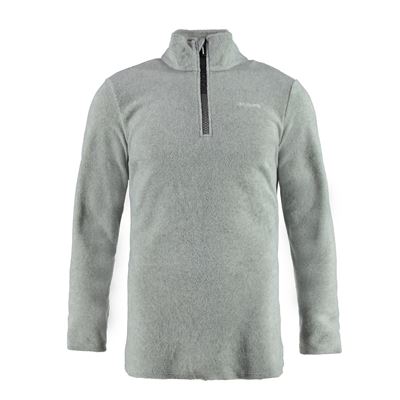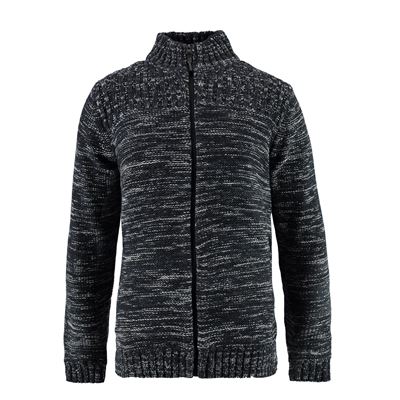 Brunotti Malachi Men Jacket
Product code
1622125118-0923
This is a winter sports jacket for men from the Brunotti collection. The top part and the hood have a different colour than the bottom part. The material this jacket is made of is breathing up to 5,000 g/m2/24hr. The fabric is also waterproof up to 8,000 mm/H2O. This number indicates how much water pressure the fabric can handle before water starts seeping through. The sleeves are slightly pre-shaped, making this jacket extra comfortable. The Malachi's hood is adjustable, which also adds to the comfort. The loops and hooks allow you to attach the jacket to your pants. The jacket has many pockets, which is very useful for example to put away your ski pass and keys. The thermal padding provides extra warmth on the slopes. Enjoy the heat!
Delivery and returns
You have, for a period of 14 days, the right to return the ordered articles. If you would like the exchange the articles, please make a new order.
We ship internationally with UPS. Delivery to the Netherlands and Germany will reach you in 1, resp. 2-3 working days. Other countries can find the shipping costs and delivery times on the cart-page after putting an item in your shoppingcart.
Customer service
Do you have a question? We have made a list of frequently asked questions for you here.
Is the answer not there? E-mail your question to info@brunottishop.com and we are happy to help you with the answer.
Do you prefer calling? We can be reached by phone on work days between 8.30 am and 5 pm at +31 33 - 451 70 95.