Denoa
Pants
Product code
162213721-0926 (grijs)
Additional images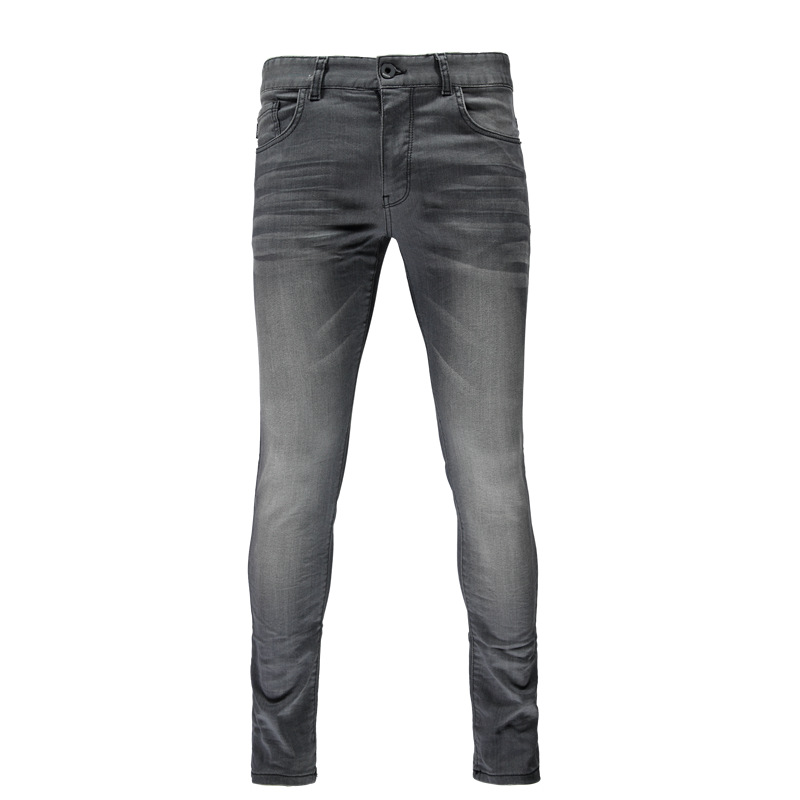 Orders placed before 15:00
are shipped the same working day
Return within 14 days
All items on stock
This article goes best with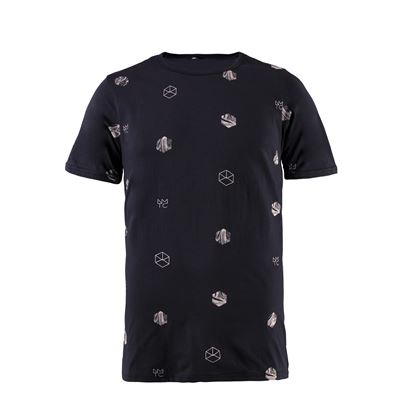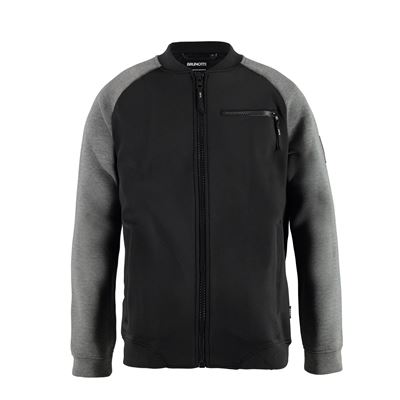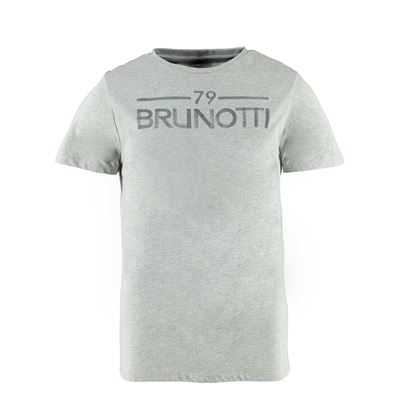 Brunotti Denoa Men Pants
Product code
162213721-0926
Fabric:
85% Cotton/ 8% Polyester/ 5% Viscose/ 2% Lycra
These slim fit pants are indistinguishable from real denim. With the looks of a tough pair of jeans, but the feel of a pair of sweatpants. Made of comfortable sweat denim and available in a natural shade of grey. Ideal to wear at your chill after surf or skate session!
Delivery and returns
You have, for a period of 14 days, the right to return the ordered articles. If you would like the exchange the articles, please make a new order.
We ship internationally with UPS. Delivery to the Netherlands and Germany will reach you in 1, resp. 2-3 working days. Other countries can find the shipping costs and delivery times on the cart-page after putting an item in your shoppingcart.
Customer service
Do you have a question? We have made a list of frequently asked questions for you here.
Is the answer not there? E-mail your question to info@brunottishop.com and we are happy to help you with the answer.
Do you prefer calling? We can be reached by phone on work days between 8.30 am and 5 pm at +31 33 - 451 70 95.