Yrenna
Fleece
Product code
162221934-0523 (blauw)
Additional images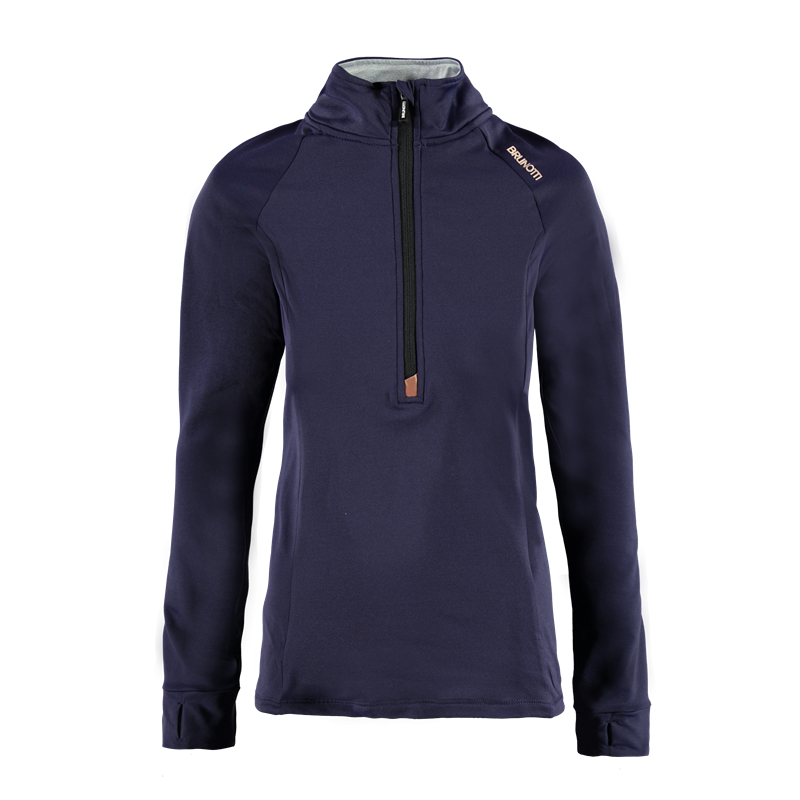 Orders placed before 15:00
are shipped the same working day
Return within 14 days
All items on stock
This article goes best with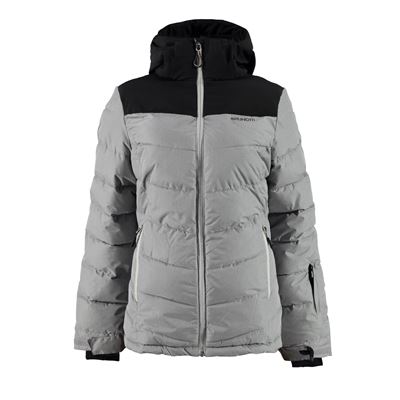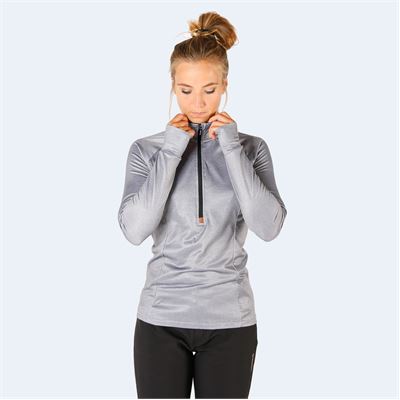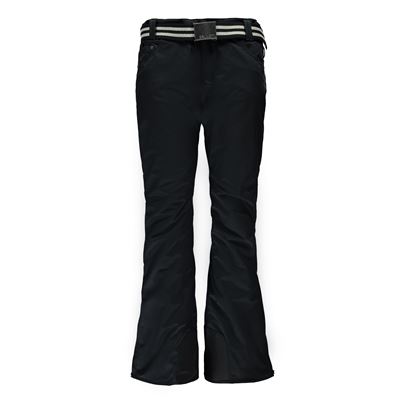 Brunotti Yrenna Women Fleece
Product code
162221934-0523
Fabric:
92% Polyester/ 8% Elasthane
This is a fleece vest for women. It is made of tricot fleece material, which is ultra-thin and very warm and comfortable. The vest has a long zipper at the collar. The items can always be ordered and are always available. They are real key items that are indispensable in your wardrobe.
Delivery and returns
You have, for a period of 14 days, the right to return the ordered articles. If you would like the exchange the articles, please make a new order.
We ship internationally with UPS. Delivery to the Netherlands and Germany will reach you in 1, resp. 2-3 working days. Other countries can find the shipping costs and delivery times on the cart-page after putting an item in your shoppingcart.
Customer service
Do you have a question? We have made a list of frequently asked questions for you here.
Is the answer not there? E-mail your question to info@brunottishop.com and we are happy to help you with the answer.
Do you prefer calling? We can be reached by phone on work days between 8.30 am and 5 pm at +31 33 - 451 70 95.