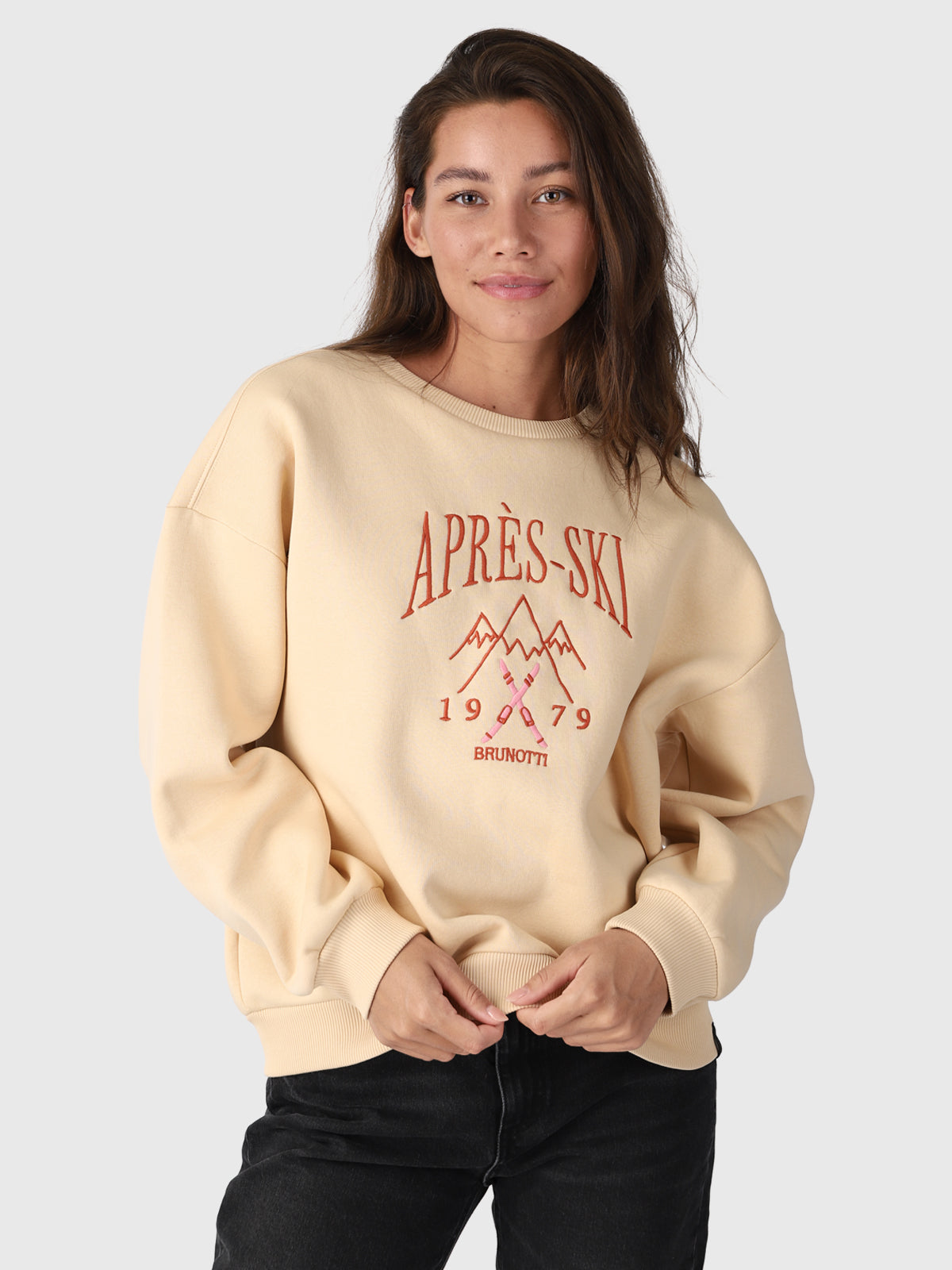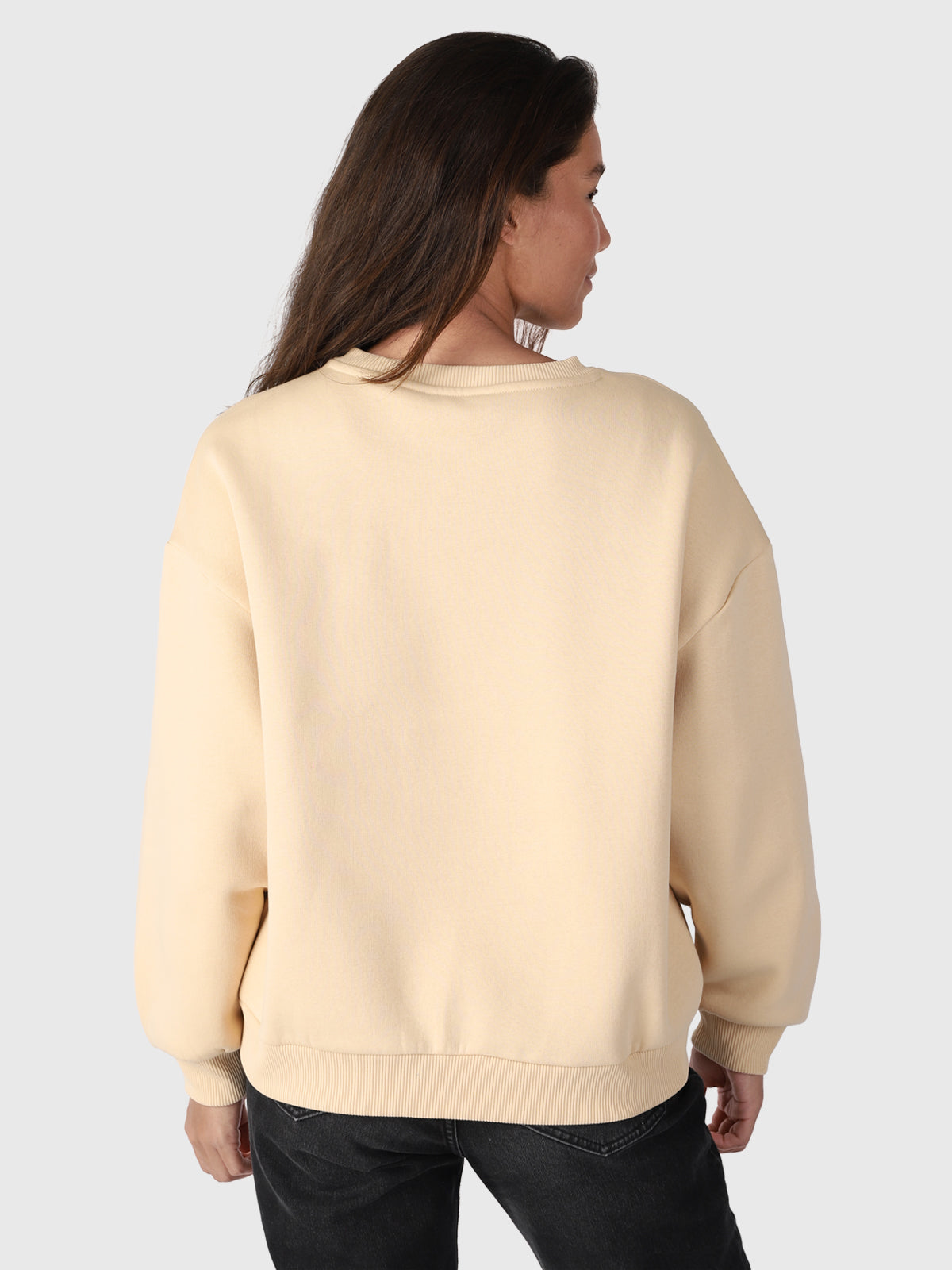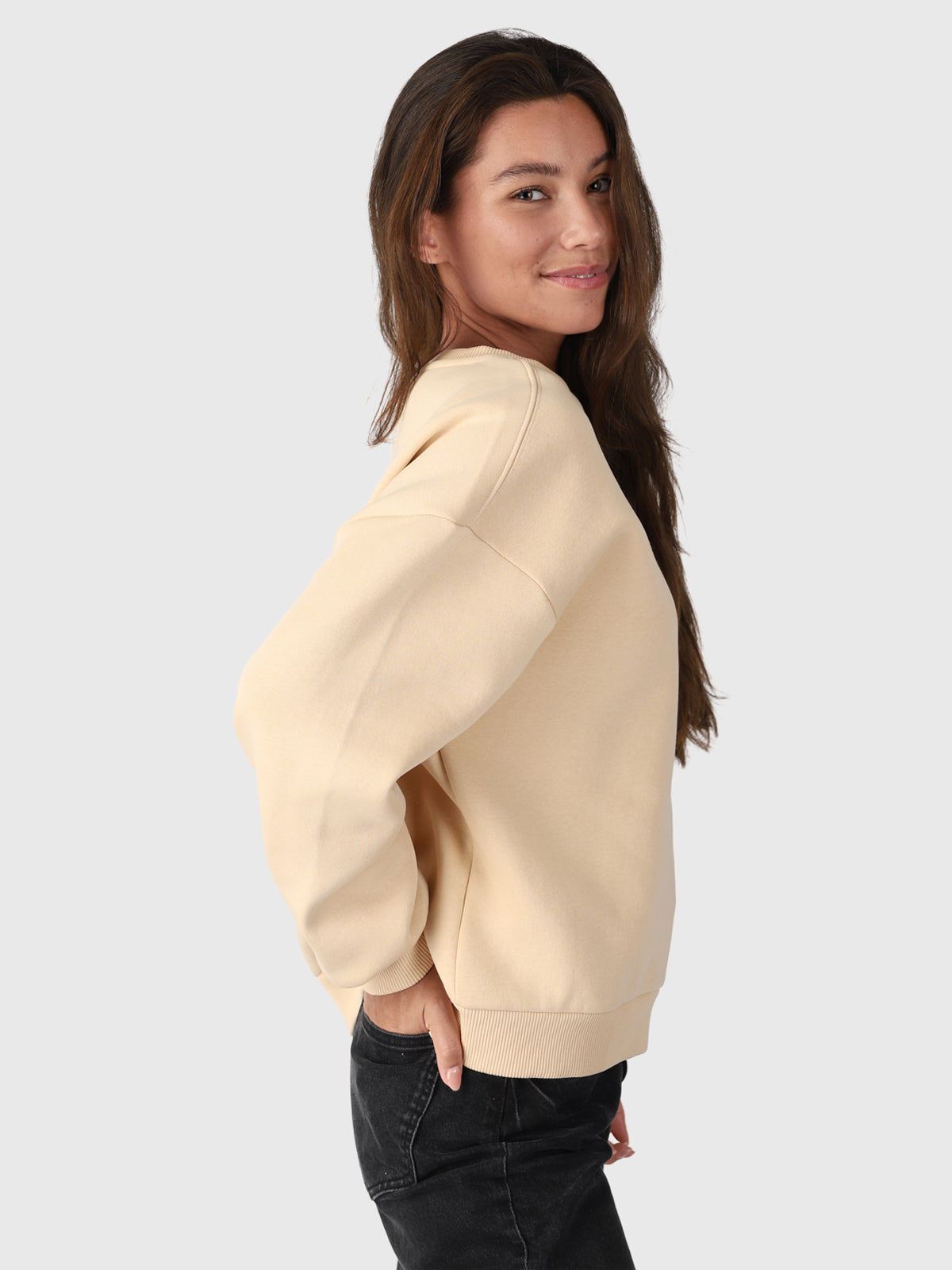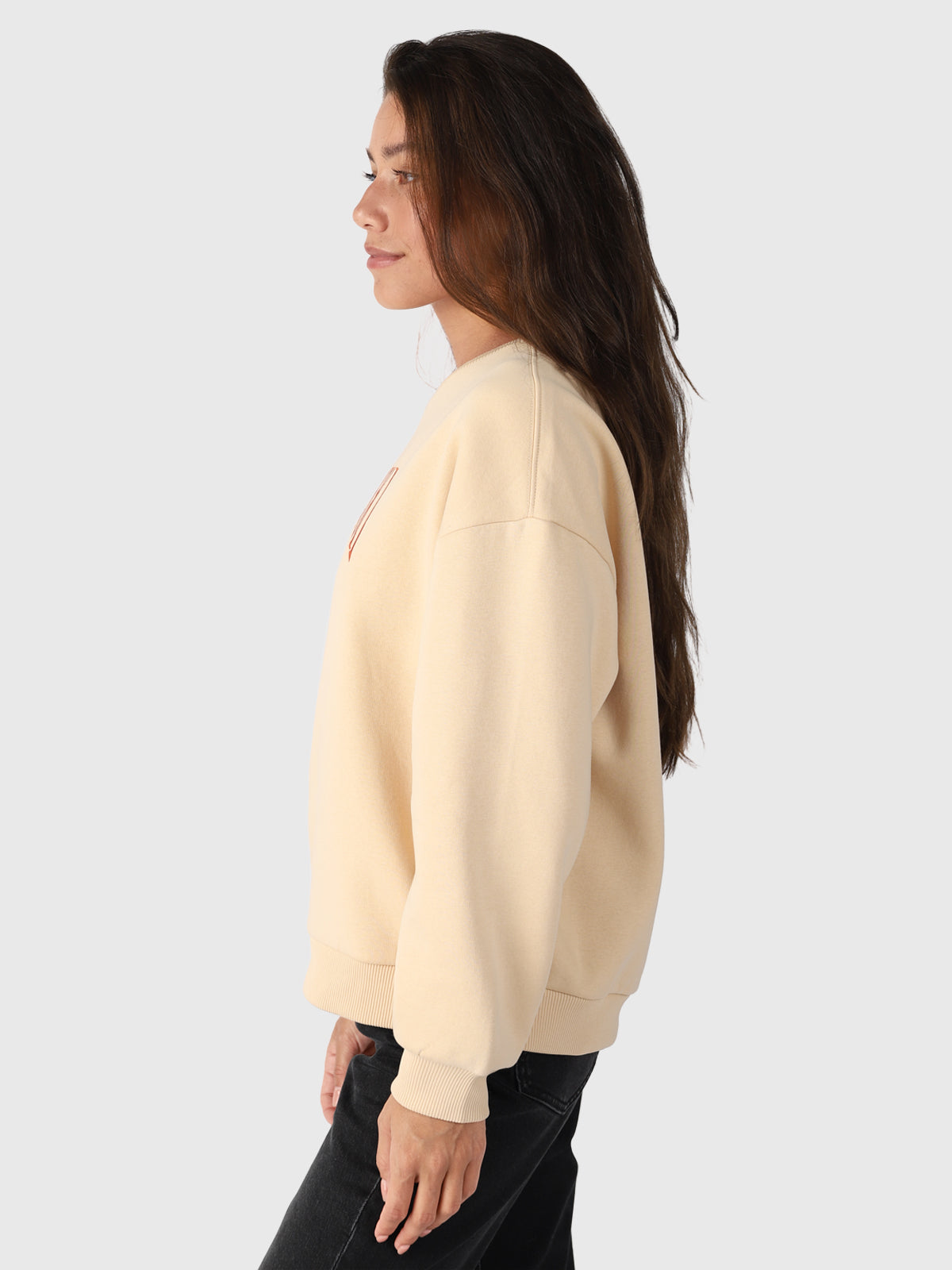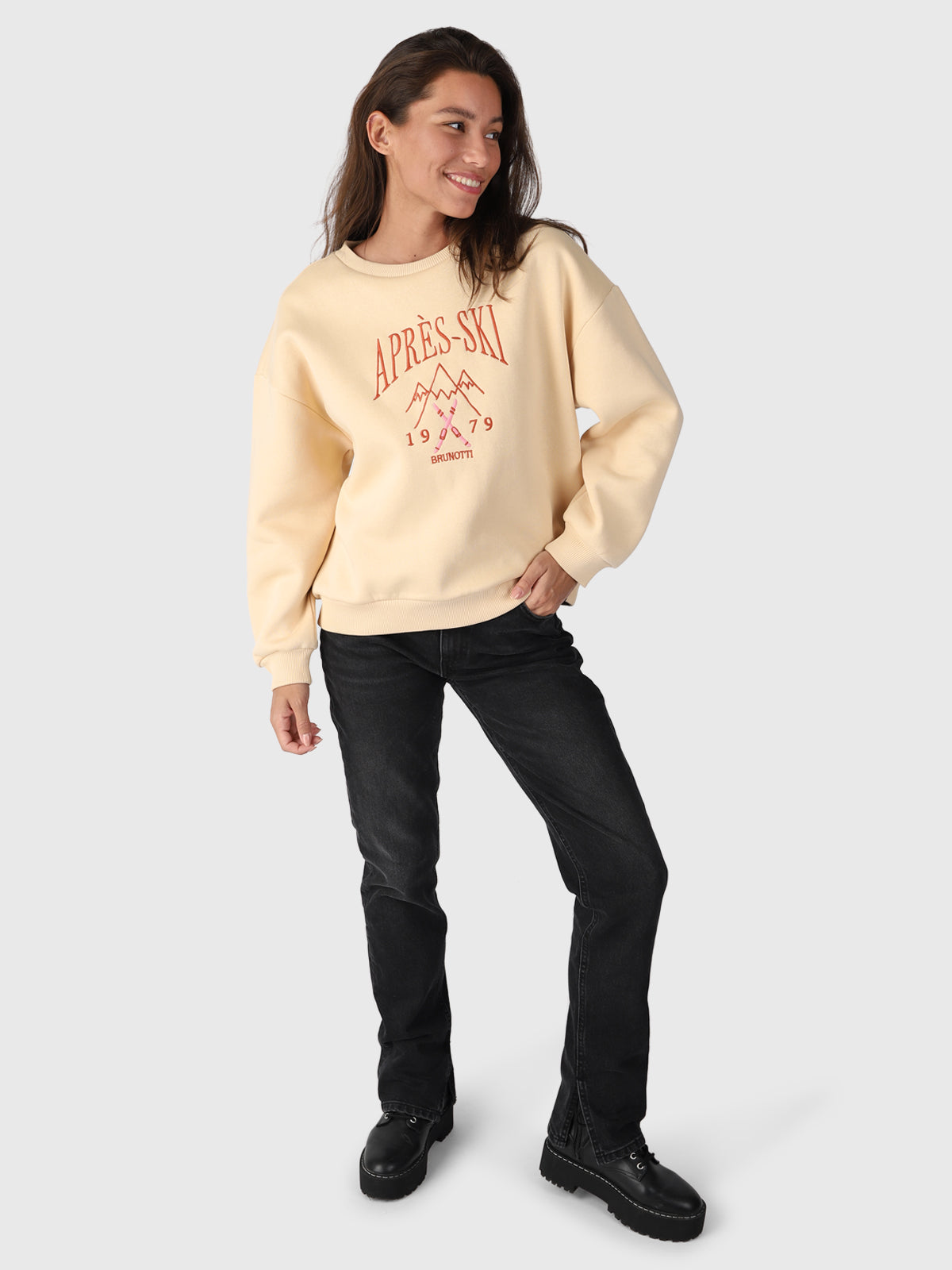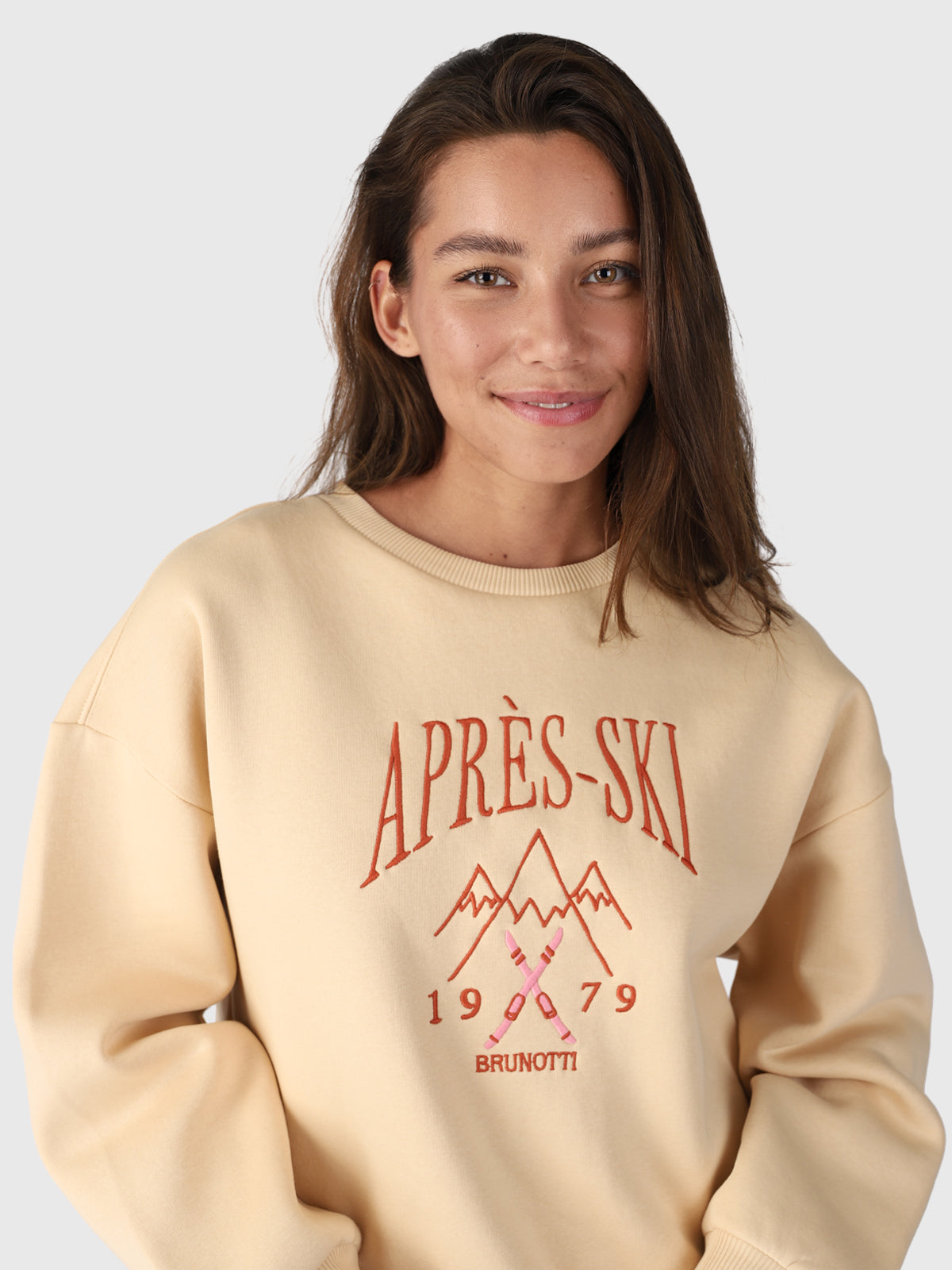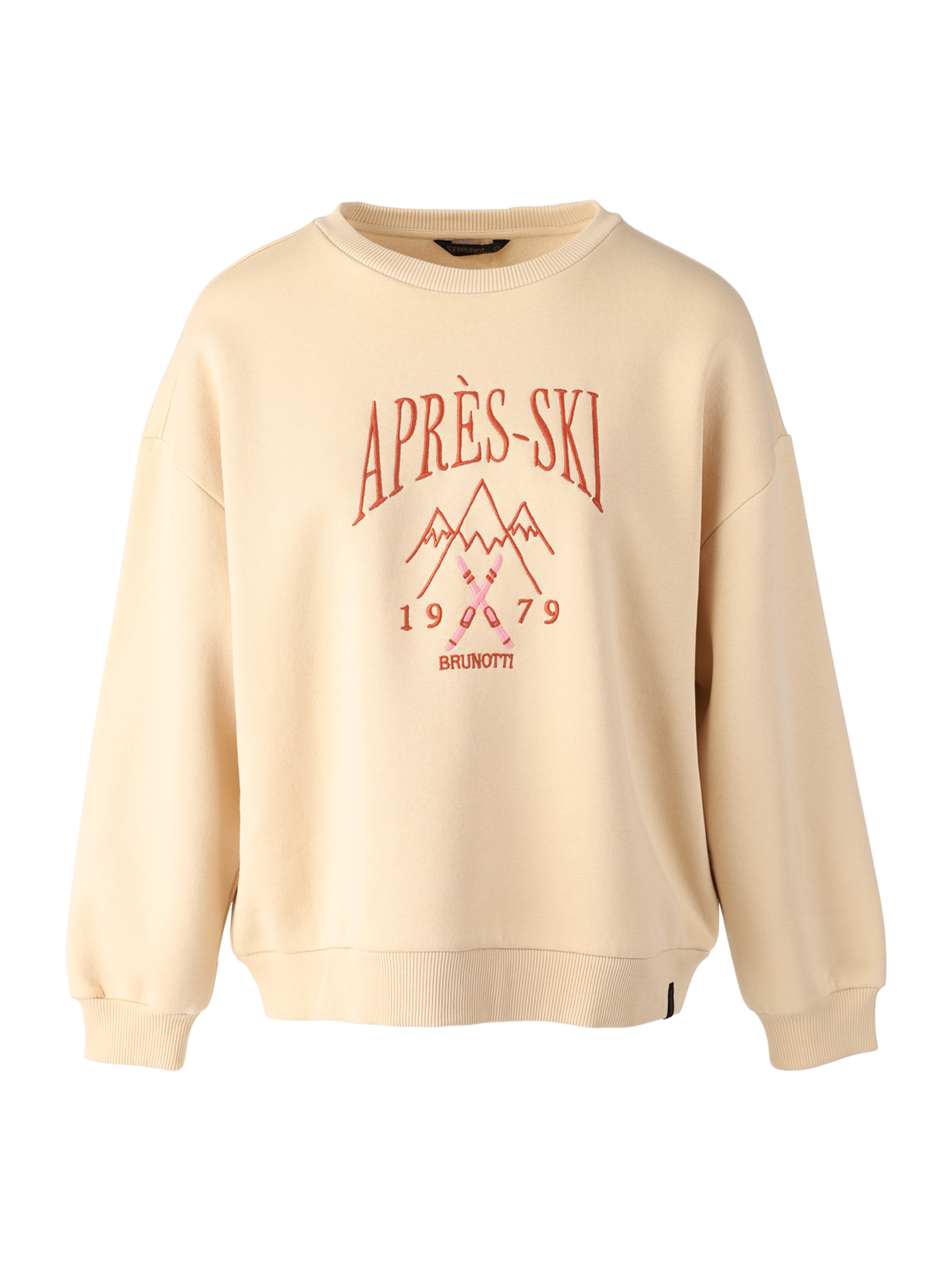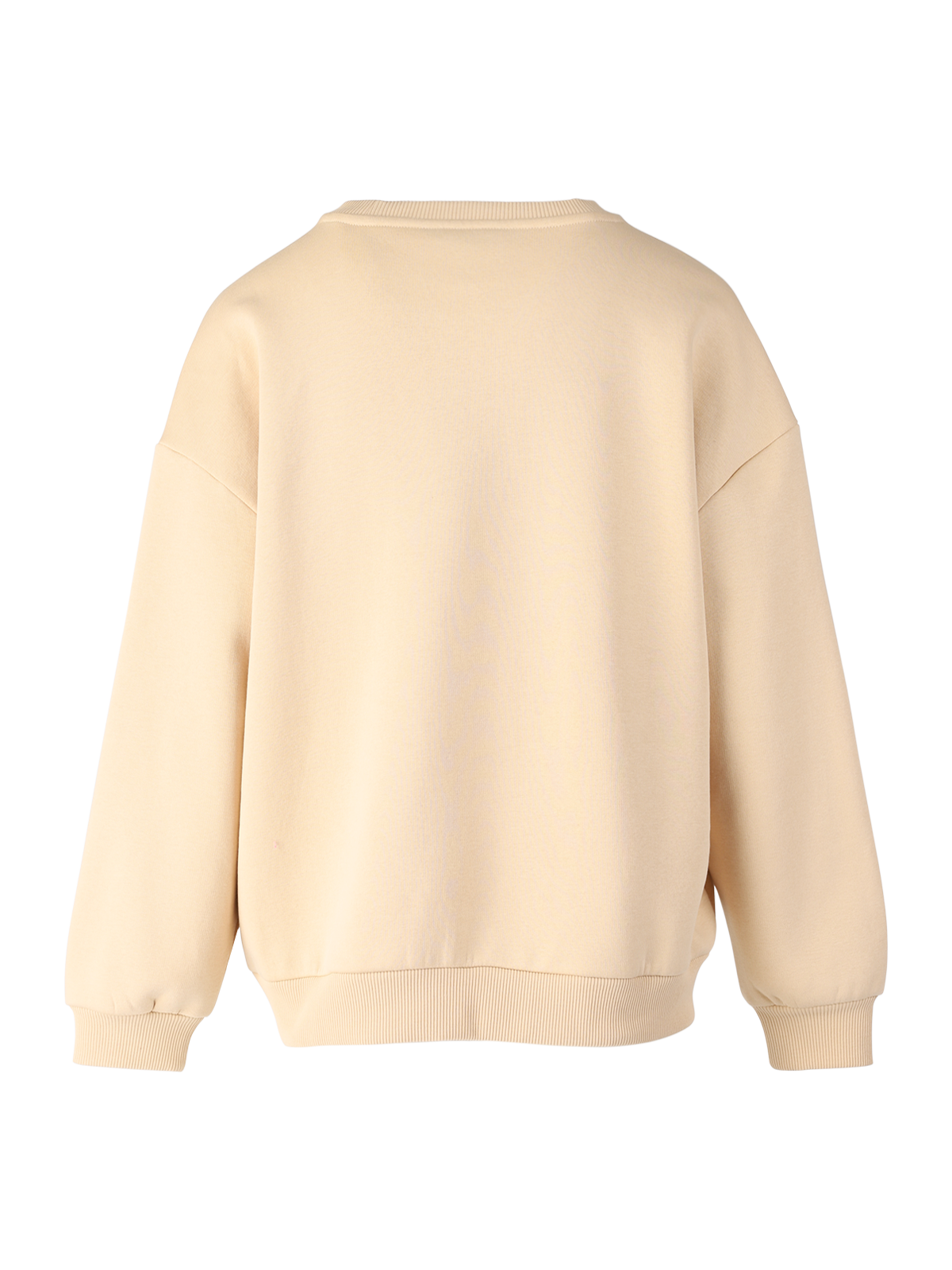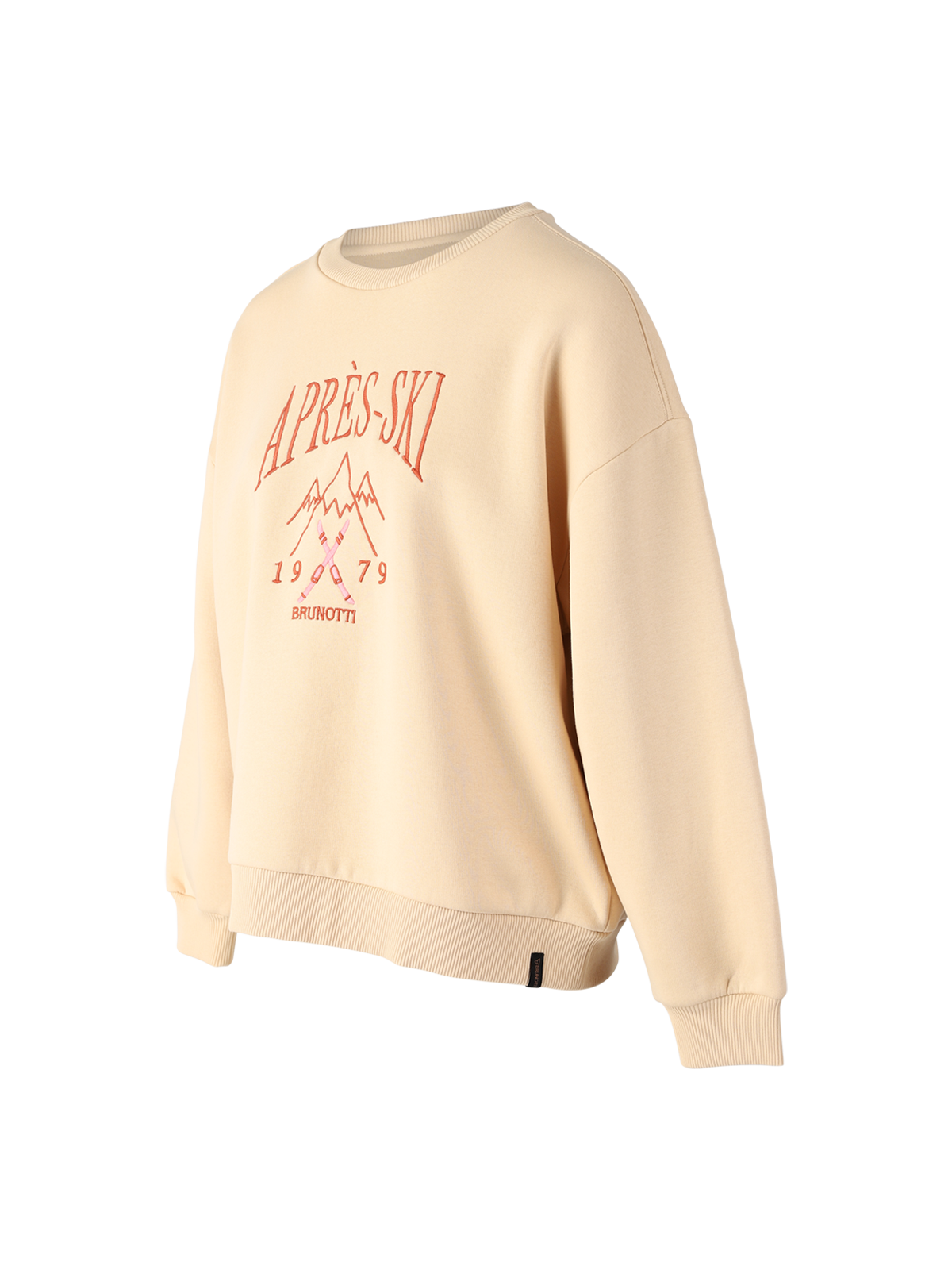 Ari Women Sweater | White
The Ari Sweat is an everyday sweater and really shouldn't be missing from your closet. There is beautiful artwork on the chest. The Sweat has a loose fit. What makes this sweat so irresistible: it is made of soft organic cotton!
Regular crew neck
Rib details
Organic cotton

Learn more about all our technical features here.