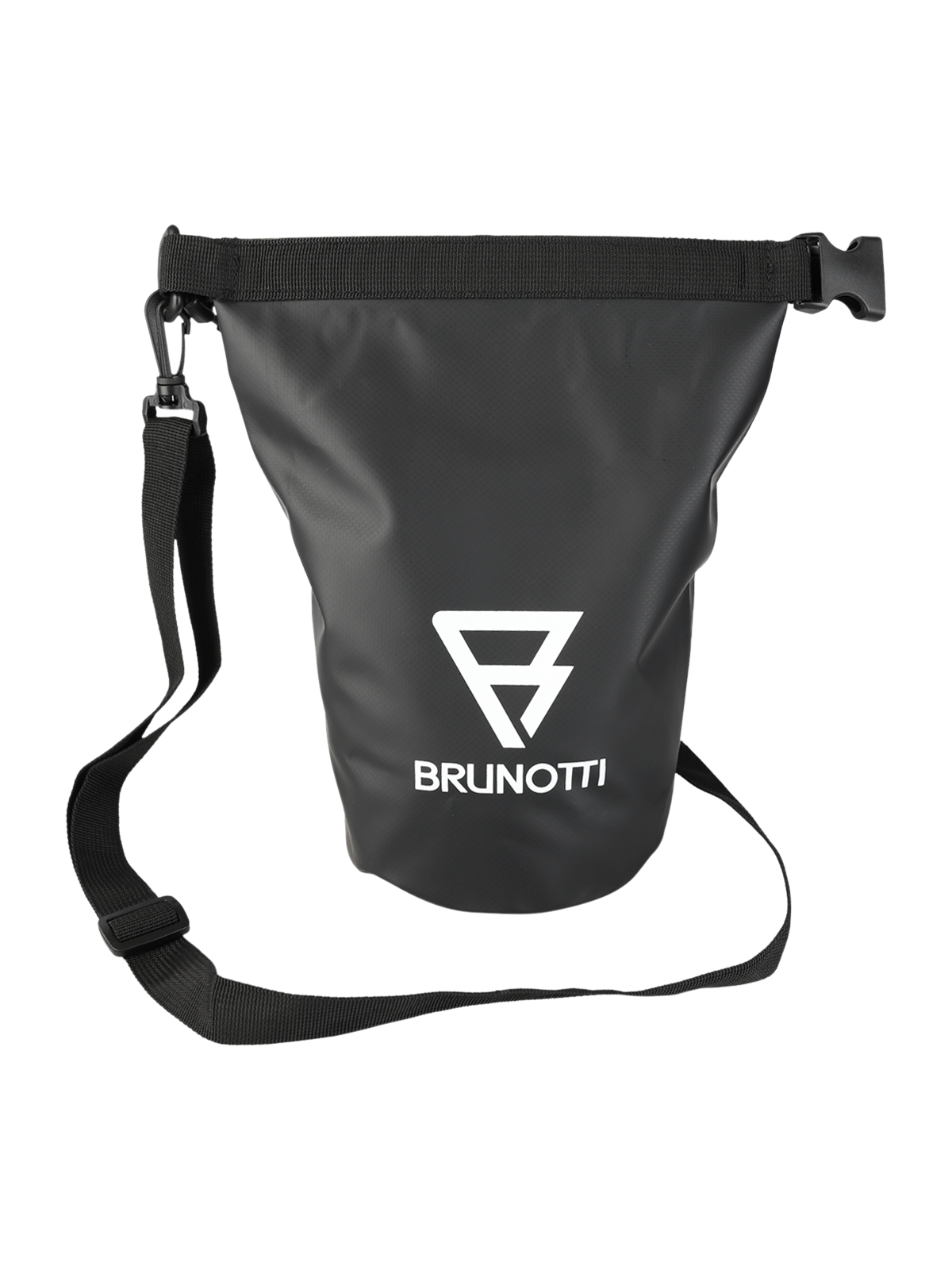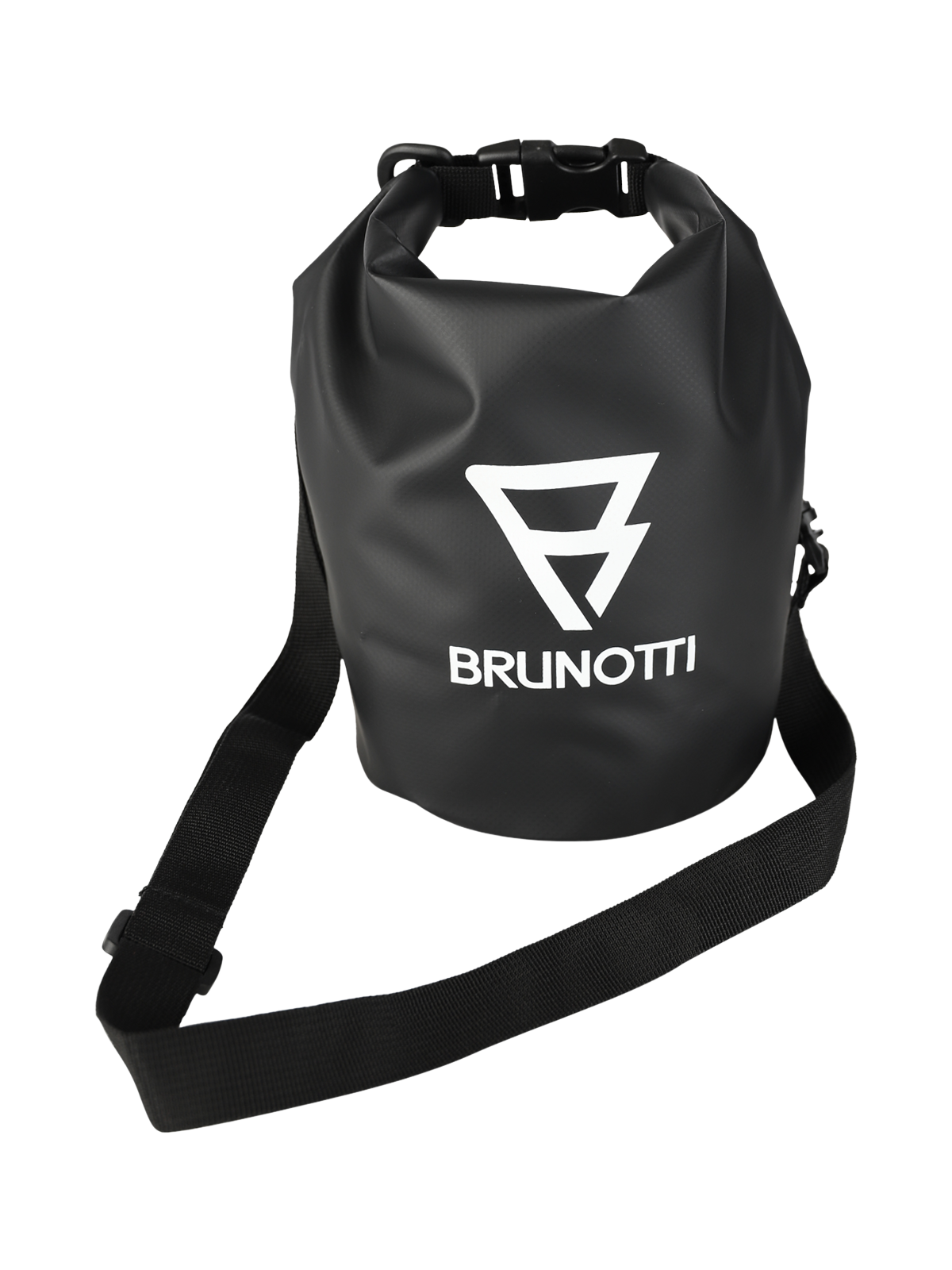 Drybag-3L Unisex Bag | Black
The dry bag is made of waterproof material and therefore effectively protects valuable items inside the bag. The product works perfectly during rainy weather and extreme, intensive use on various trips or while playing sports. Size is about 22 x 27 cm.
Learn more about all our technical features here.
Handwash
Don't bleach
Don't dry clean
Don't tumble dry
Don't iron