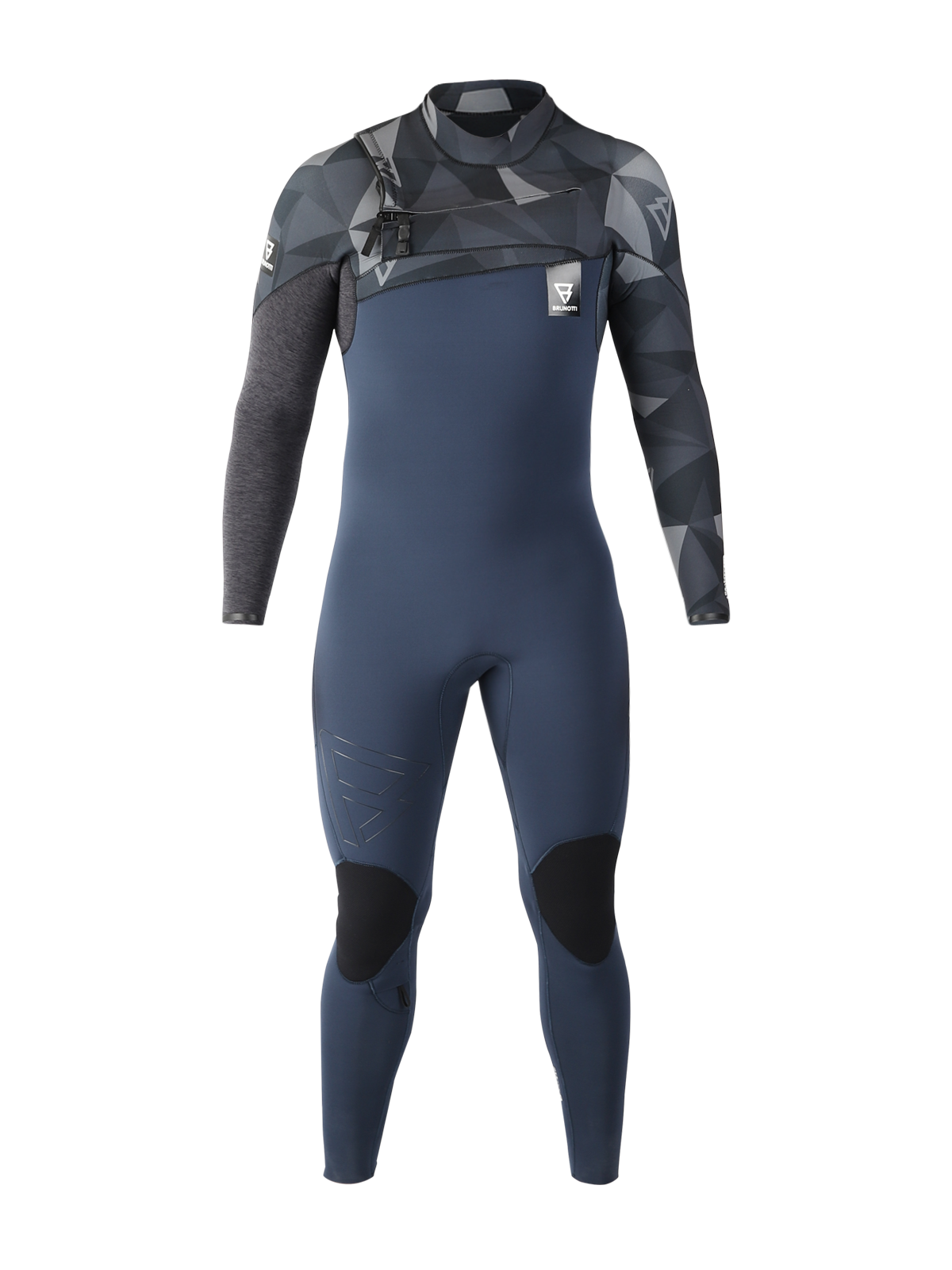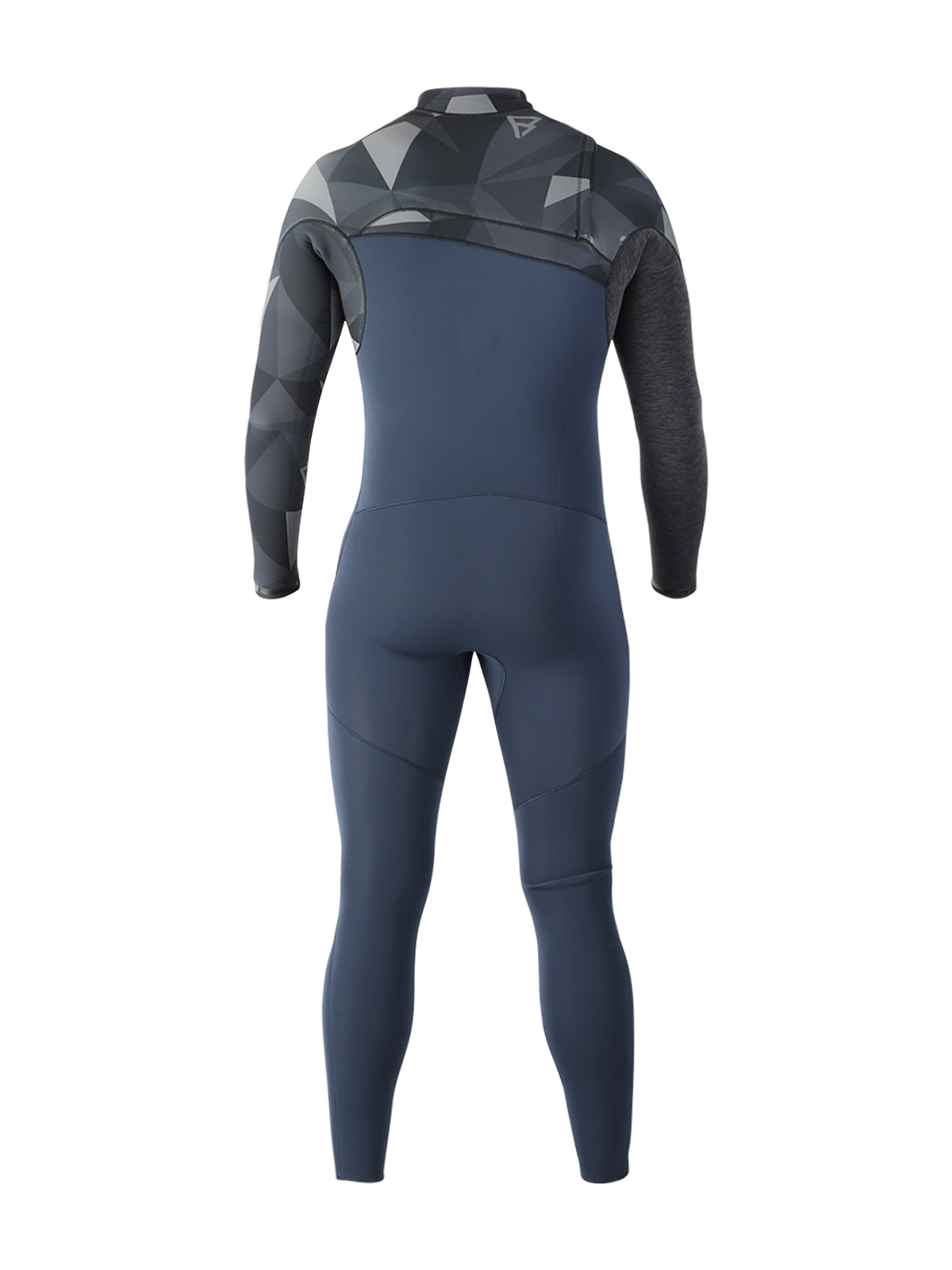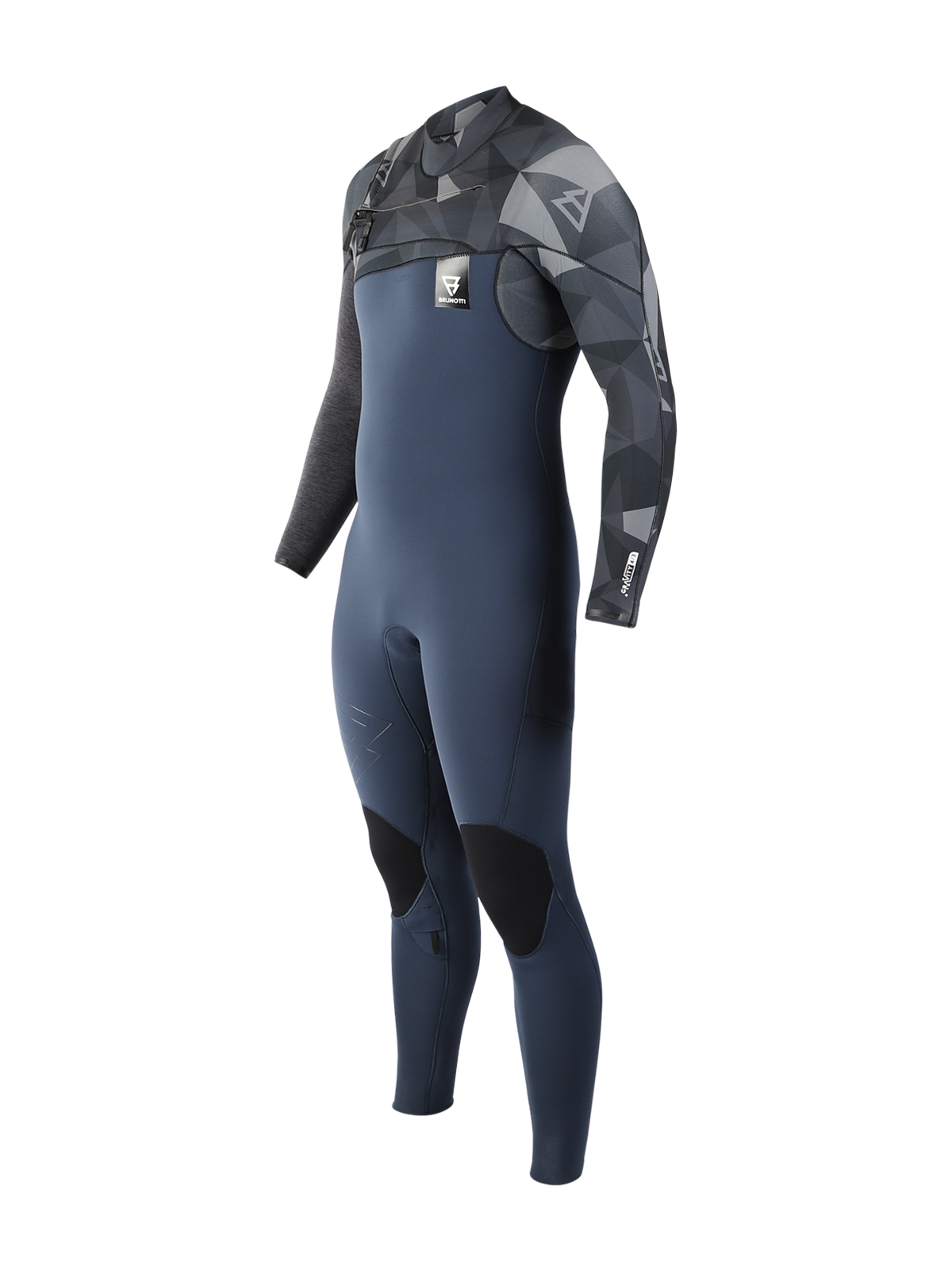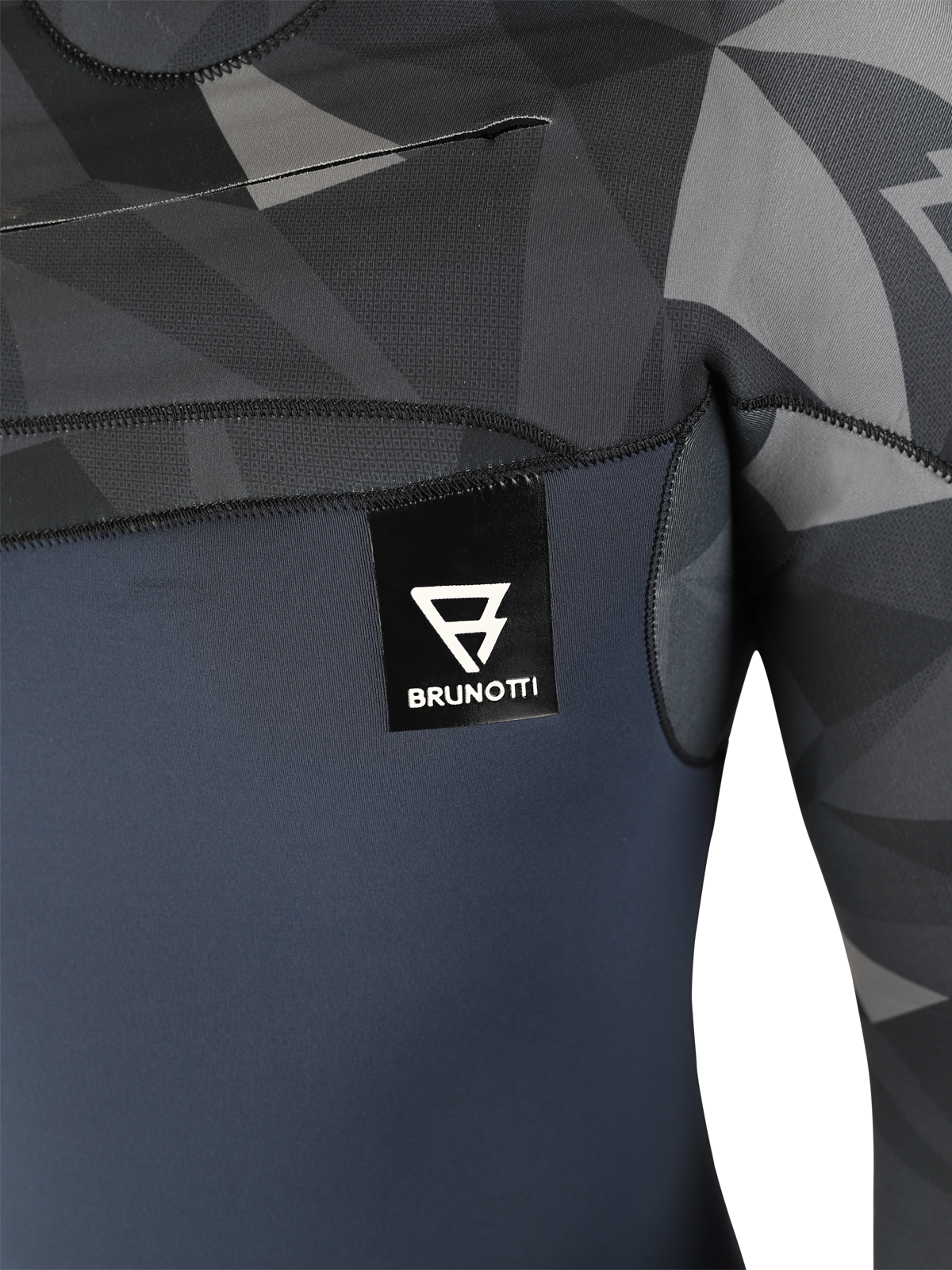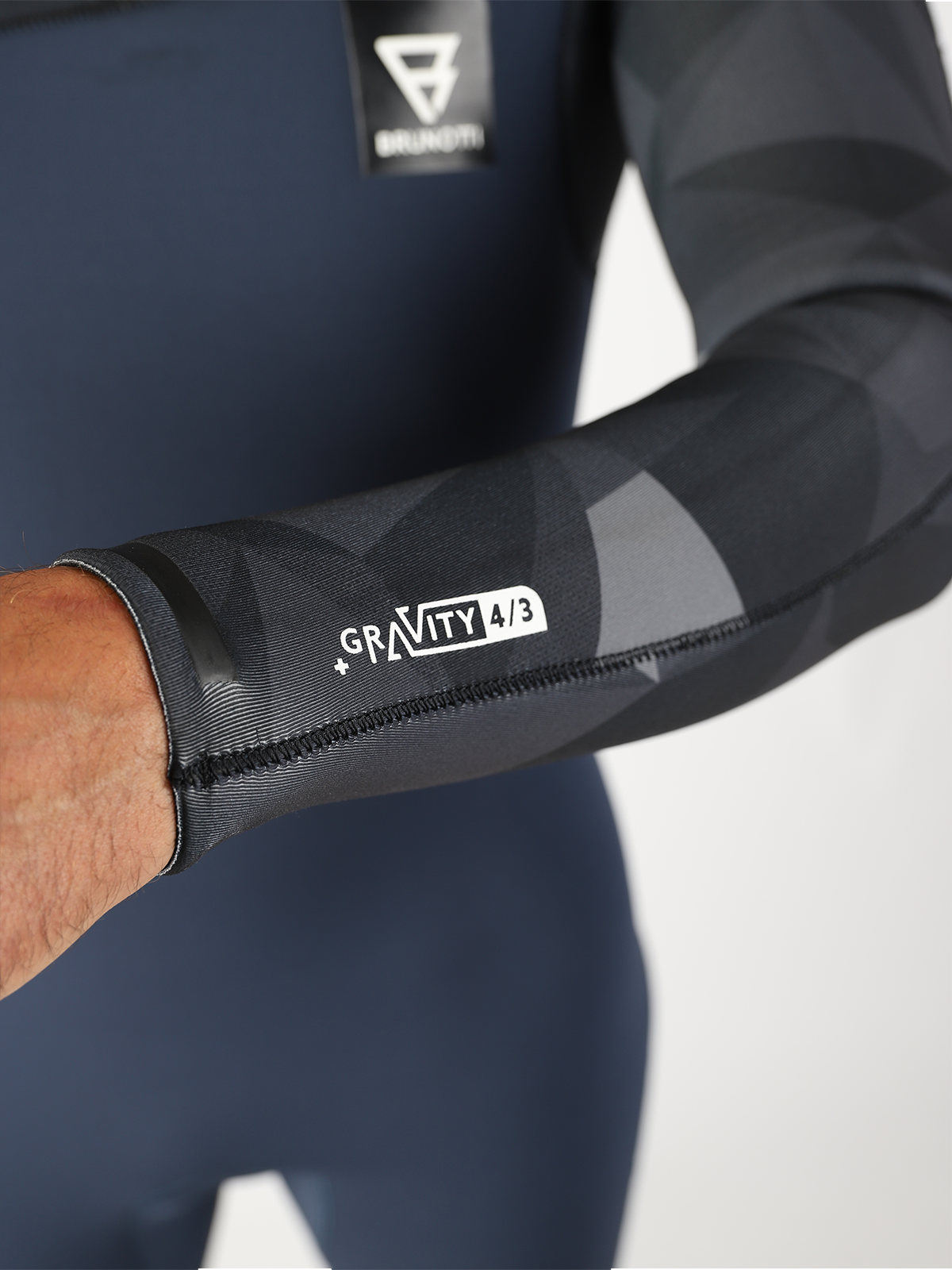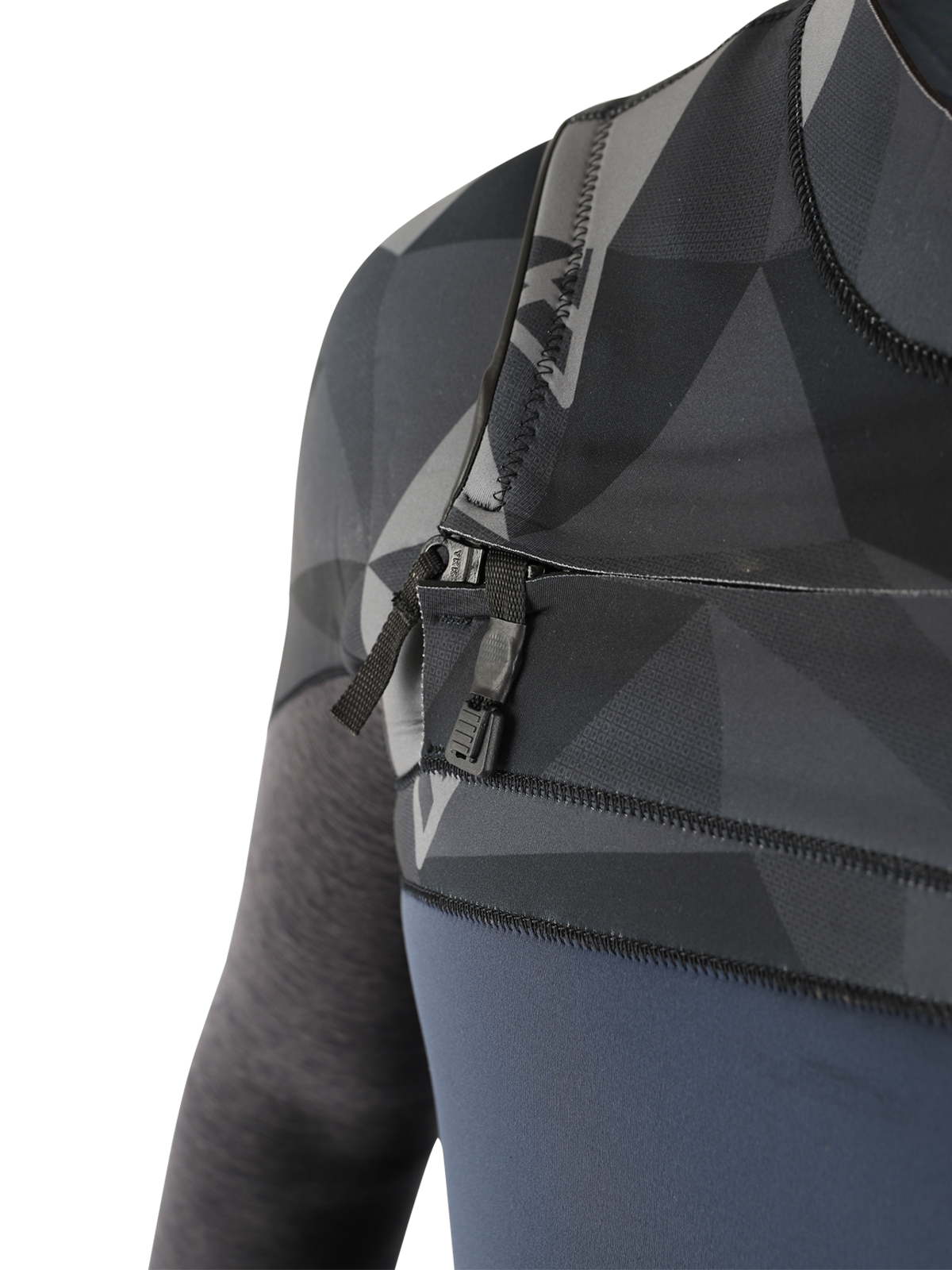 Gravity Fullsuit 4/3mm Men Wetsuit | Blue + Grey
Please inquire about the availability of this Brunotti product at your local watersports store.
The Gravity fits like a glove. Its Gravity Flexprene keeps the cold out while retaining warmth, without compromising on flexibility. Additionally, it comes in multiple thicknesses, allowing you to choose the one that suits your needs. The Gravity is glued and blind-stitched, meaning that the edges of the panels are seamlessly attached to each other. They are then stitched on the inside. The stitching doesn't go all the way through the outer panels, ensuring hidden seam strength.
The quick-drying hexagon lining insulates heat and dries rapidly. The front zip provides added insulation, reduces water ingress, and offers greater freedom of movement, as the rear panel consists of a single patch.
100% Gravity flexprene
Hexagon quick-dry lining
3D Flex Pattern
Single Front-zip
Zip with Magnet Closure
Reinforced Kneepads
Included ankle straps
Glued blind stitched
Available in multiple colors and thicknesses.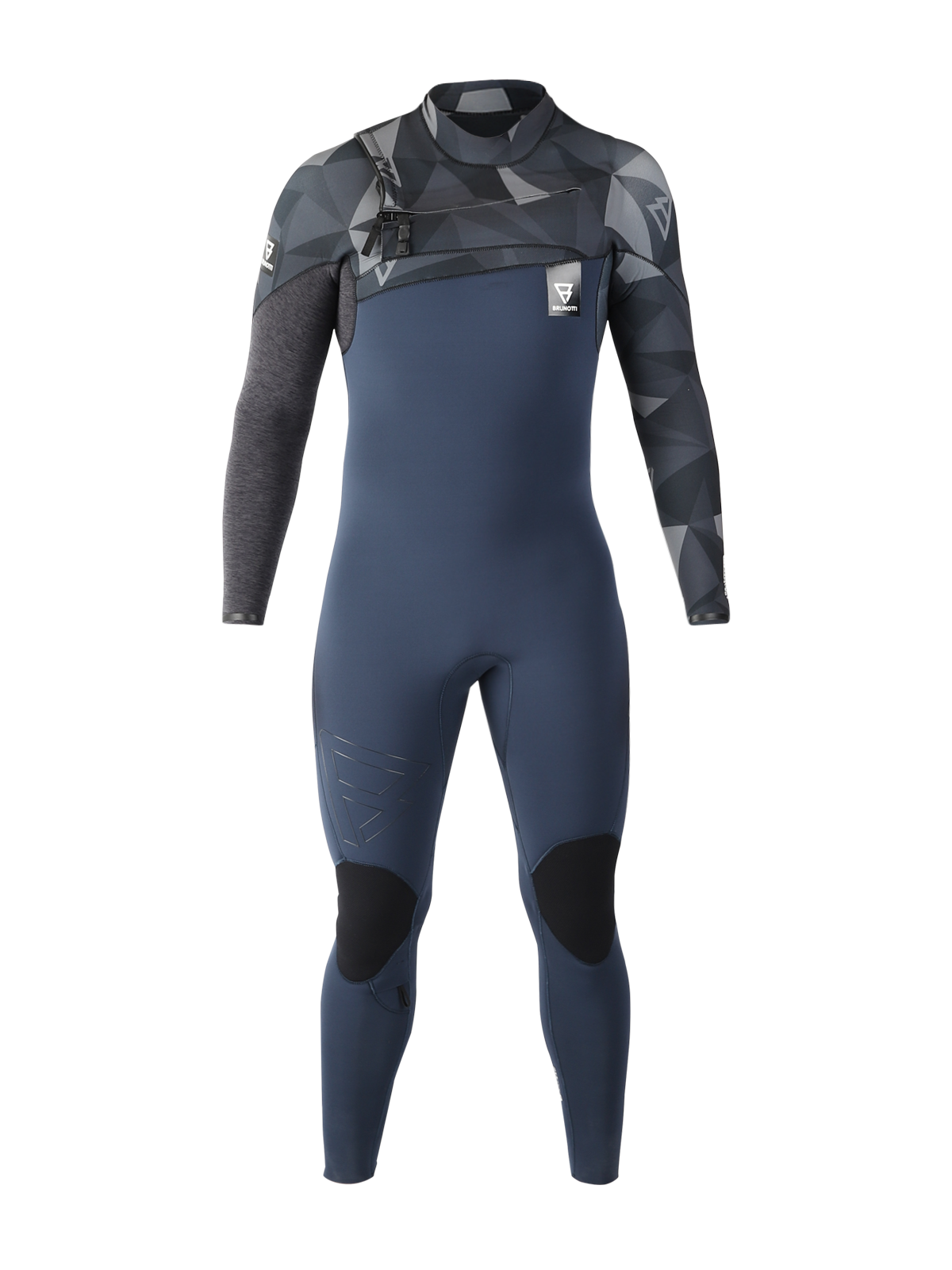 This product has no reviews yet.