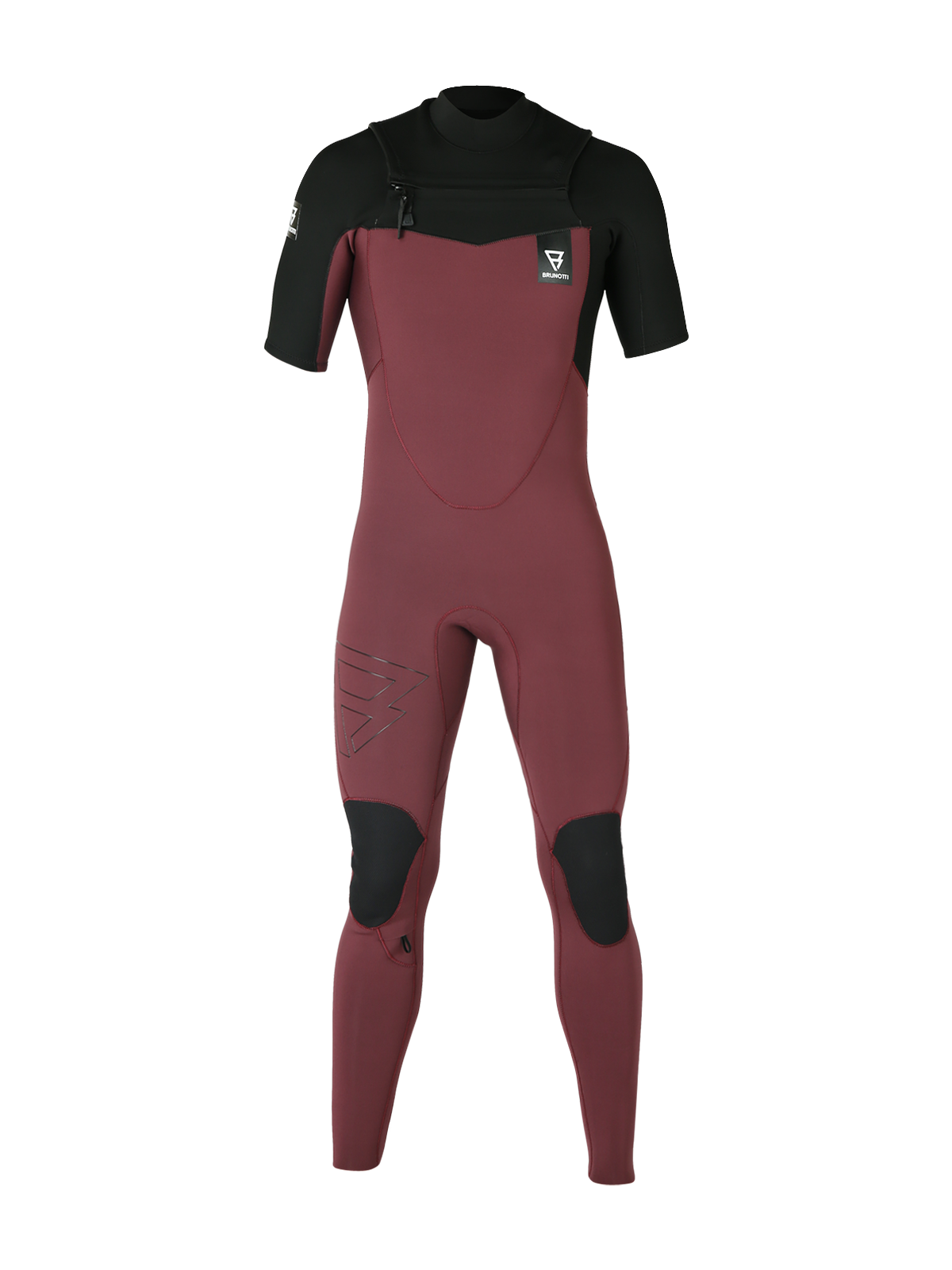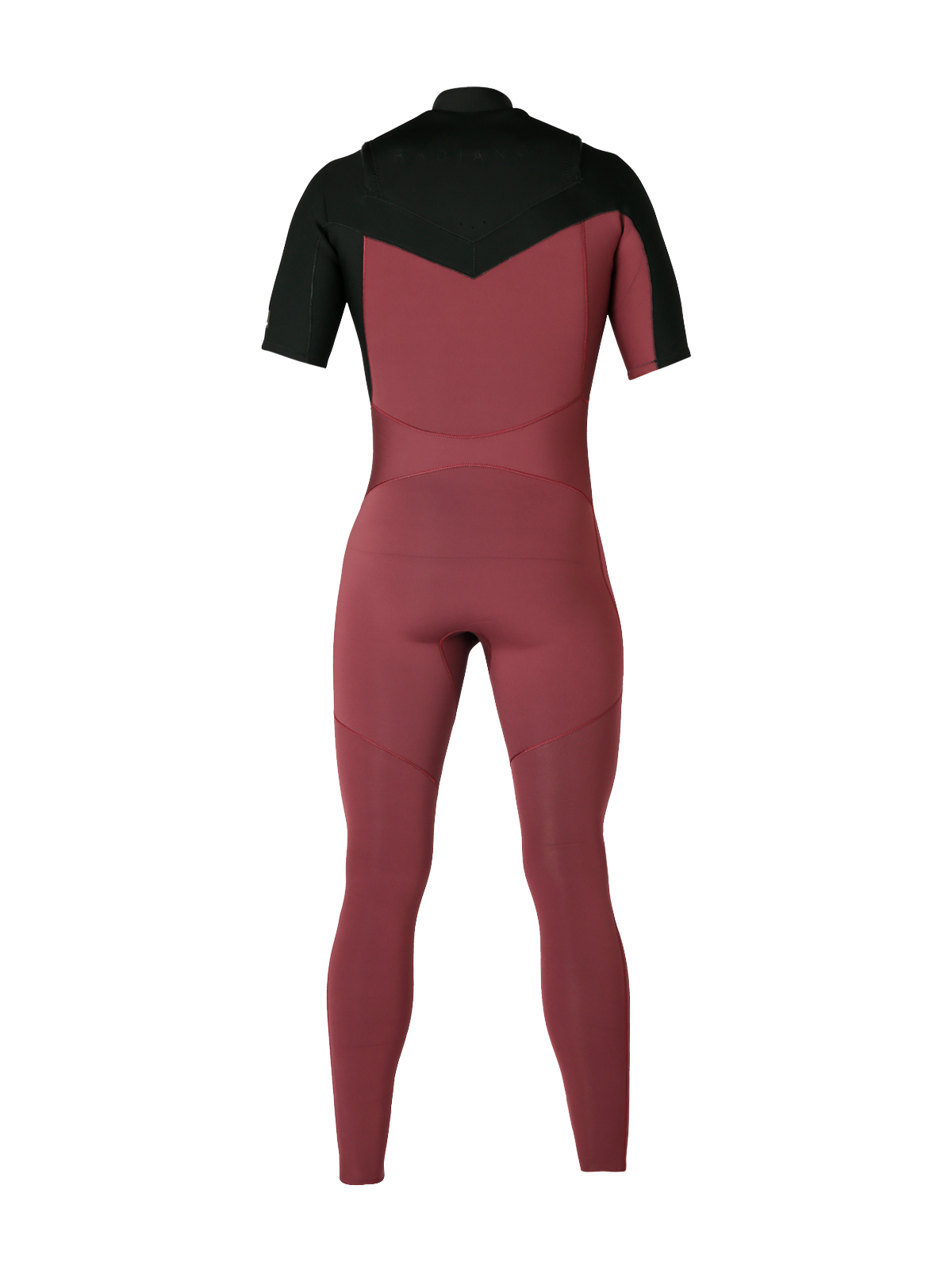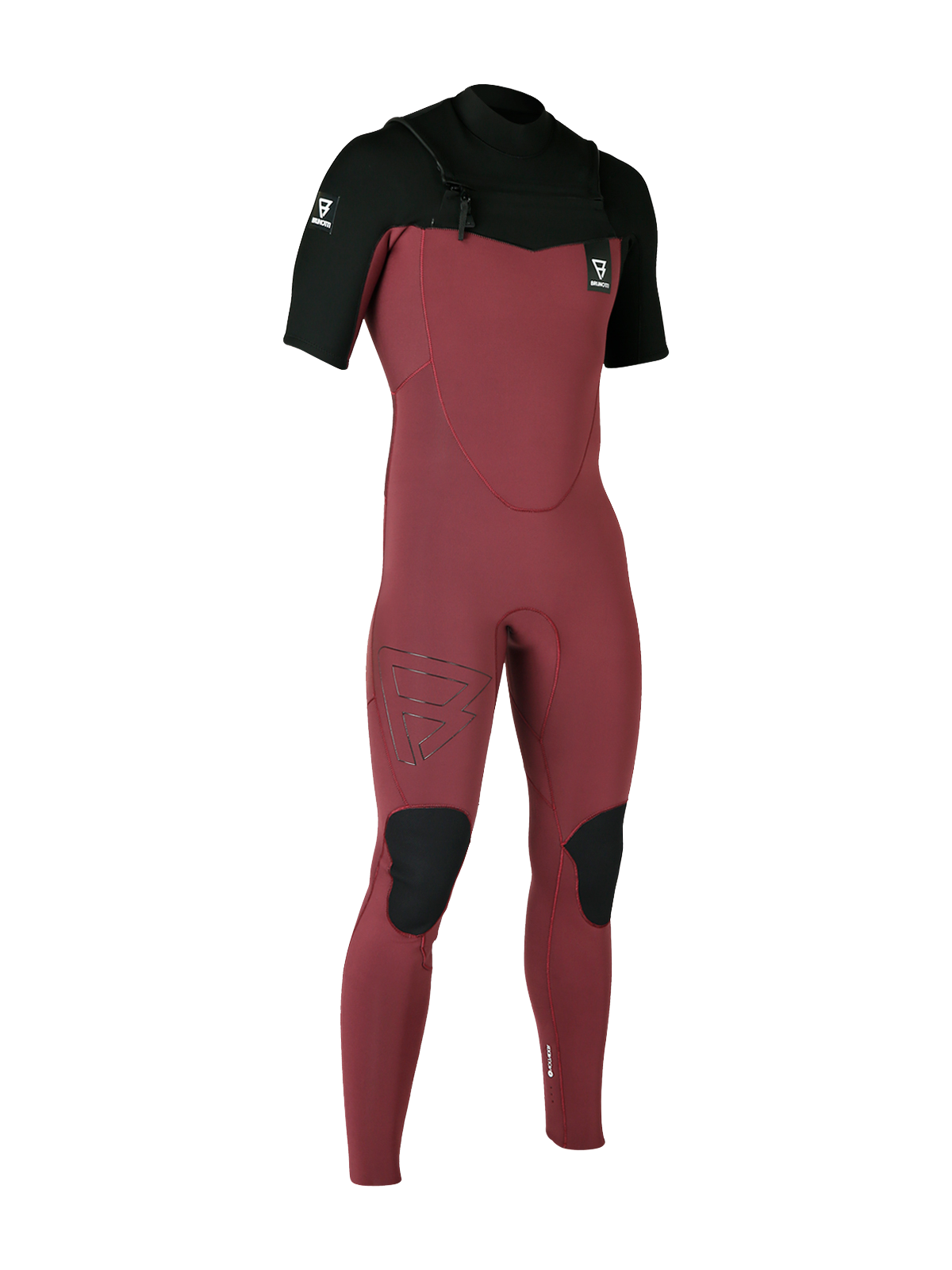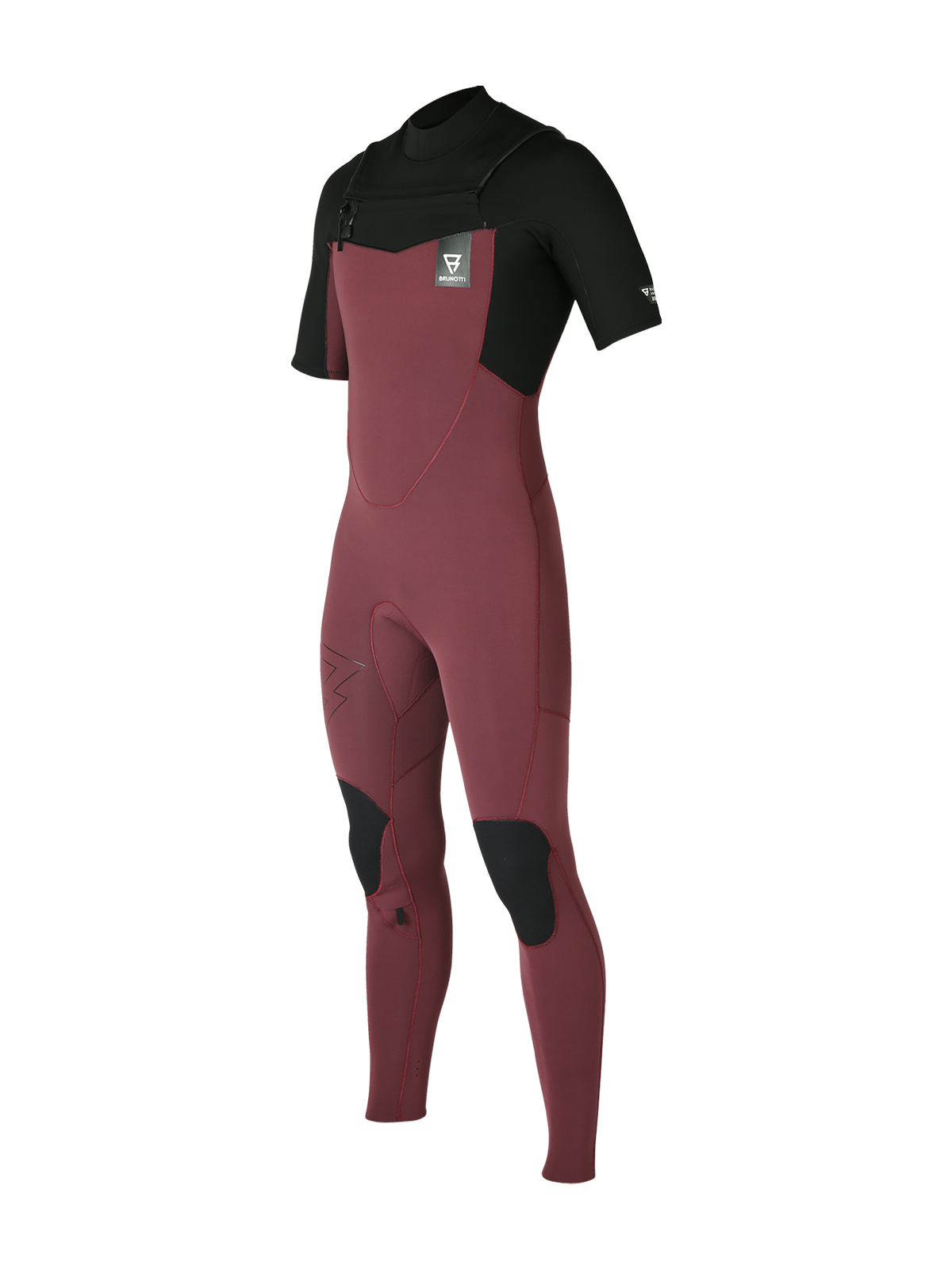 Radiance Shortarm 3/2mm Wetsuit | Red
Please inquire about the availability of this Brunotti product at your local watersports store.
This ideal summer wetsuit is made out of 100% gravity flexprene which is the lightest and most flexible neoprene on the market. This wetsuit is developed for waters ranging from 18 - 24°C. On the inside, this wetsuit has a hexagon quick dry lining which insulates heat and dries quickly. This ensures a warm and comfortable temperature for your core but allows your arms to get tanned! The knee pieces are reinforced and the special Aquaflush system is built in at the ankles so that the water that enters your wetsuit can easily flow out. The wetsuit features included ankle straps for the ones who tend to crash a lot!
The front zip provides more insulation, less water flush and more freedom of movement since the back patch is made of one single pattern.
Glued blind stitched
3D Flex Pattern
Double Front-zip with magnet closure
Key Pocket
Easy Entry
Fused Cuffs
Reinforced Kneepads
Included ankle straps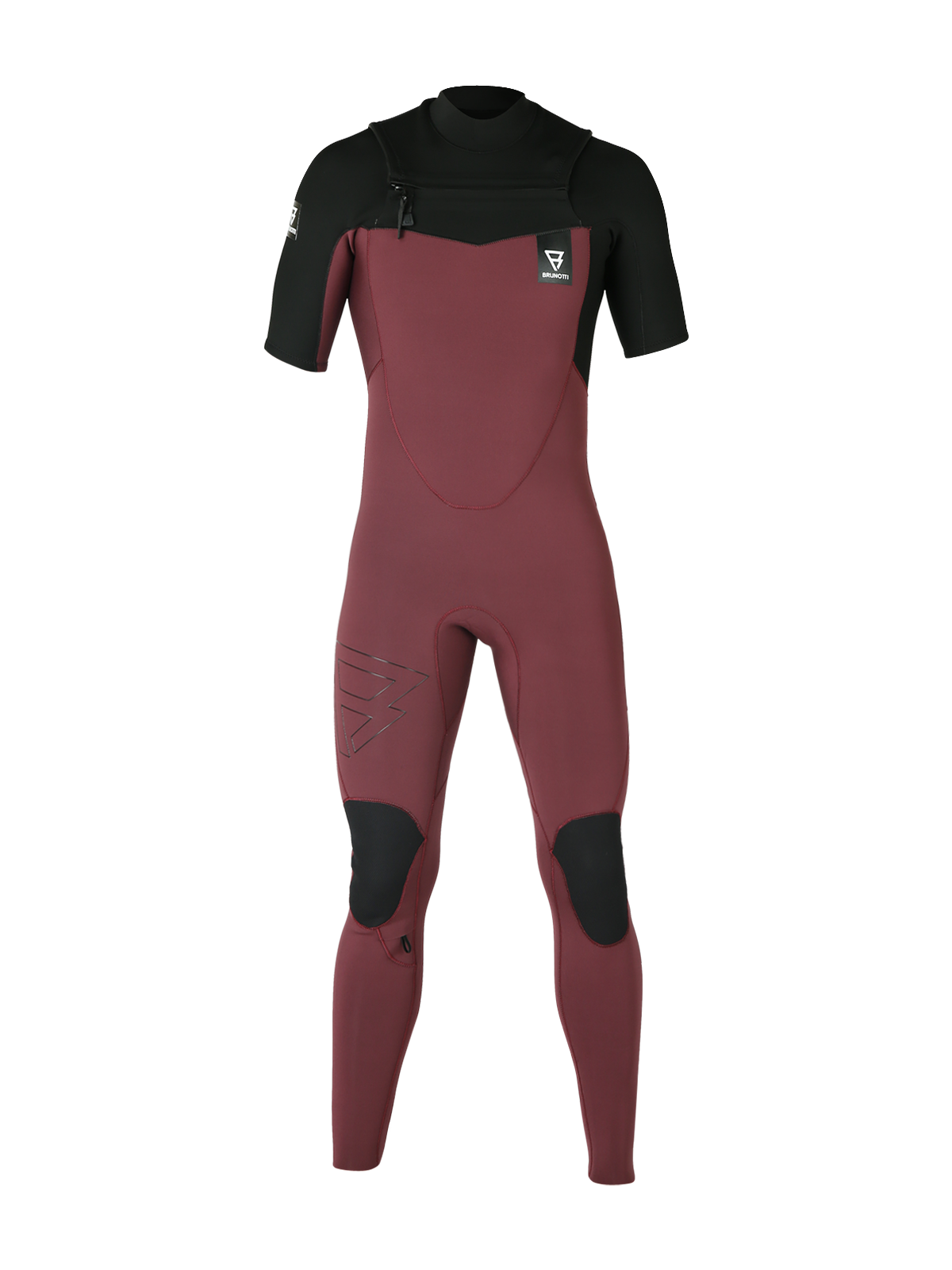 This product has no reviews yet.