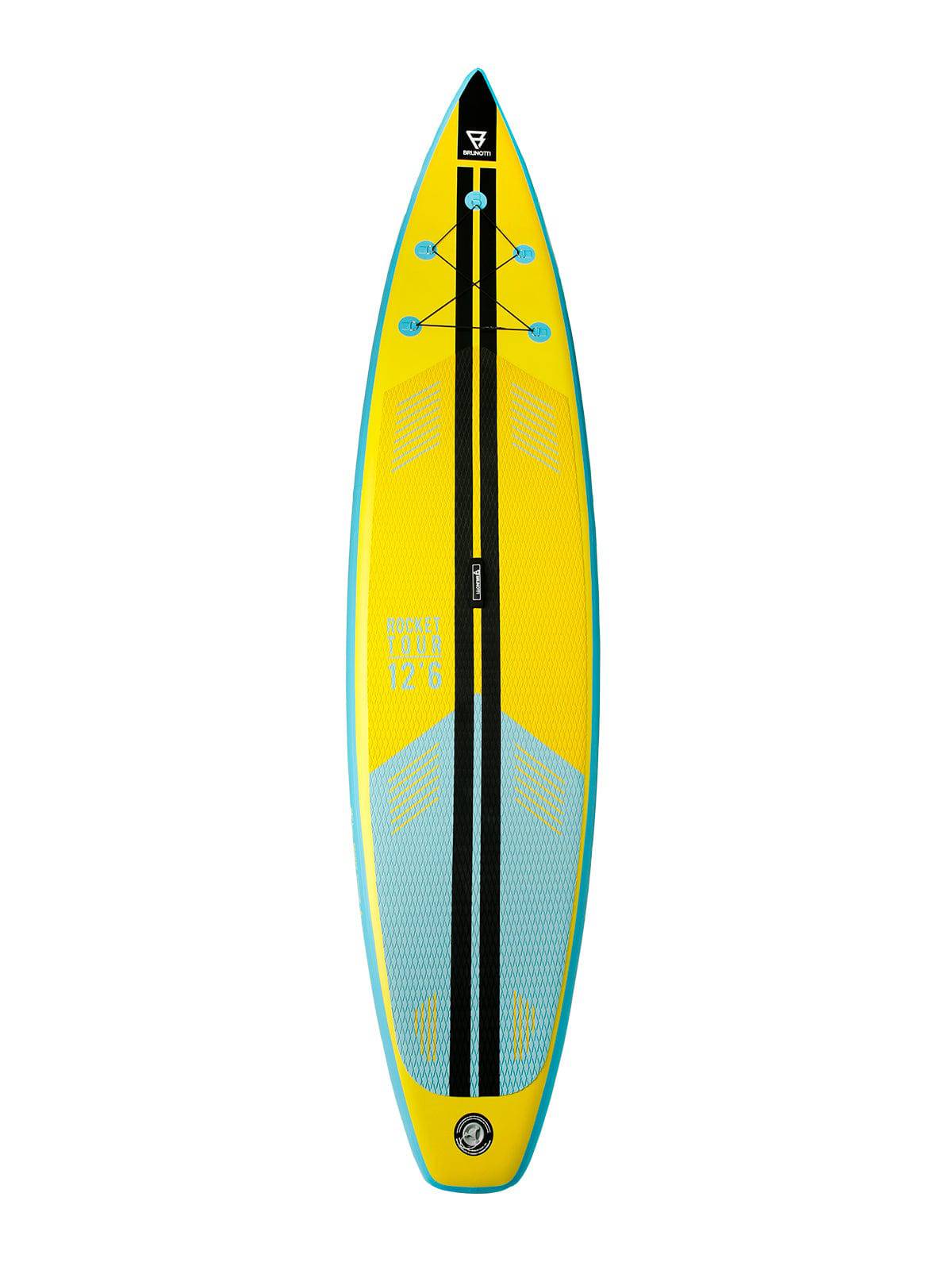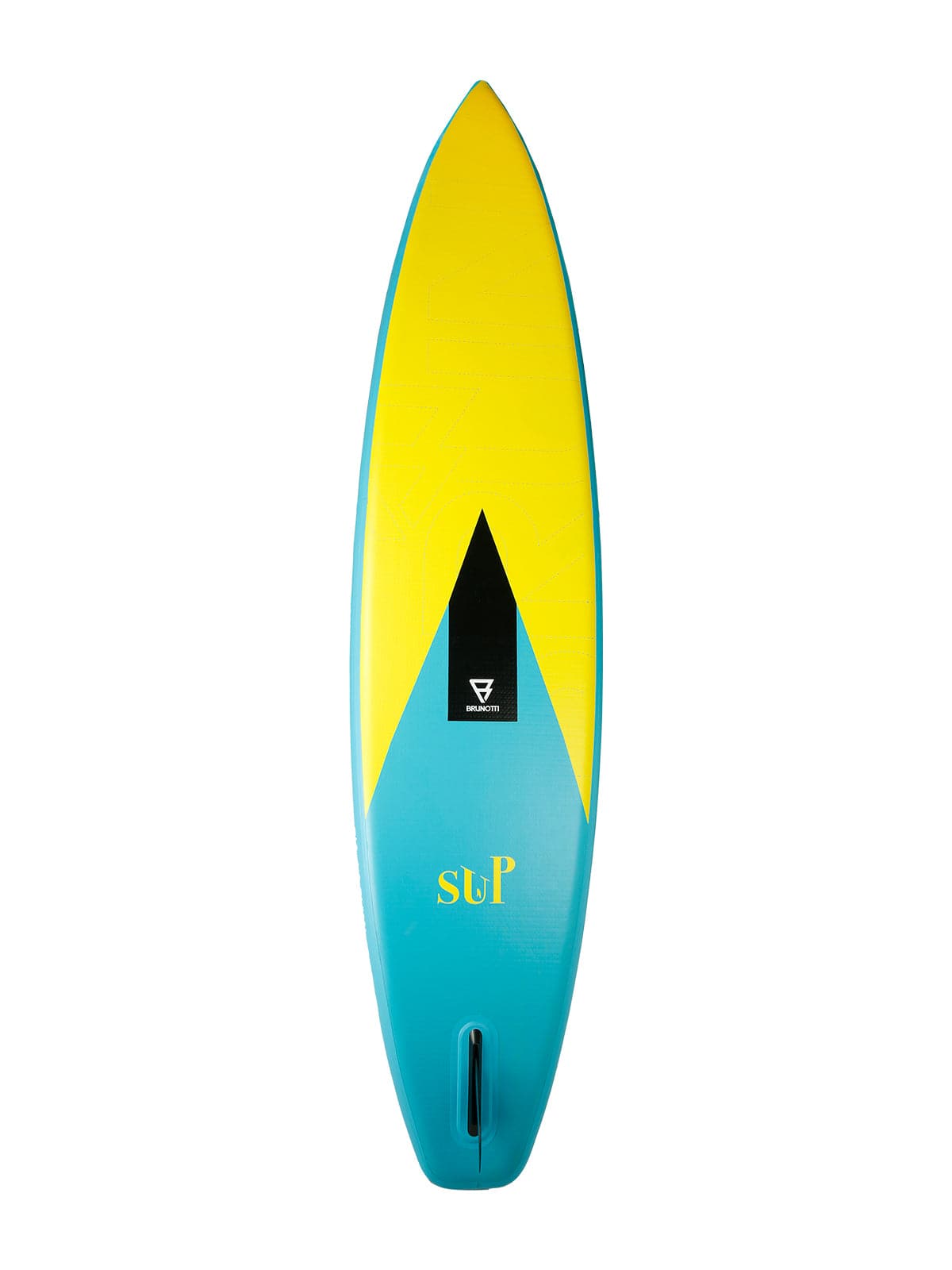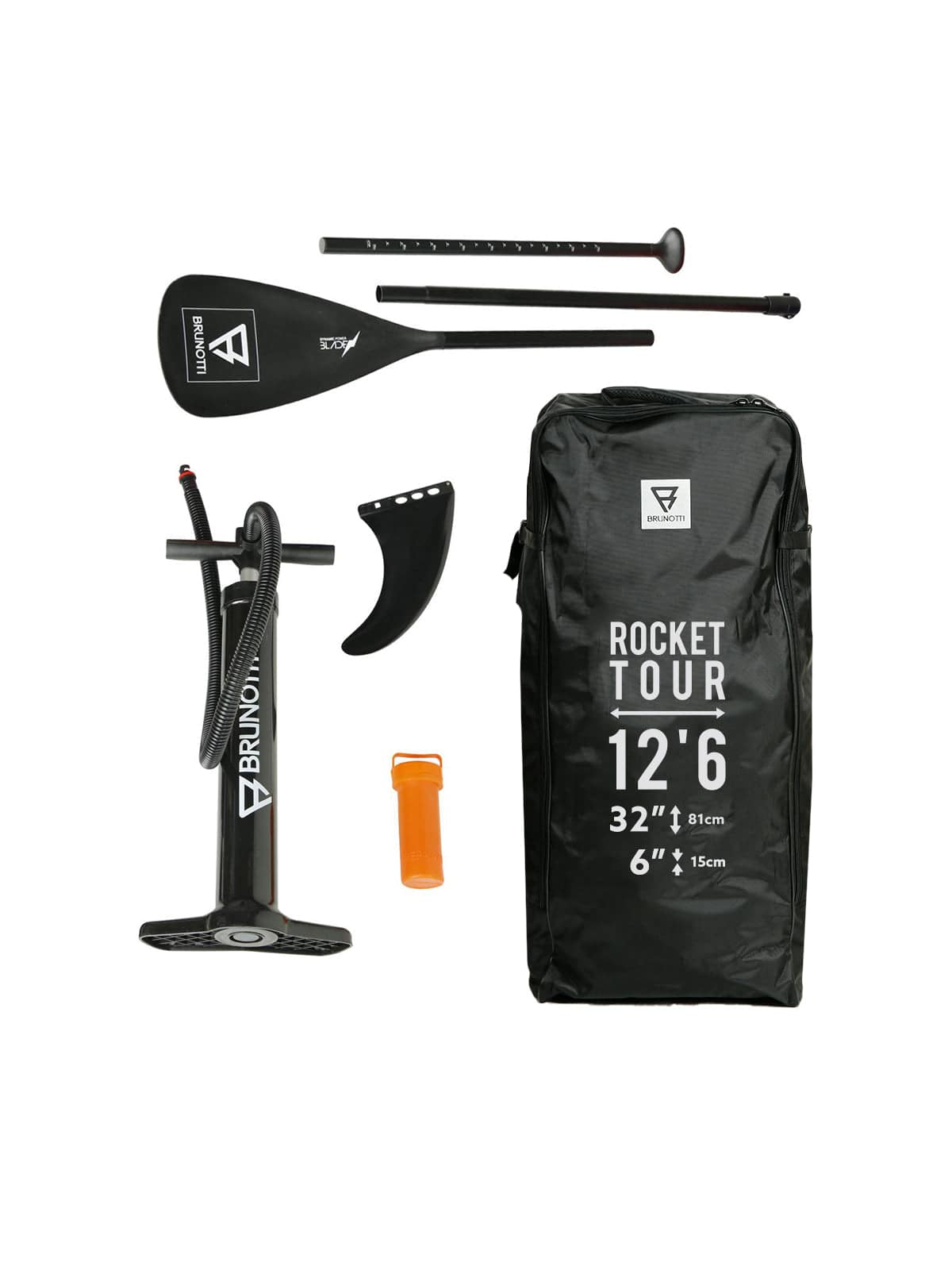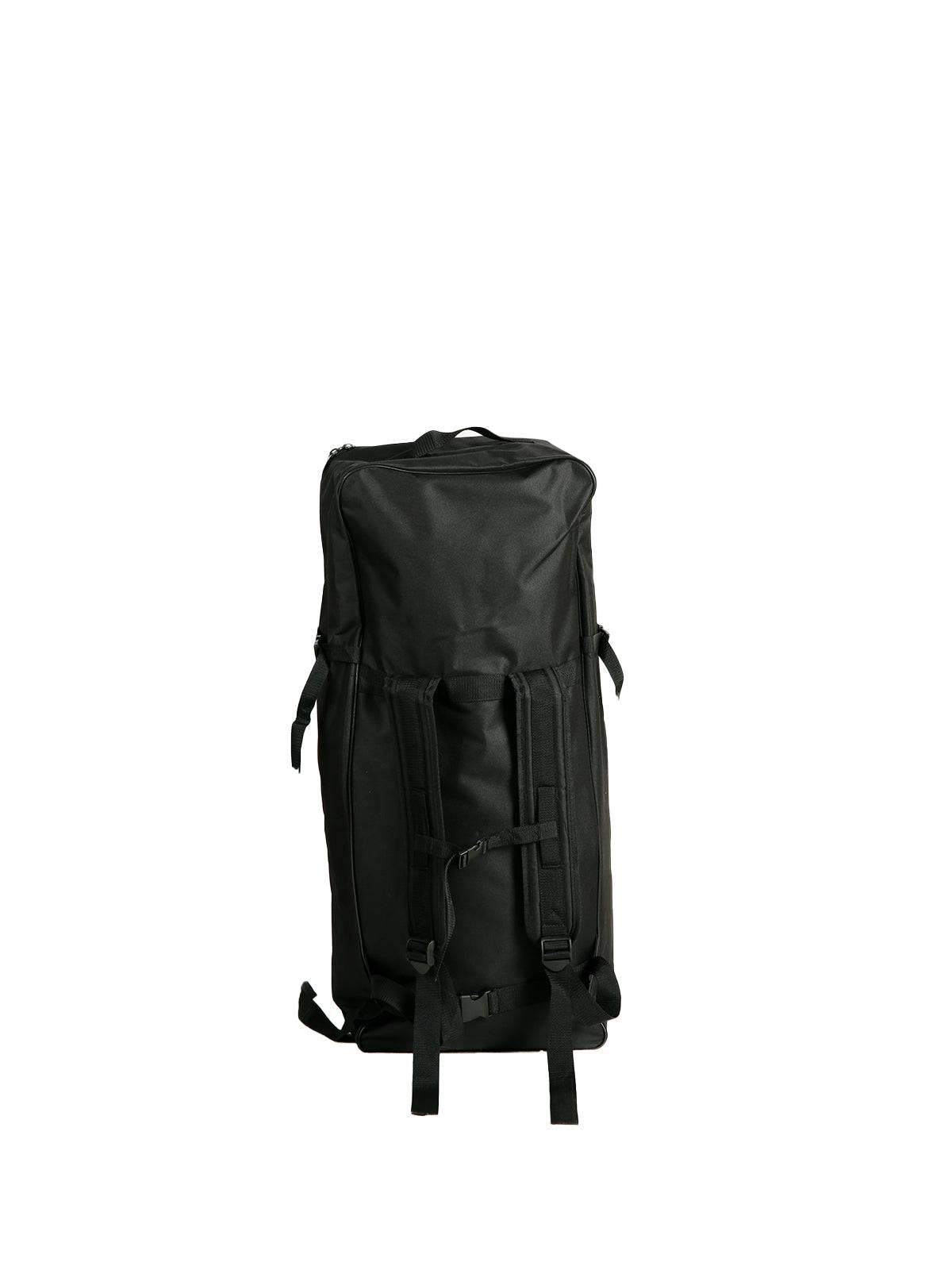 Rocket Touring SUP | Yellow
All SUPs are excluded from promotions._x000B_
Discount or promotional codes do not apply.
The Rocket is our race SUP. Thanks to the aerodynamics, this board glides through the water with barely any resistance. That makes the board faster and asks for less muscle strength. However, the Rocket is more technical and isn't suitable for beginners.
Including:
Paddle
Waterproof SUP Bag
Double Action Pump
Carbon reinforced sidewall
Elastic Luggage Rack
Carry Handle
Detachable Tail Fin
Spring Loaded Military Valve
6" Thick Drop-Stitch Material