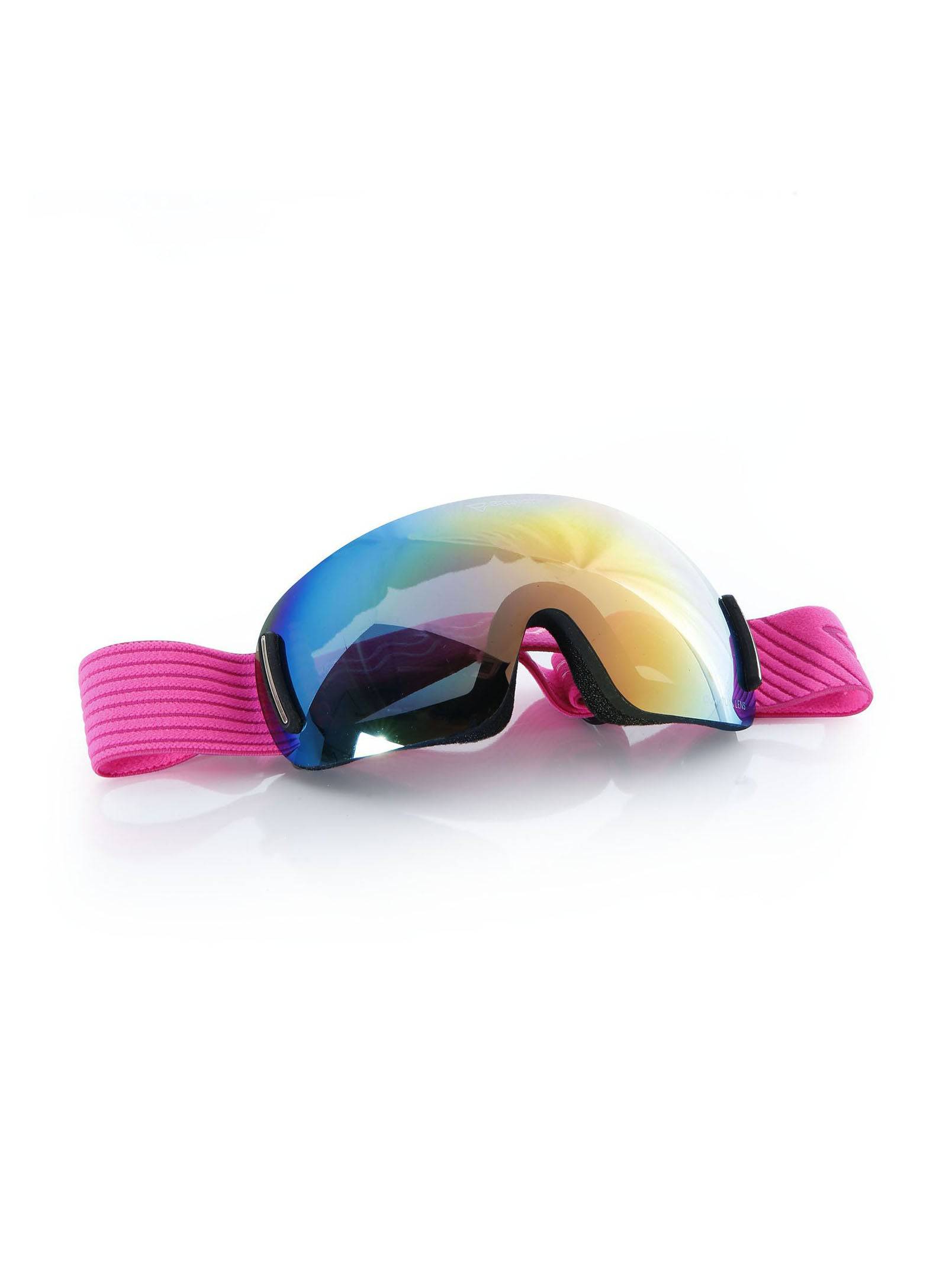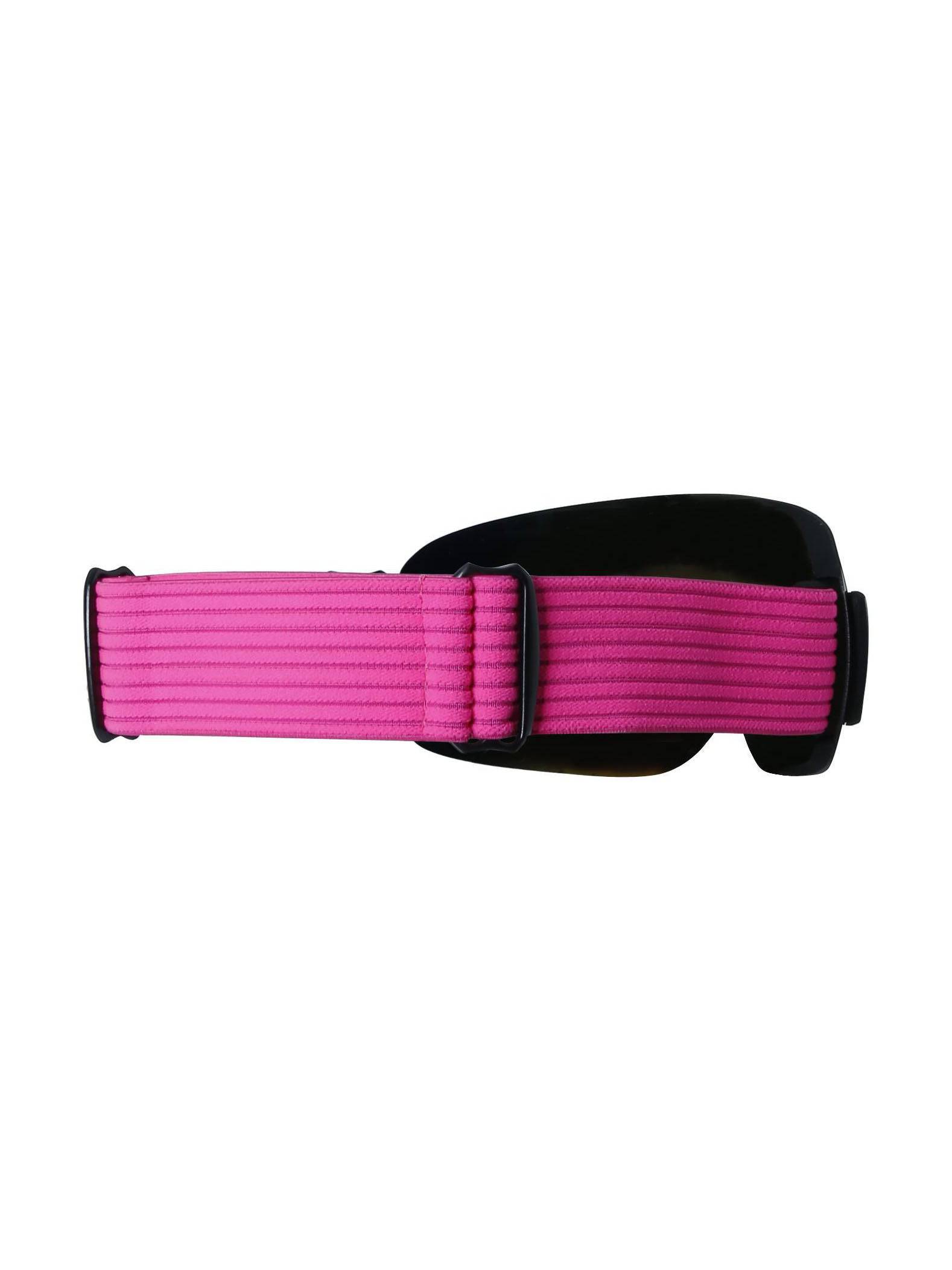 Speed 4 Snow Goggles | Pink
The Speed 4 is a fine frameless ski goggle from Brunotti's Goggle collection. The Speed 4 ski goggle is made from polycarbonate, an incredibly strong yet highly flexible material. The gold revo mirror coating makes this goggle perfect for days with sunny conditions, as the sunlight is reflected by the lens. The category 3 lens also lets in relatively less light, giving your eyes sufficient rest on sunny days, so you can fully focus on your skiing or snowboarding. The Speed 4 has a spherical lens, giving you a broader peripheral view of the surroundings and reducing the glare from the snow. The goggle features a goggle strap with a silicone inner lining, providing the perfect fit for your goggle and securing it firmly in place. The strap is adjustable for a quick and comfortable fit every time. The inside is lined with a foam layer for an optimally comfortable fit. Are you ready to hit the slopes?
Learn more about all our technical features here.