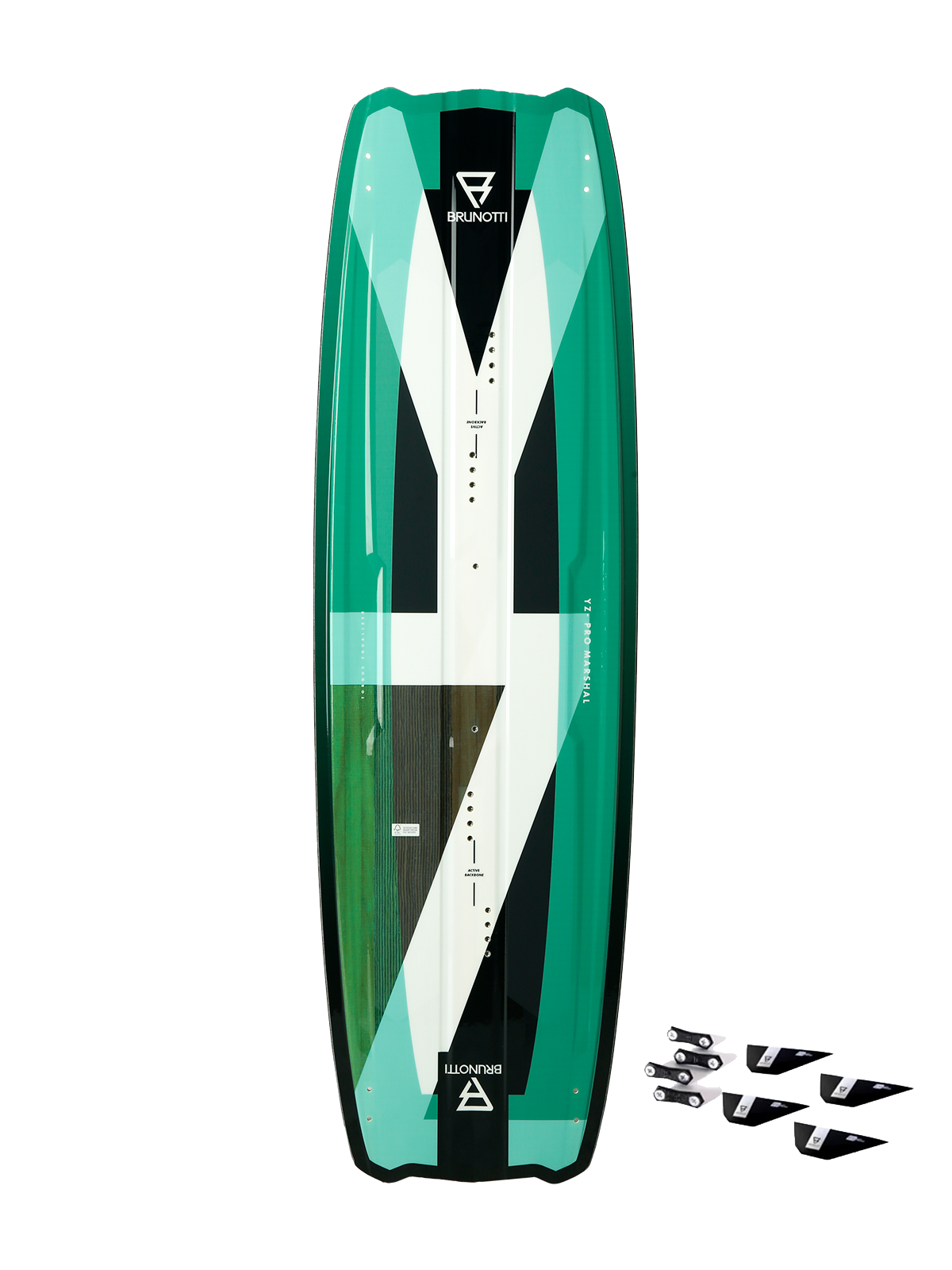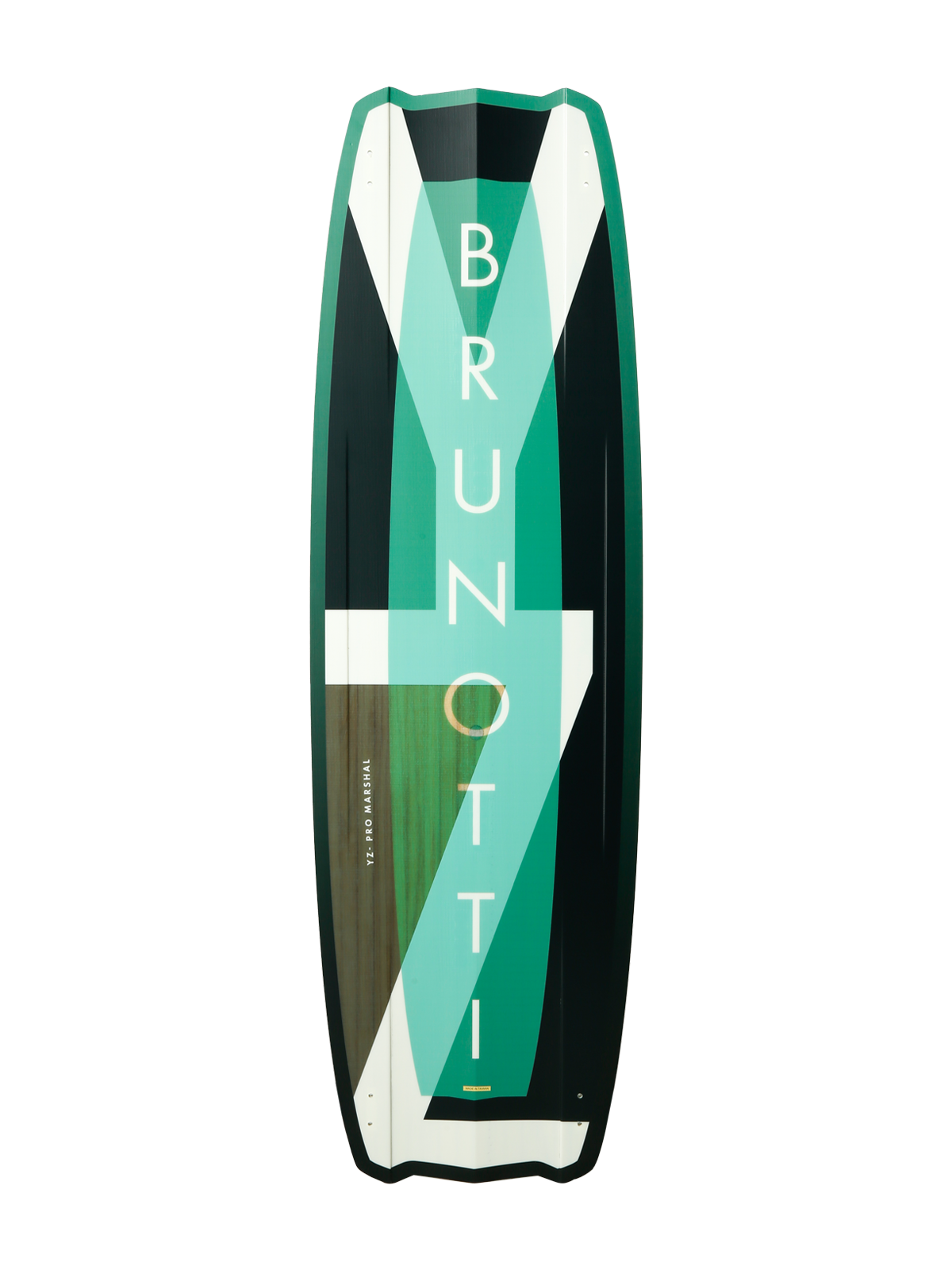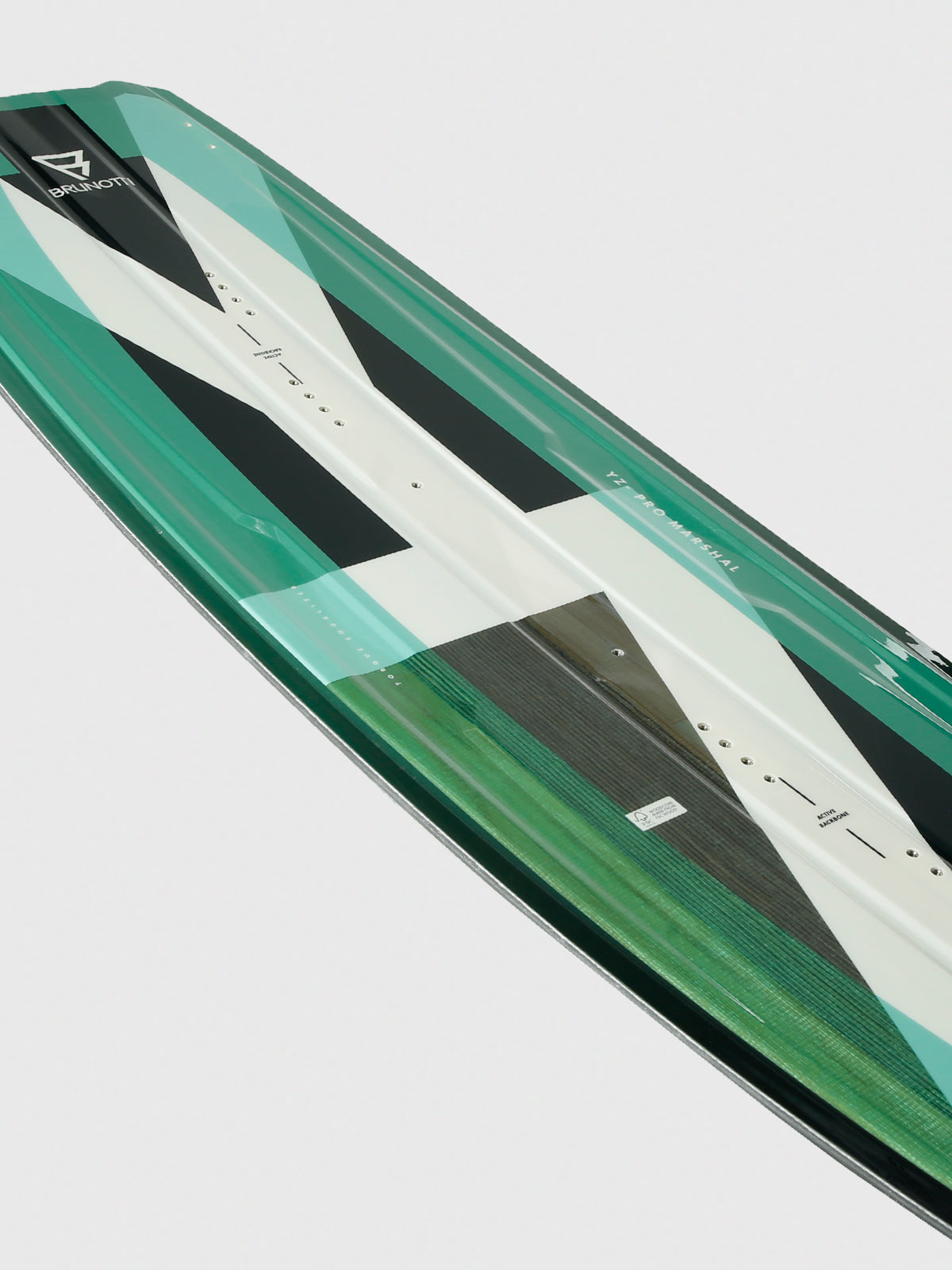 Youri-Pro+G10Fins Uni Kiteboard
Please inquire about the availability of this Brunotti product at your local watersports store.
Meet the Youri Pro… Our podium proven competition freestyle board. This quad-channeled chop tool might give the little kick to reach a new height. The board is developed to max out your freestyle skills and ensure you of not blaming your gear. It's all up to you now… Rigged with the "Active Backbone" the "Torque Equalizer" and the notorious "Displacement Hull', this platform will increase your definition of control, performance and adrenaline
Displacement Hull
Hyperbolic Chassis
DRS Tech
Torque Equalizer
Active Backbone
Double Concave
Quad Channel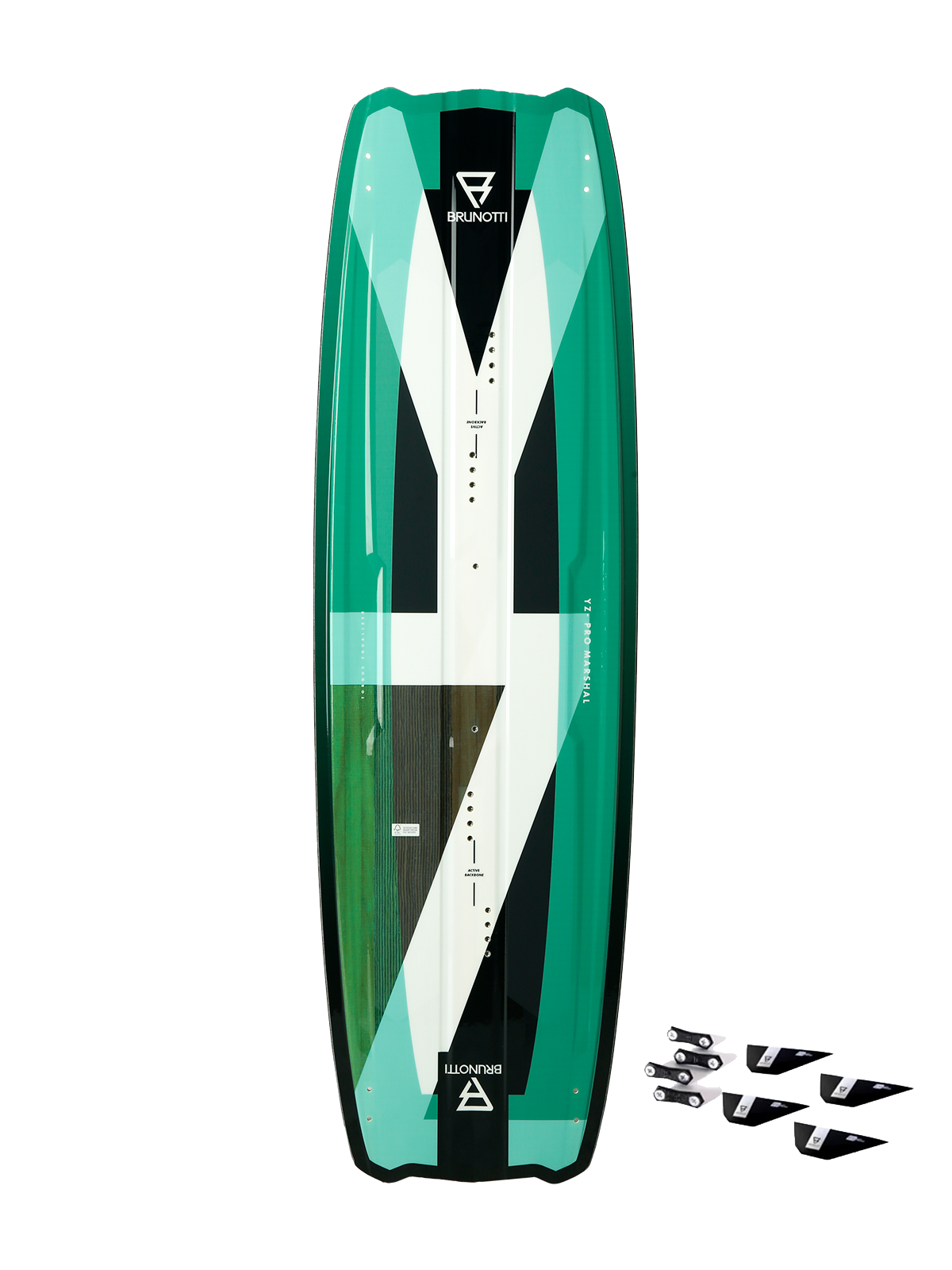 This product has no reviews yet.