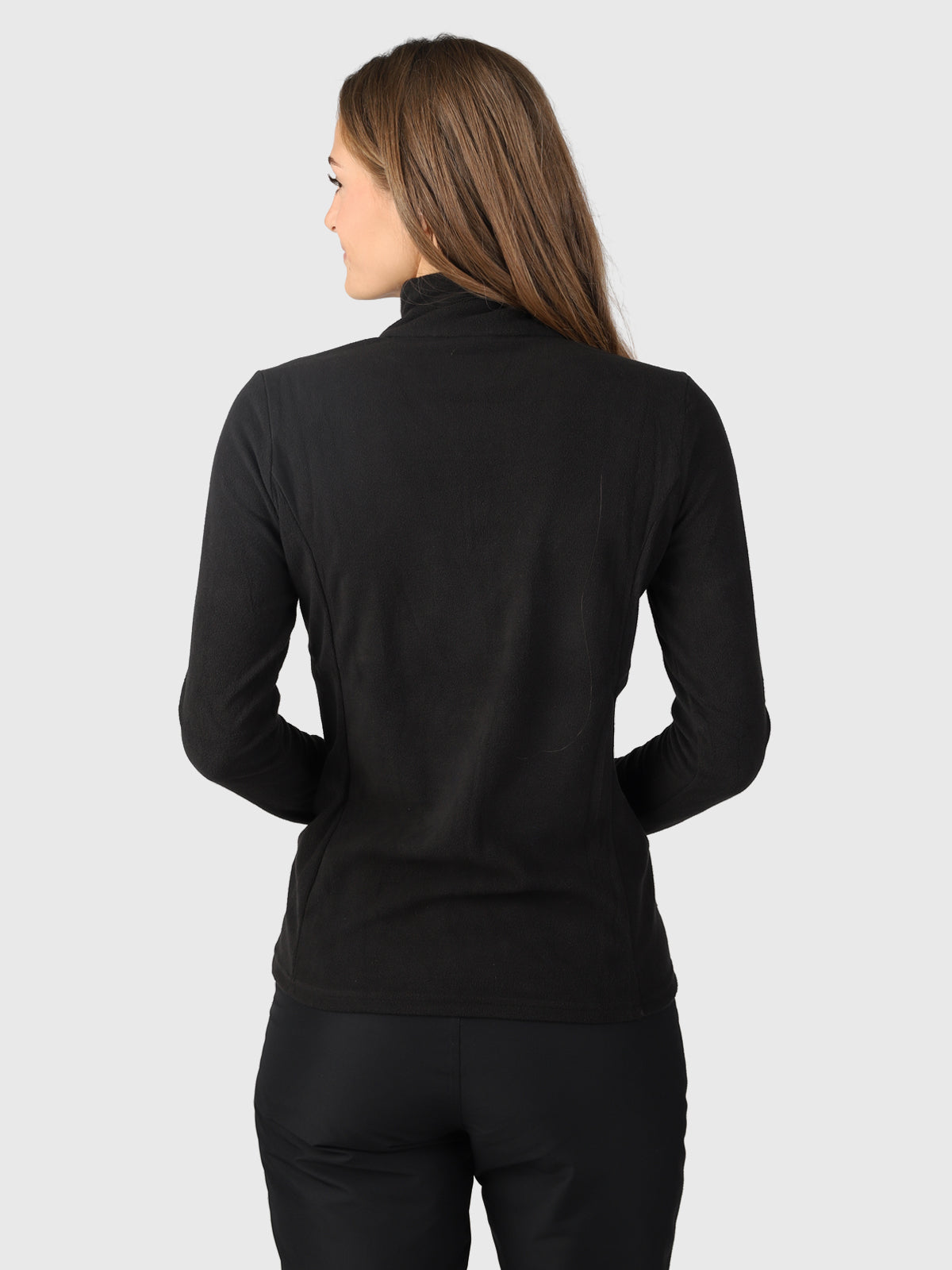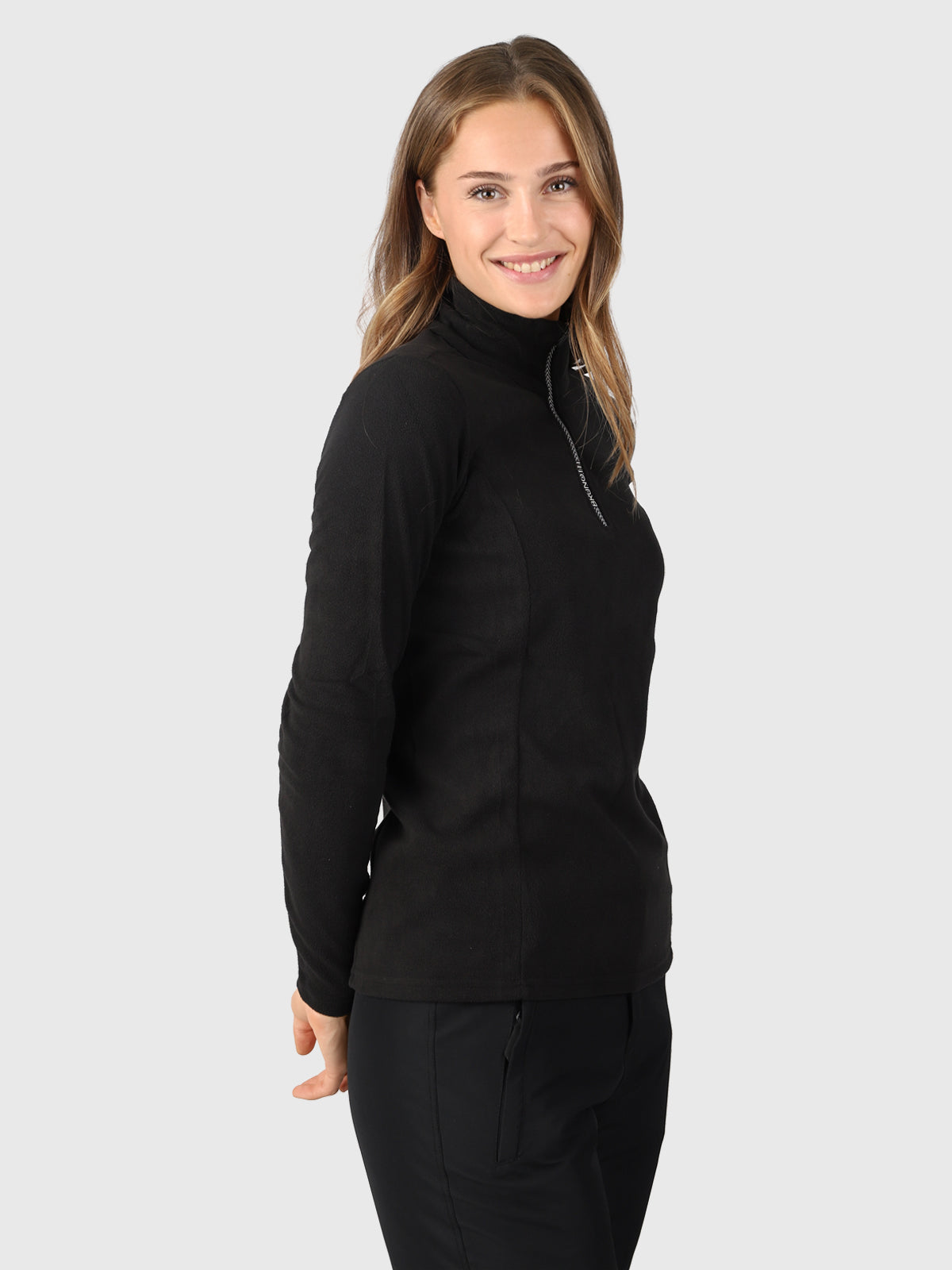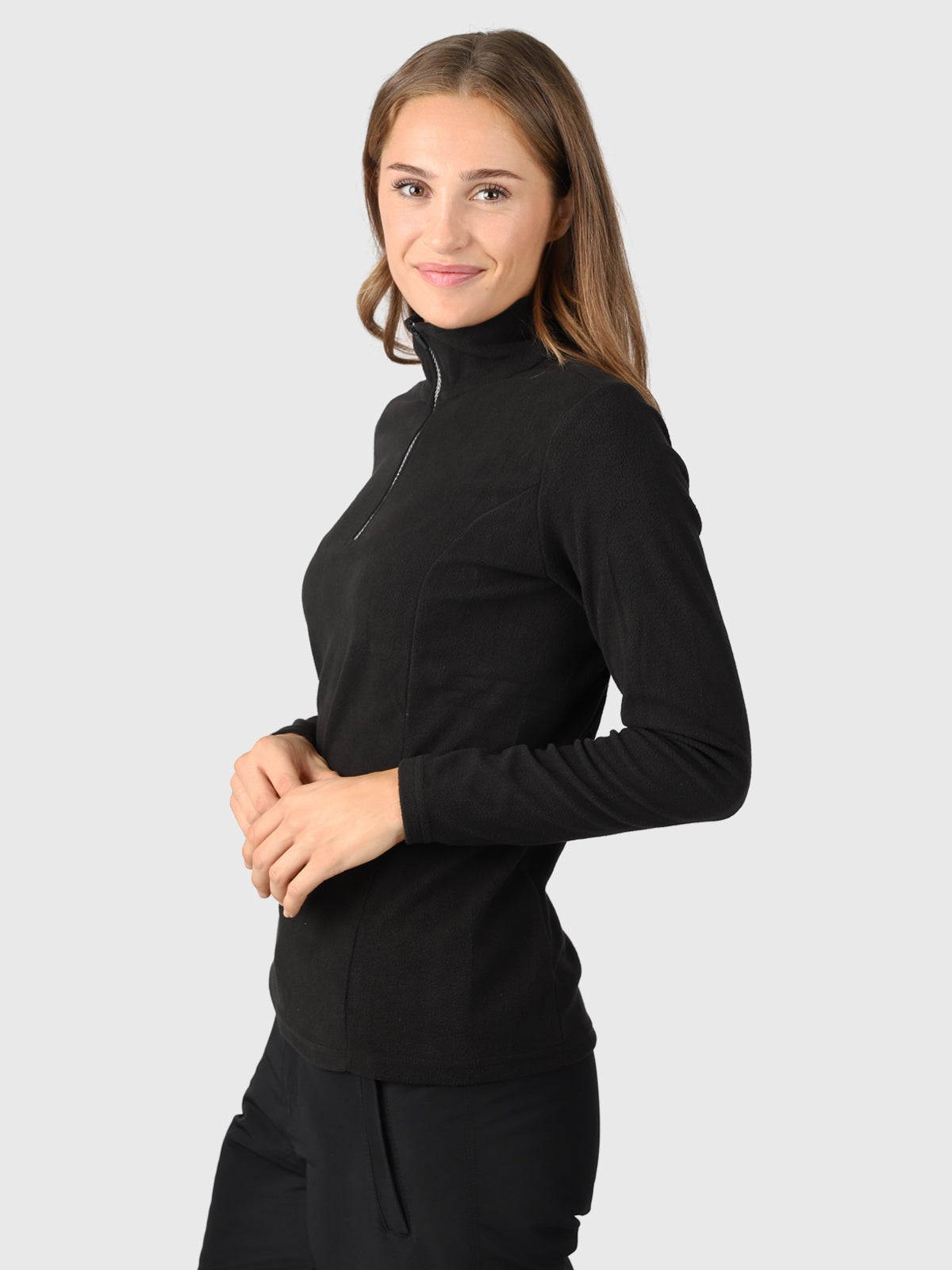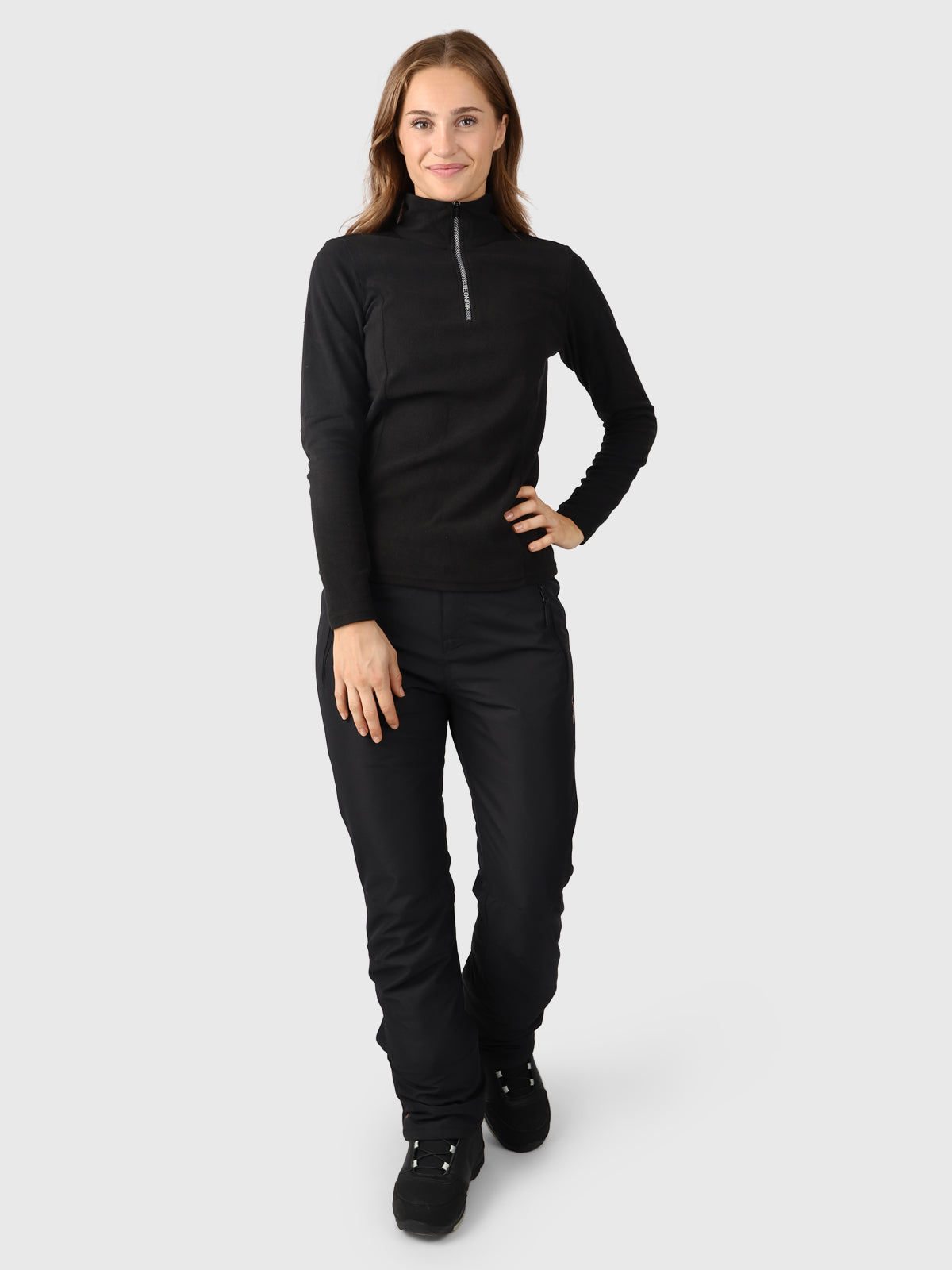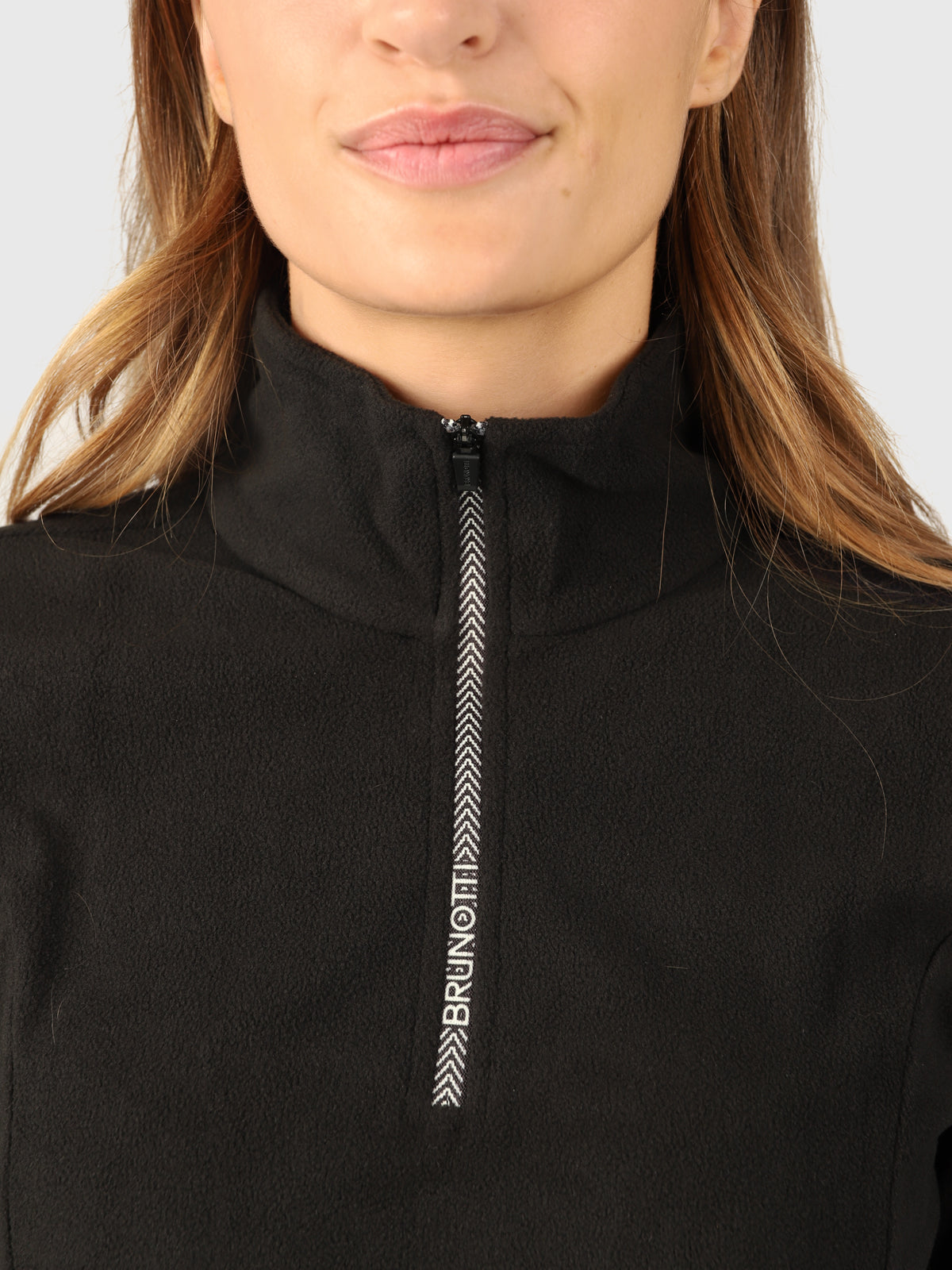 Misma-N Women Fleece | Black
Brunotti's Misma-N fleece pullover actually belongs in your basic ski outfit. It is warm, very comfortable and has a printed logo zipper. Even if you are not into winter sports, the Misma-N fleece is highly recommended for cold winter days.
Learn more about all our technical features here.