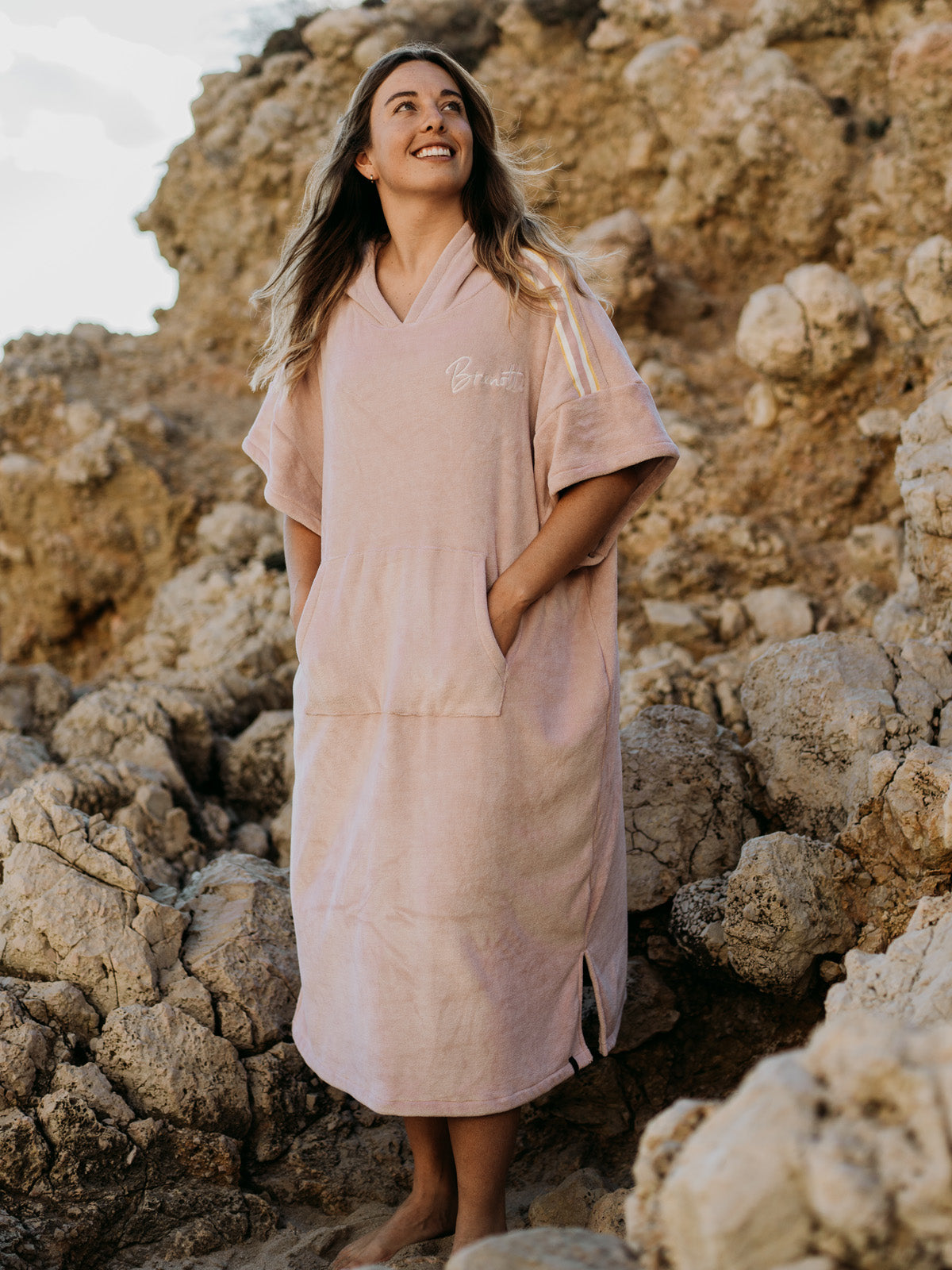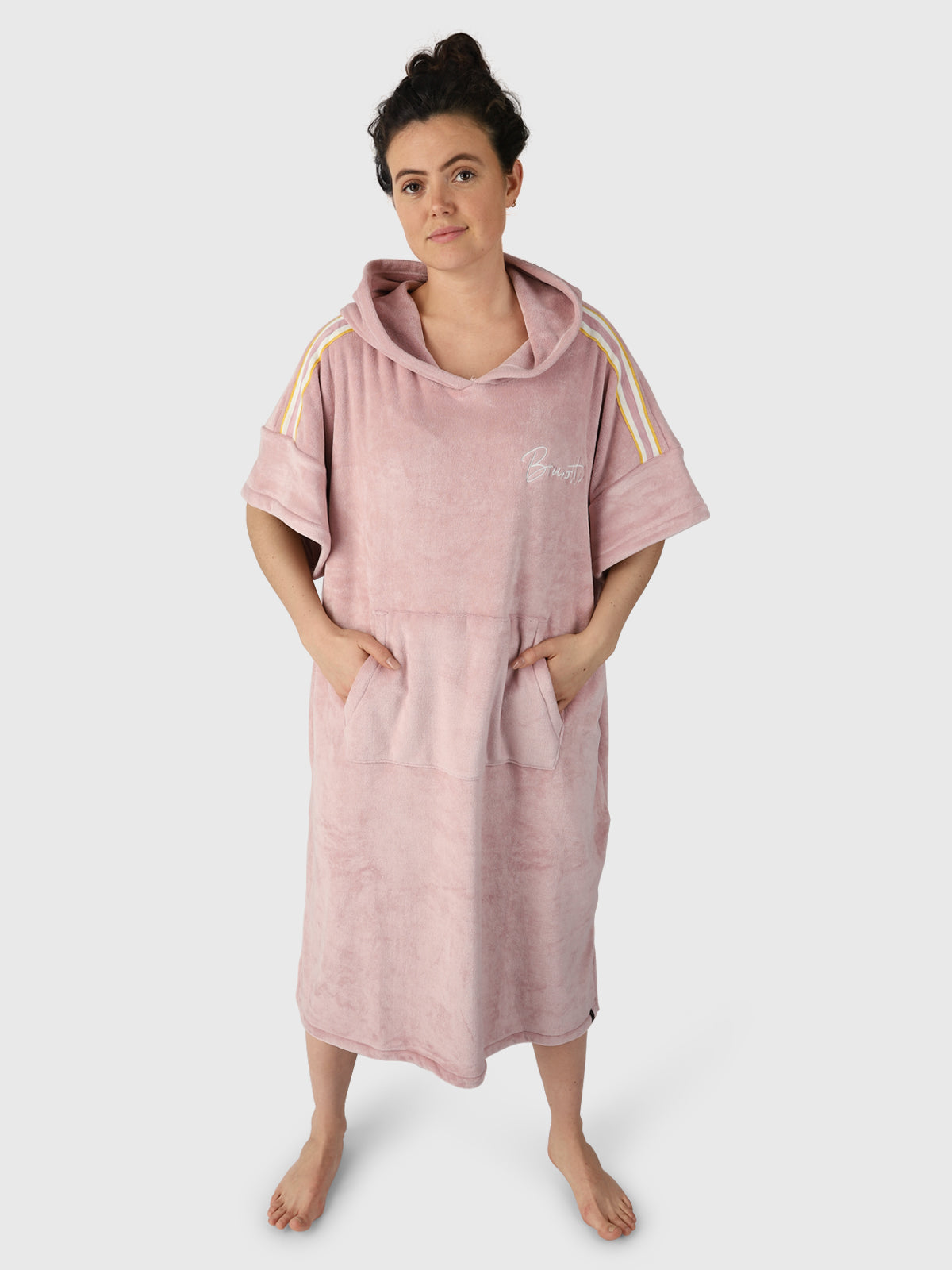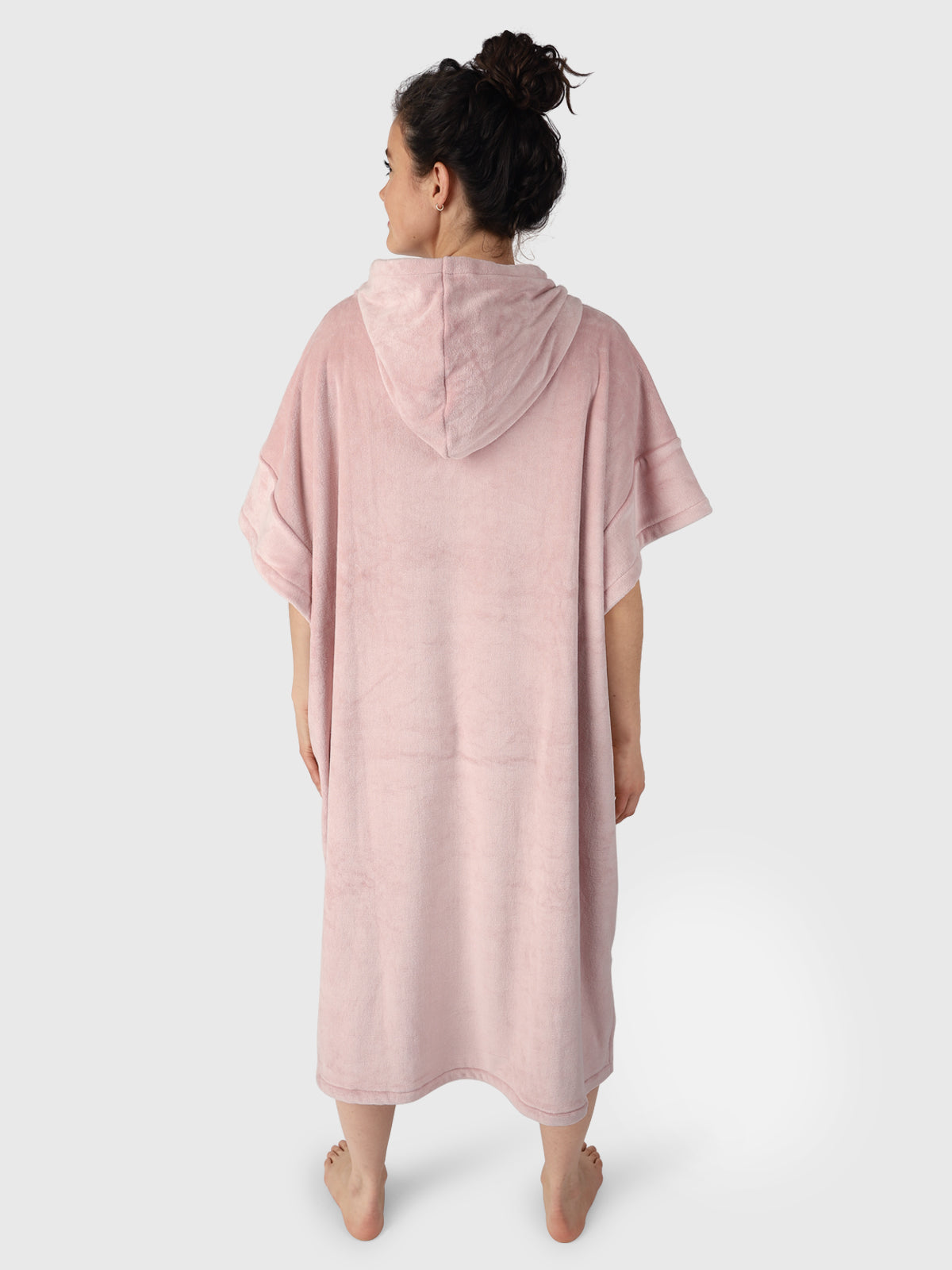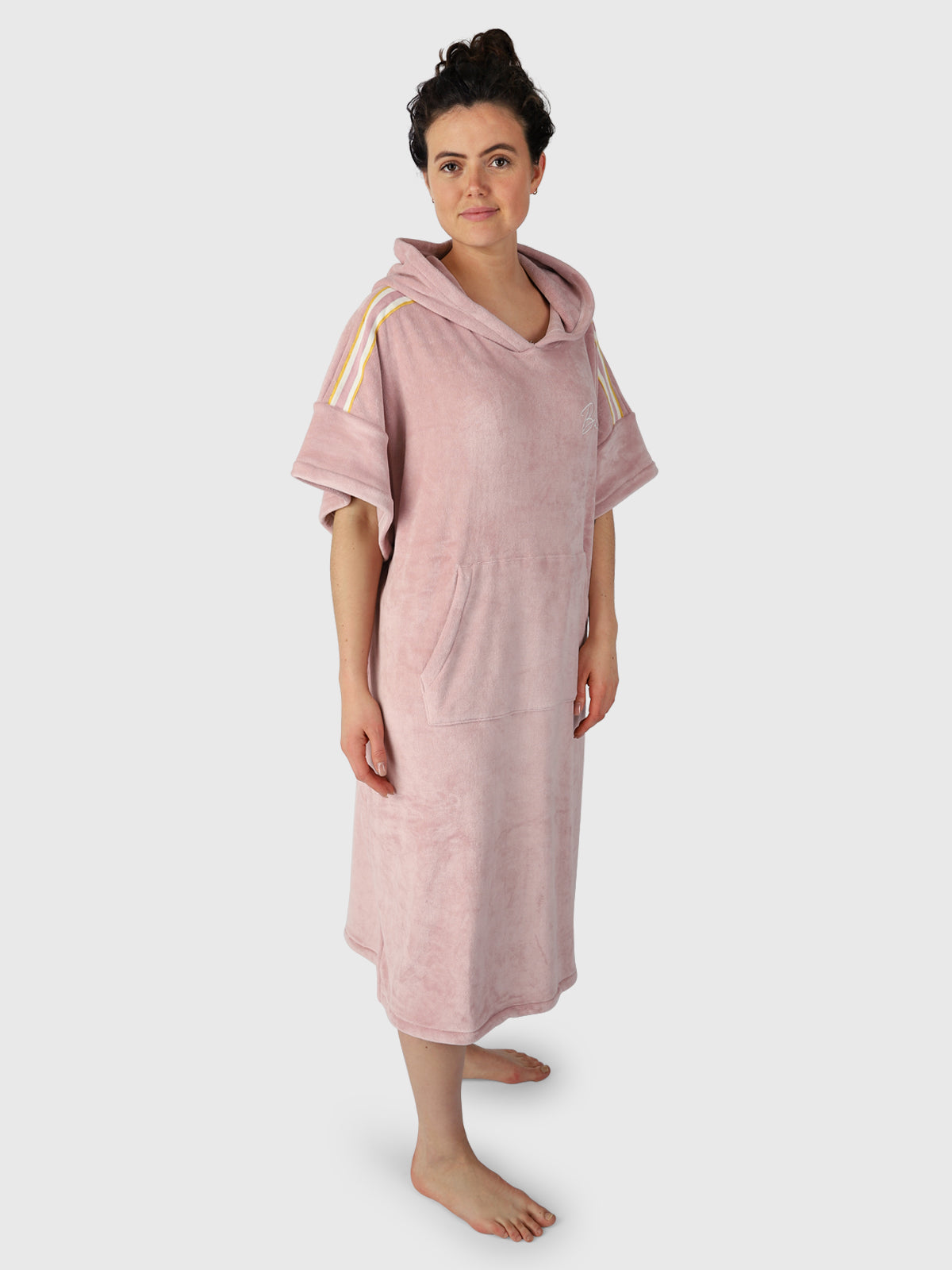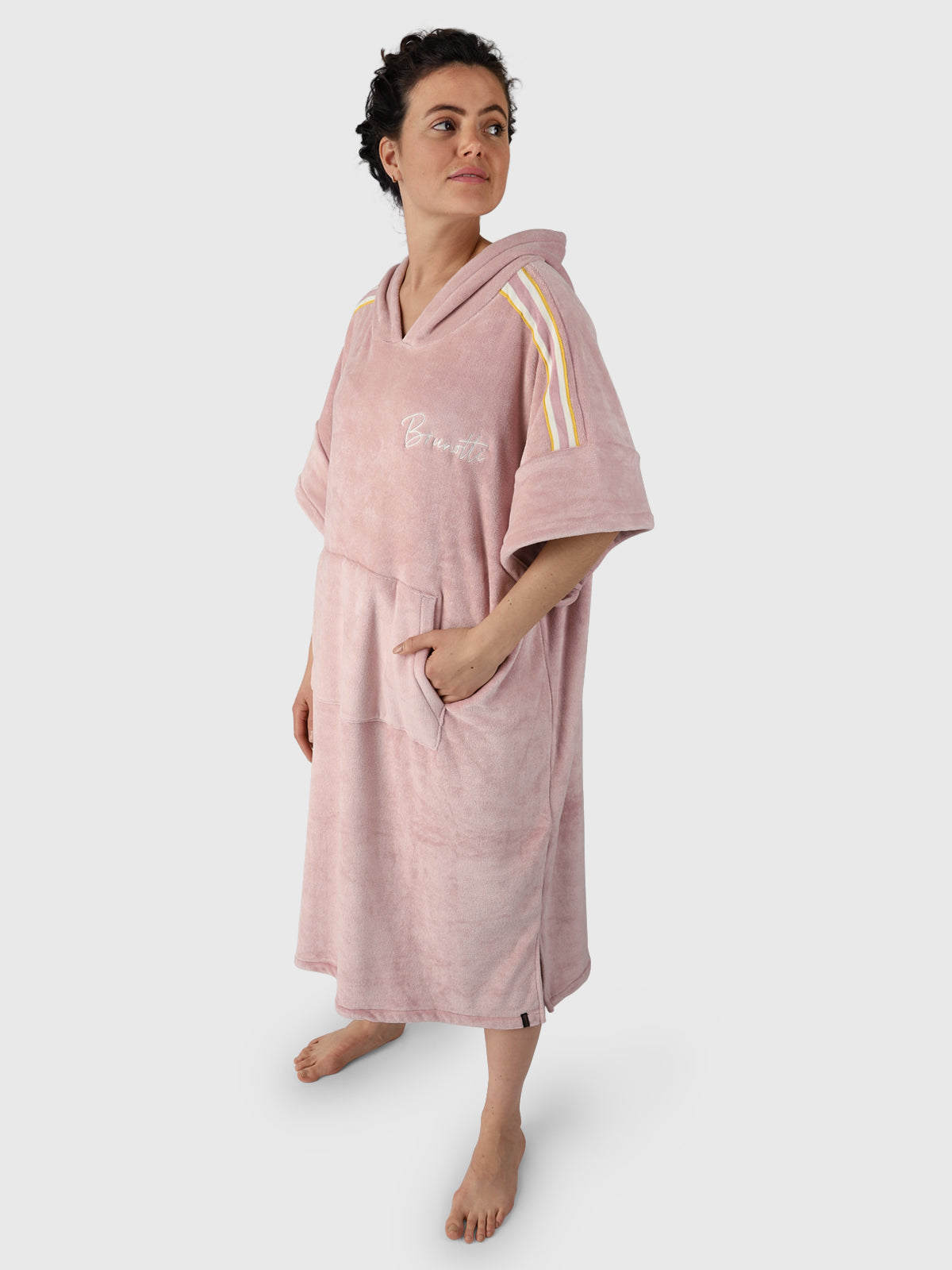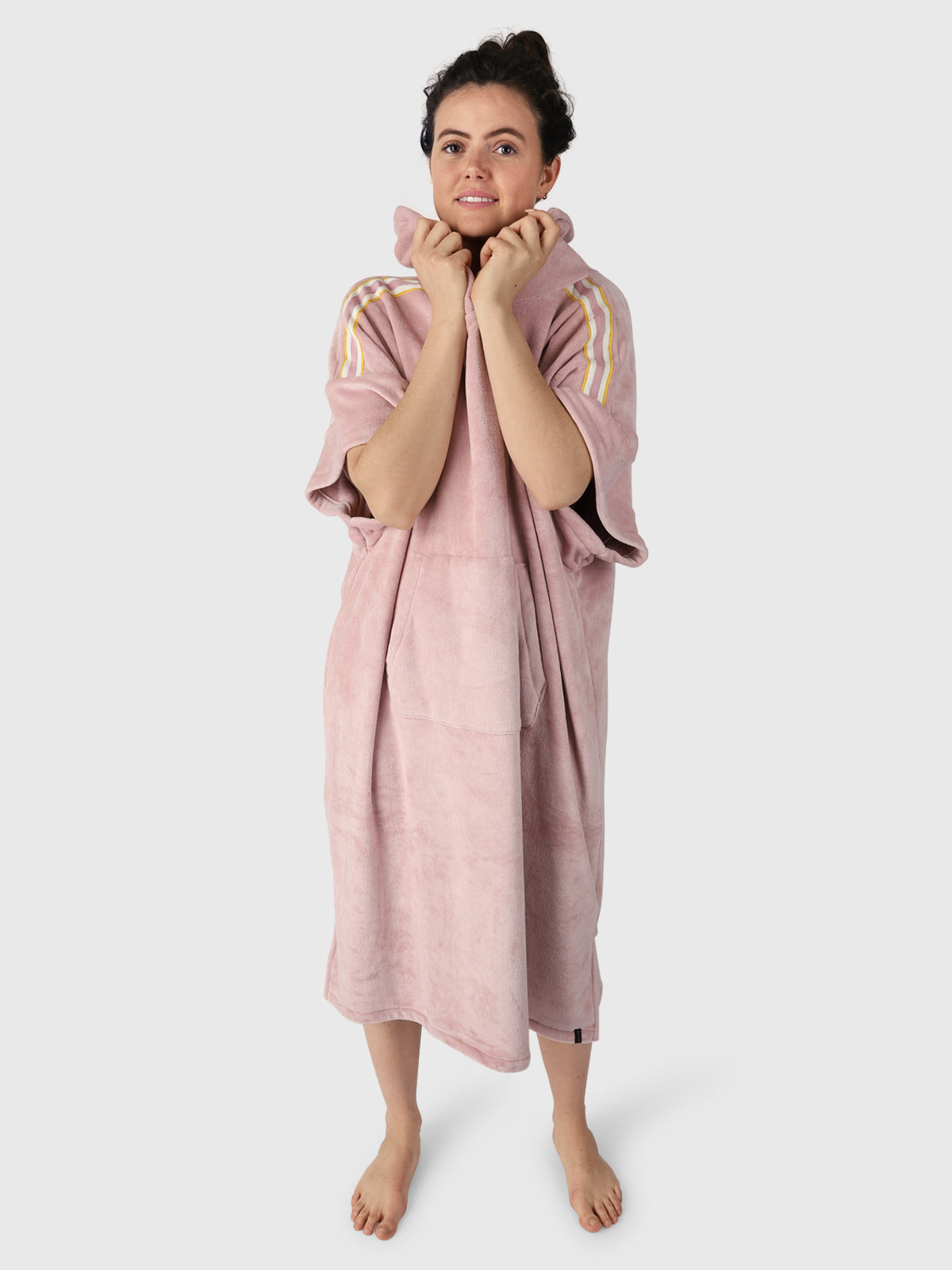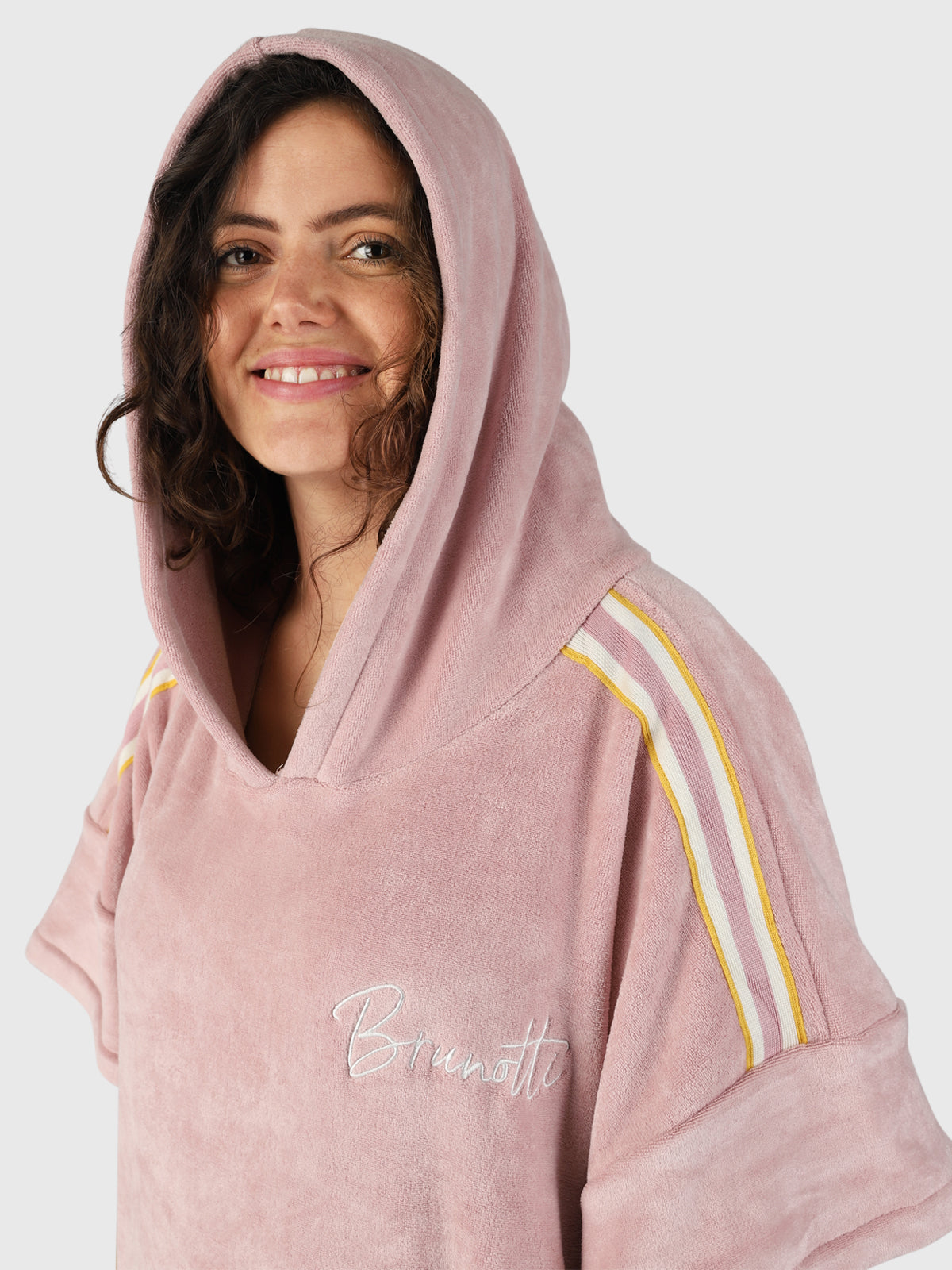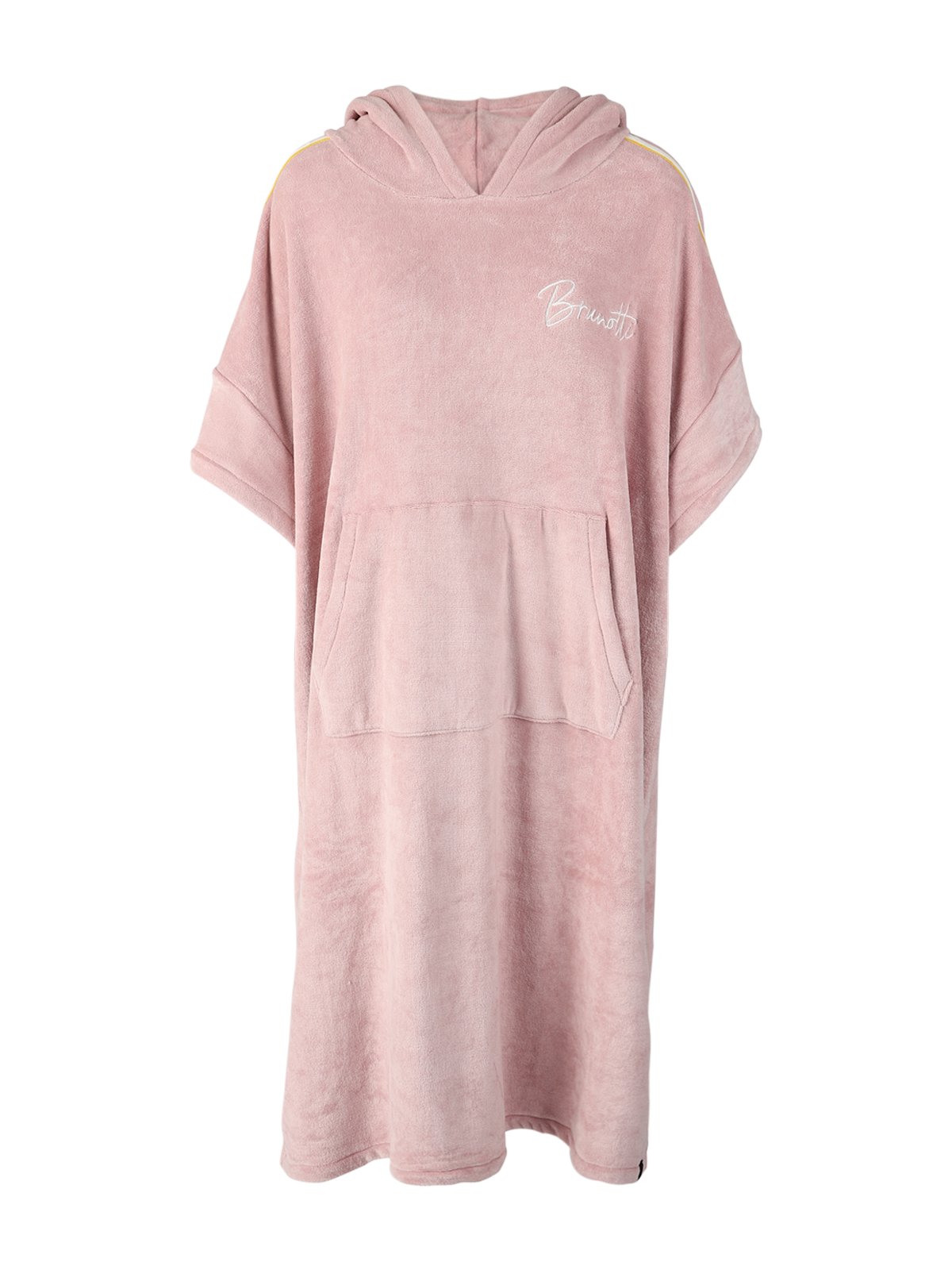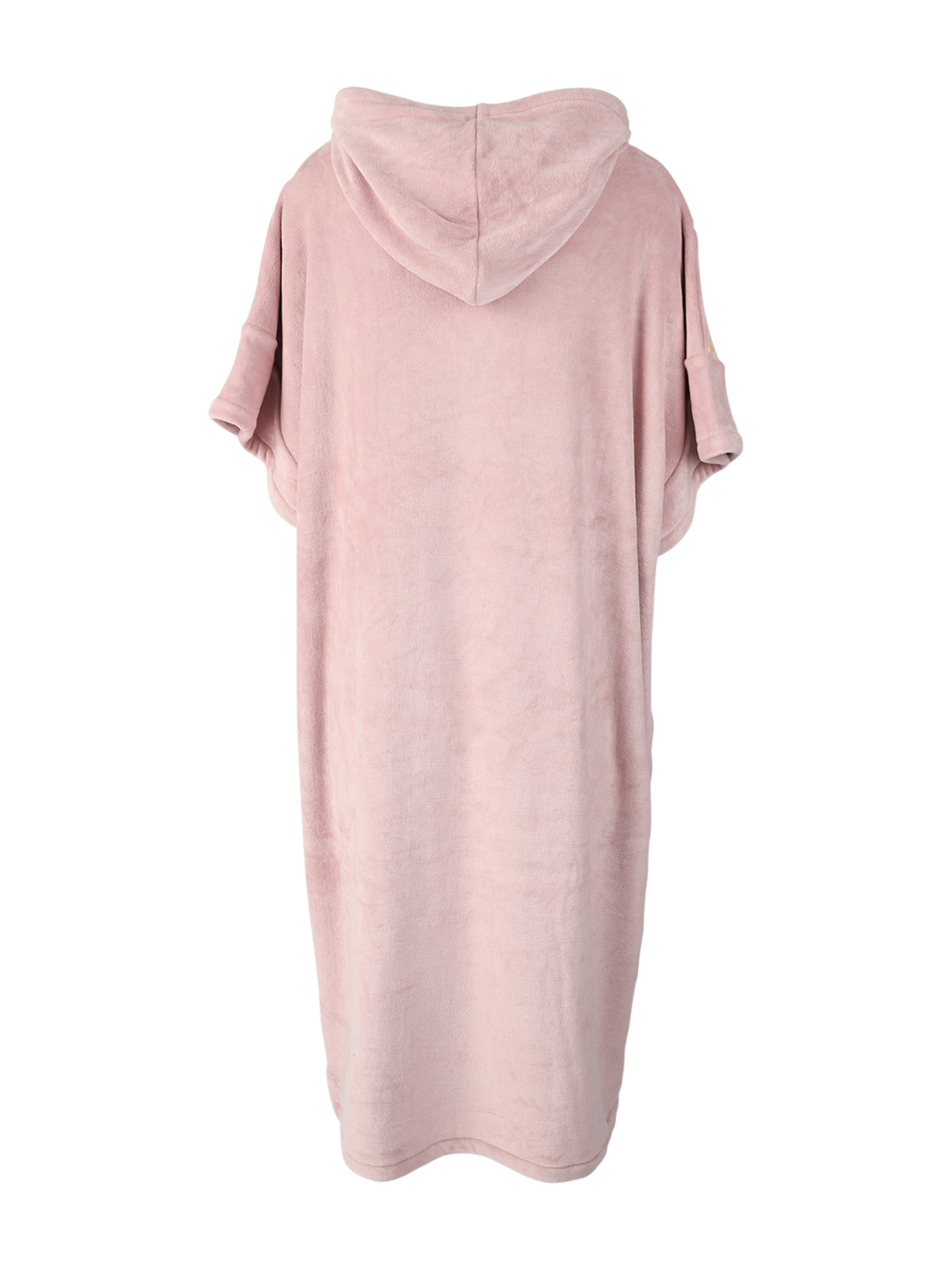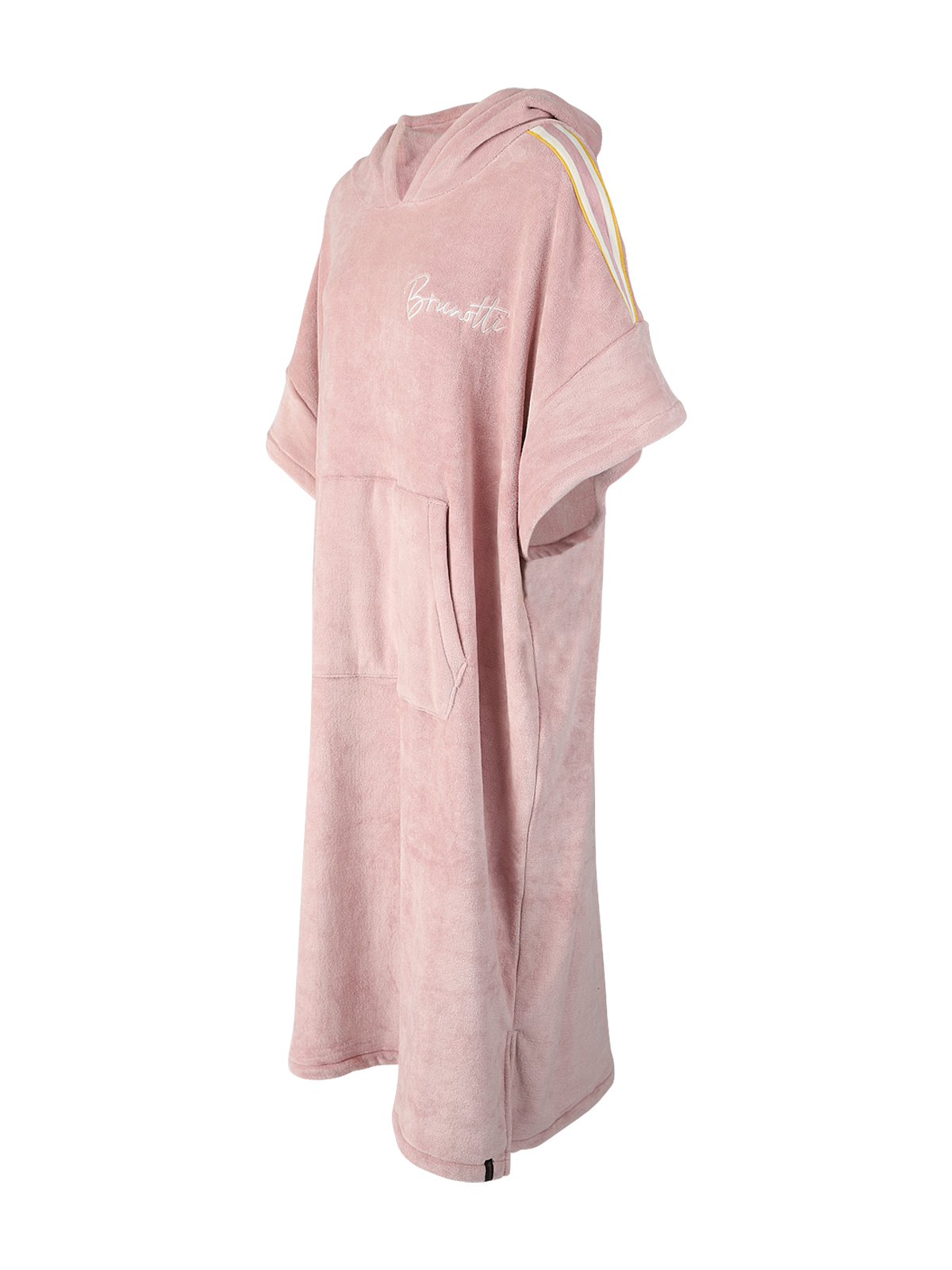 Ponchita-R Women Poncho | Pink
Ponchos are very popular in water sports. Think of surfing, kitesurfing, diving, windsurfing, or swimming. The ponchos are "oversized" because they are meant to be put on quickly over your surf gear. Use it at the beach for easy changing, use it as a beach towel or just at home after showering.
Learn more about all our technical features here.
Wash on 30°C
Don't bleach
Don't dry clean
Don't tumble dry
Don't iron